Are you looking to do a visa run for Vietnam? If so, you're in luck! In this blog post, we will walk you through the process step-by-step. A visa run is the process of leaving and then re-entering your country to renew your visa. In most cases, you will need to leave the country for at least a day in order to renew your visa. However, there are a few exceptions. In Vietnam, the process is relatively simple and can be done in a matter of hours. Let's get started!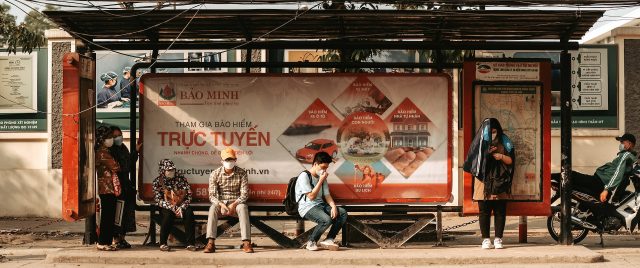 photo: Nam Hoang
Plan Ahead
The first and most important thing to do if you're planning on doing a visa run is to plan ahead. You'll need to have your passport and all of the necessary documents with you, as well as enough money to cover the cost of the visa and any other associated fees. It's also a good idea to have a backup plan in case something goes wrong. For example, if your flight gets canceled or you miss your bus, having a backup plan will help ensure that you don't end up stranded in a foreign country without a valid visa.
Know the Requirements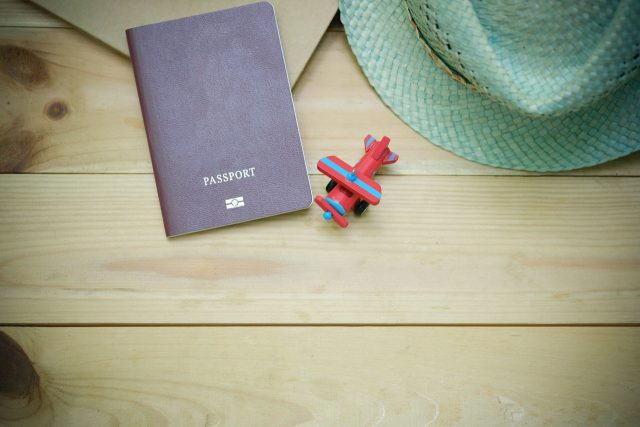 photo: Porapak Apichodilok
Each country has different requirements for entry, so you must research the requirements for Vietnam before you attempt to enter the country. One of the most important requirements is having a valid passport. Your passport should be valid for at least six months from the date of your planned arrival in Vietnam. You'll also need two passport-sized photos and proof of onward travel, such as an airline ticket or bus ticket out of Vietnam. It's also a good idea to have some extra cash on hand in case of emergencies.
Work With a Visa Agent
If you don't have the time or energy to handle the visa run yourself, you can always hire a visa agent to take care of everything for you. This is highly recommended if you've never done a visa run before. A good visa agent will be able to guide you through the entire process, ensuring that everything goes smoothly. They can also provide helpful advice on where to stay and what documents are required for entry. This can save you a lot of time and hassle, so it's worth considering.
Check the Weather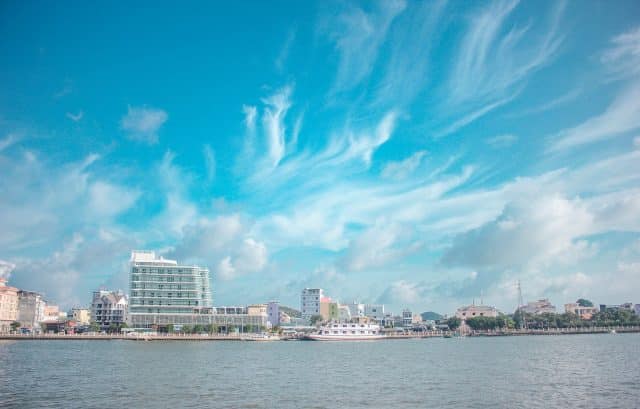 photo: Lê Minh
Finally, it's important to check the weather forecast before you leave on your visa run. If there are delays or cancellations due to bad weather, you could end up stranded in a foreign country for a longer period than you originally planned. It's always better to be safe than sorry, so make sure that you check the forecast before you leave.
Perhaps the most important tip for successfully completing a visa run is to get your visa ahead of time. You can apply for your Vietnamese visa online or at your nearest Vietnamese embassy or consulate. Applying for your visa online is generally quicker and easier, but it's always best to check with your specific embassy or consulate to find out what their requirements are. Getting your visa ahead of time will help ensure that everything goes smoothly when you arrive in Vietnam.
With the right preparation and knowledge, a visa run in Vietnam can be a relatively quick and easy process. Just make sure that you plan ahead, know the requirements for entry, work with a visa agent if necessary, and check the weather forecast before leaving to ensure that your trip goes off without a hitch! Good luck!