If you're looking for an amazing travel destination that offers something for everyone, look no further than Son La, Vietnam. This beautiful province is home to rolling hills, pristine lakes, and stunning waterfalls. It's also known for its delicious food and friendly locals. Here are five reasons you should visit Son La today!
1. Incredible Natural Beauty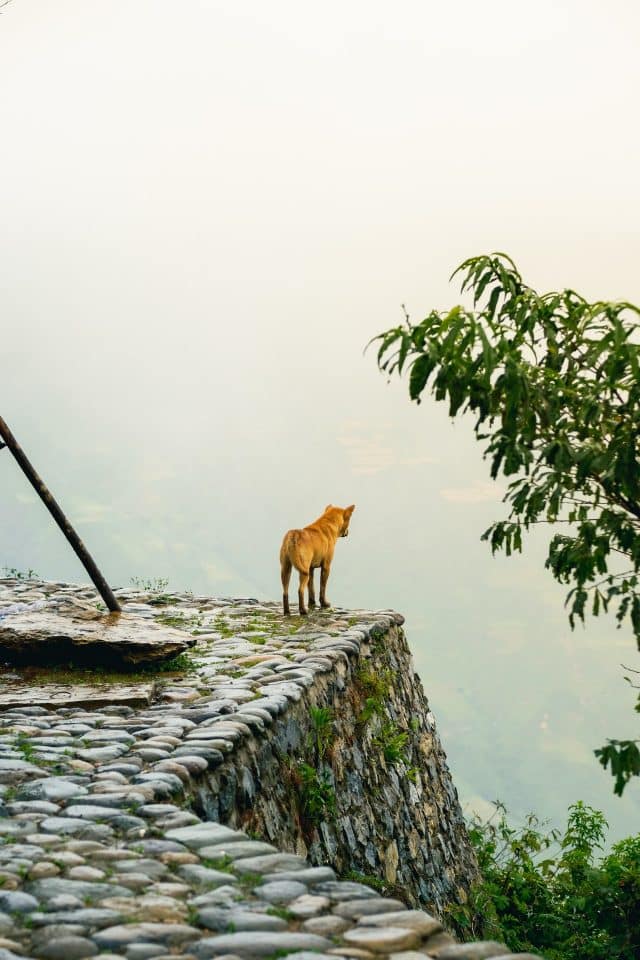 photo: Thành Trần
Located in Northwest Vietnam, the province of Son La is renowned for its incredible natural beauty. From its lush forests, rolling hills and tranquil lakes to spectacular waterfalls, a visit to Son La is like visiting another world. Visitors can enjoy myriad activities such as swimming in the stunning falls or simply absorbing the tranquility of nature. Whether it's for a day hike or discovering a piece of paradise, Son La is an unforgettable experience.
2. Delicious Cuisine
Son La's cuisine is an exquisite blend of the sweet and savory flavors of traditional Vietnamese and Chinese dishes. From its renowned pho, to the unique and flavorful goi cuon (summer rolls) and banh xeo (Vietnamese pancake), Son La offers something to tantalize everyone's taste buds. Foodies looking to experience something completely new will find that there is no shortage of delicious specialties in this area. Whether you choose a traditional dish or an exciting new specialty, don't miss out on exploring what Son La has to offer.
3. Fun Activities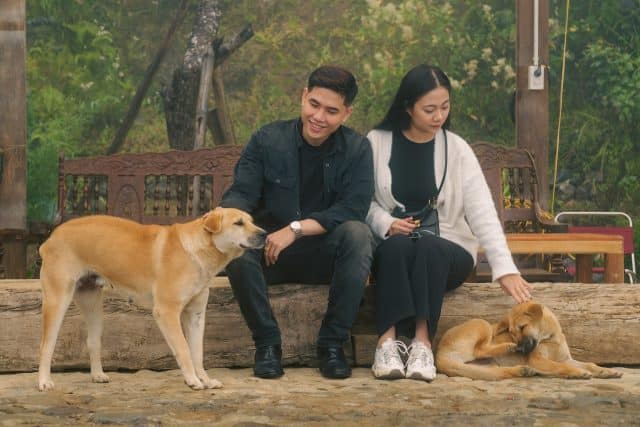 photo: Thành Trần
Son La is an ideal destination for travelers looking to add a bit of adventure to their itinerary. Explore the striking landscapes by trekking and discovering the caves, take a leisurely boat ride on Thac Ba Lake, or pick up some souvenirs in the vibrant local markets. It's guaranteed to be a memorable experience with endless opportunities to find excitement in Son La.
4. Rich Culture and History
Son La is a destination that not only offers awe-inspiring landscapes, but also a deeply-rooted culture and history that could not be more worth uncovering. From sites of religious significance to historical monuments, exploring the various locations Son La has to offer visitors is an opportunity to learn more about one of Vietnam's most unique and enchanting parts. Those looking to gain insight into an area of great cultural and storied heritage should look no further than the luscious hills of Son La.
5. Friendly Locals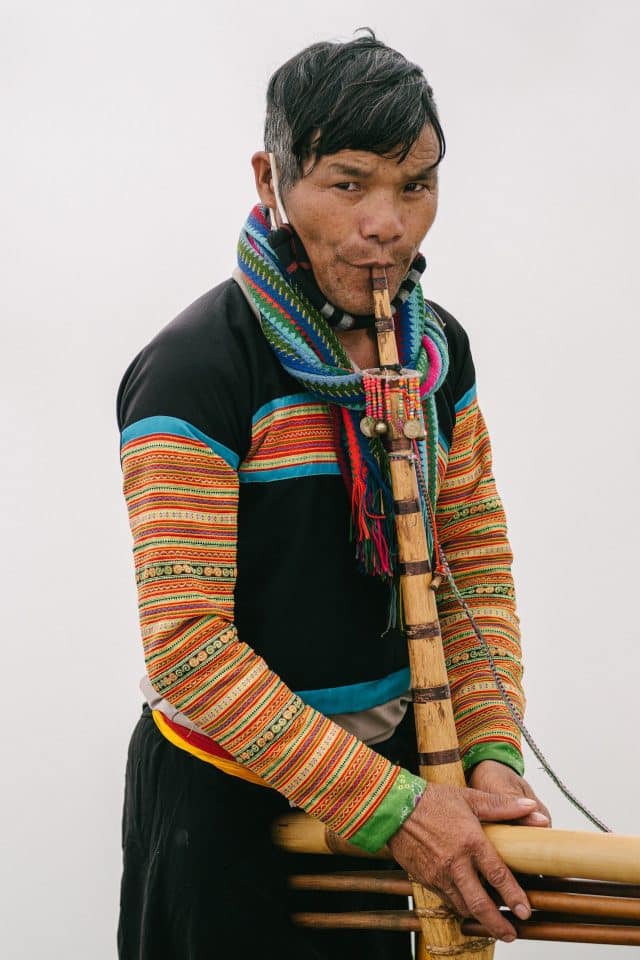 photo: Thành Trần
The people of Son La Province are highly regarded for their warm and friendly hospitality. Visitors putting down roots in this special province of Vietnam can expect a heartening welcome from the hospitable locals. Whether you stay at a hotel, grab lunch at a local eatery, or sit in on language classes, prepare to be met with graciousness and cheer wherever you go! Spending time with the people of Son La is sure to make any trip even more memorable.
With its stunning natural beauty, delicious food, fun activities, rich culture, and friendly locals, Son La is the perfect destination for travelers of all kinds. Whether you're looking for a relaxing getaway or an adventurous holiday, this Vietnamese province has something for everyone! So what are you waiting for? Pack your bags and head to Son La today!