Visiting Vietnam is an amazing experience that everyone should have at least once in their lifetime. This Southeast Asian country has a rich culture, stunning natural scenery, and friendly people. However, if you're planning a trip to Vietnam, you might be wondering when the best time to visit is. After all, the weather can vary greatly depending on which region you're in. To help you plan your trip, we've put together a guide on the best times to visit various regions in Vietnam.
Northern Vietnam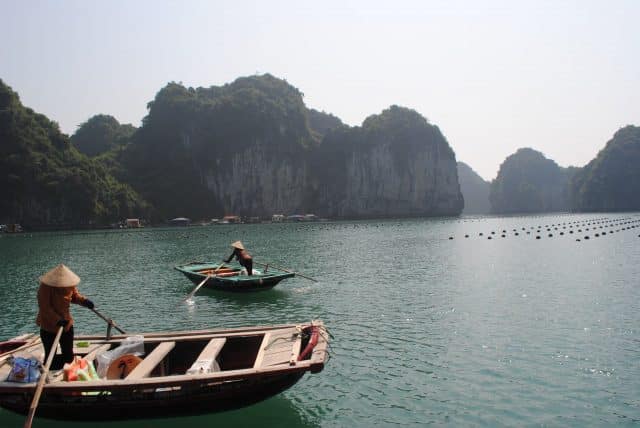 photo: Rafa Prada
If you're planning on visiting Northern Vietnam, the best time to do so is between October and December. During these months, the weather is cool and dry, which makes for pleasant conditions if you're doing any hiking or other outdoor activities. However, it's worth noting that December can be quite crowded due to the Christmas and New Year holidays.
Central Vietnam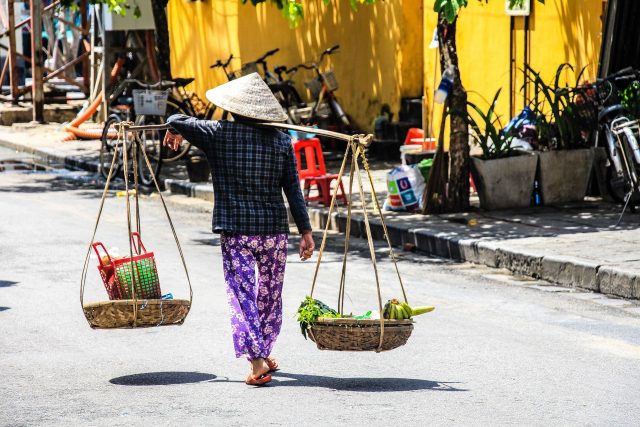 photo: René DeAnda
The best time to visit Central Vietnam is between January and August. January and February are particularly good months to travel as the weather is cool and dry during this period. However, it's worth avoiding March and April as these are the hottest months of the year and can be quite sticky.
Southern Vietnam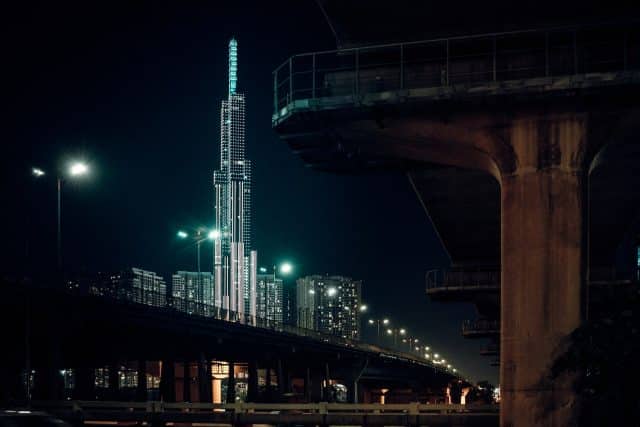 photo: Giang Pham
If you want to visit Southern Vietnam, the best time to do so is between April and June. These months offer moderate temperatures and little rainfall, making them ideal for exploring all that this region has to offer. July and August can also be good times to visit Southern Vietnam as there are fewer tourists during these months.
No matter what time of year you choose to visit Vietnam, you're sure to have an amazing experience. This beautiful Southeast Asian country has something for everyone, from stunning natural scenery to rich cultural experiences. So what are you waiting for? Start planning your trip today!