The MV "Ngày Đen Trắng" of the duo, Magazine and Huỳnh Tú, has promptly drawn a lot of attention with its ear-catching melody on August 5th.
The song "Ngày Đen Trắng" is the most labor-intensive project of the young male Vietnamese rapper, Magazine. It is also known that he is the figurative father of the song. Magazine shared that the story of the track "Ngày Đen Trắng" is based on his affection for an irreplaceable person that he loved in the past.
source: "Ngày Đen Trắng" MV
With the cooperation of Huỳnh Tú, "Ngày Đen Trắng" rapidly received a tumultuous welcome from the audience. The lyrics contain lines of confession, the nostalgia, of a guy with a broken heart towards a girl.
source: "Ngày Đen Trắng" MV
That man always dwells in the past. He is not even willing to open his heart for anyone to step in. With a unique style of rapping, Magazine made listeners feel like being rubbed with salt into the wounds with the lyrics:
"You are my greatest regret
Also left you in a sob
Perhaps believing that another one will come"
After breaking the relationship, the guy supposes that everything will be fine soon. Yet, he, then, realizes that he cannot cease that silhouette inside his heart.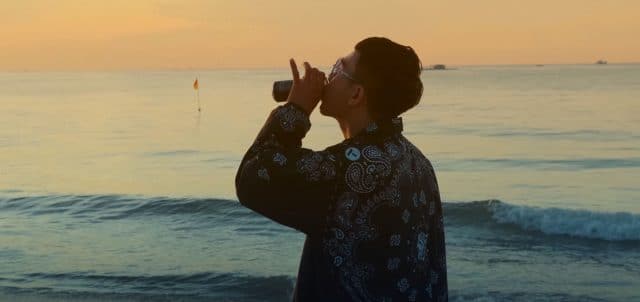 source: "Ngày Đen Trắng" MV
With a meaning conveyed, the audience might be obsessed with the reminiscence, melancholy of the guy trying to move on.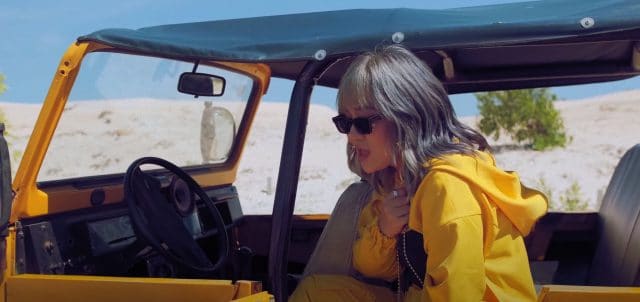 source: "Ngày Đen Trắng" MV
Eventually, he still cannot leave those old memories behind. Mentioning the song "Ngày Đen Trắng", Magazine shared that the lyric is a self-complaint about his inconsideration in a then relationship.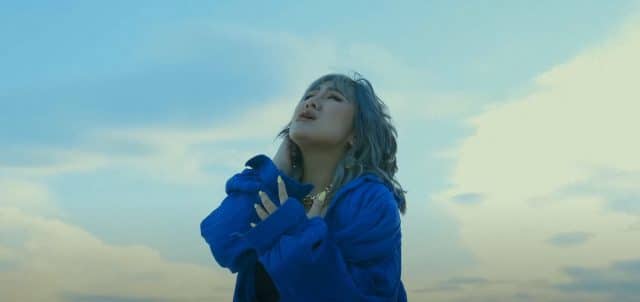 source: "Ngày Đen Trắng" MV
At that time, he thought the most obsession of a man was a defeat in his career. However, it turned out that the blame of his lover is the most obsessive thing in his life.
Ngay Den Trang: https://www.youtube.com/watch?v=RA8tSSZB1iE