It took more than a year since the hit "HongKong1" was released until Nguyễn Trọng Tài finished the next product. It will be an "upgraded version" from "HongKong1". The "HongKong 12" song is a combination of the lyrics of "HongKong1" with 12 (Rapper MC12).
The name "HongKong 12" is also understood as part 2 of the big hit "HongKong1".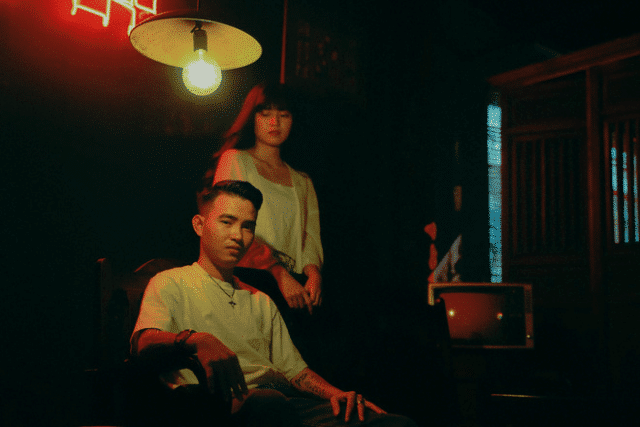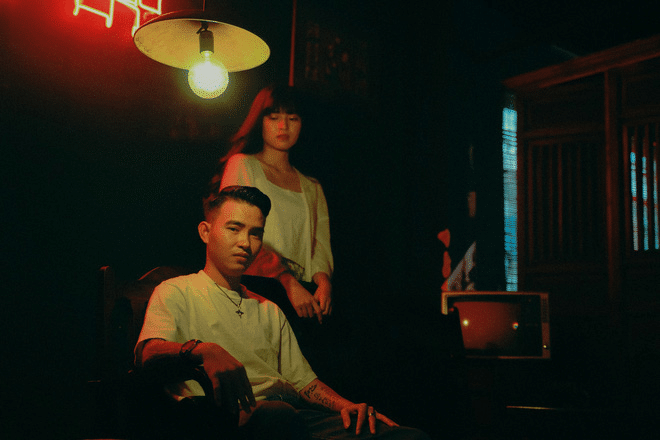 Source: kenh14.vn
The song is considered as the ending for HongKong1 and is composed by Nguyễn Trọng Tài, Nguyễn Chí Thành and Lê Duy Giang. In addition to Nguyễn Trọng Tài and Rapper MC12, the MV also has the appearance of Đỗ Khánh Vân who played Trà Long in the movie Mắt Biếc by director Victor Vũ.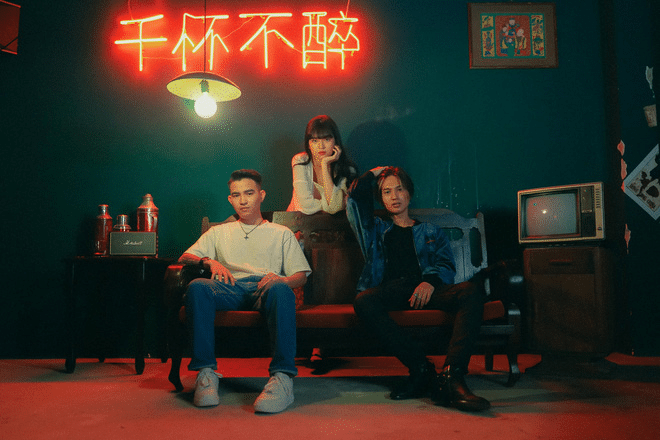 Source: kenh14.vn
Similar to his previous music videos, he made "HongKong 12" simplistic to match the chill mood of the song. Sharing the purpose of doing that, Nguyễn Trọng Tài said he wants the audience to focus on listening to see the uniqueness of "HongKong 12" because he believes that simplicity is the ultimate sophistication. Nguyen Trong Tai added that "HongKong 12" is the product marking his official return in the Vietnamese music scene.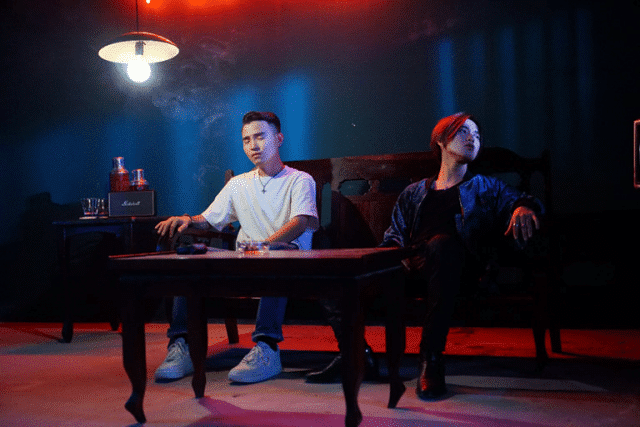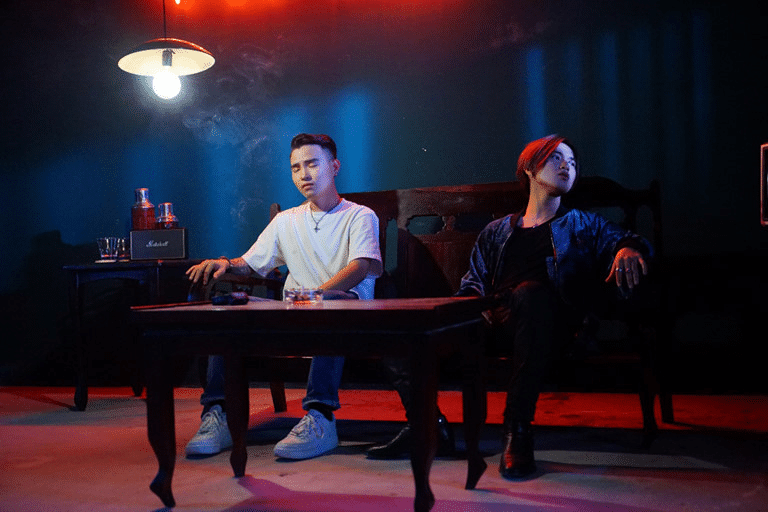 Source: baothanhnien.vn
The MV's content is the conversation of a grown man and his love story. He recognizes his lover was out of love for him. He knows that his lover would never be happy if he tried to maintain this relationship. He decides to let her go. However, he cannot stand living without her.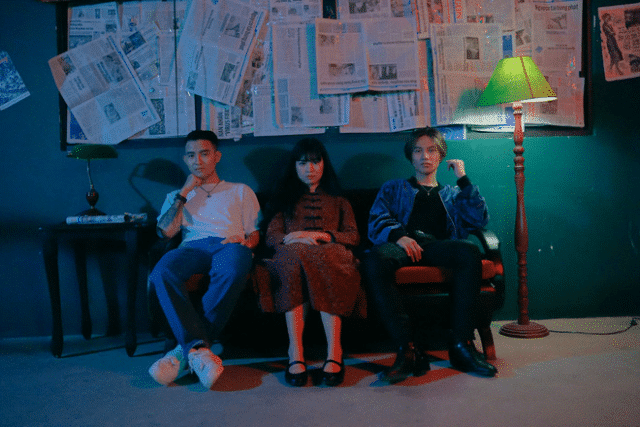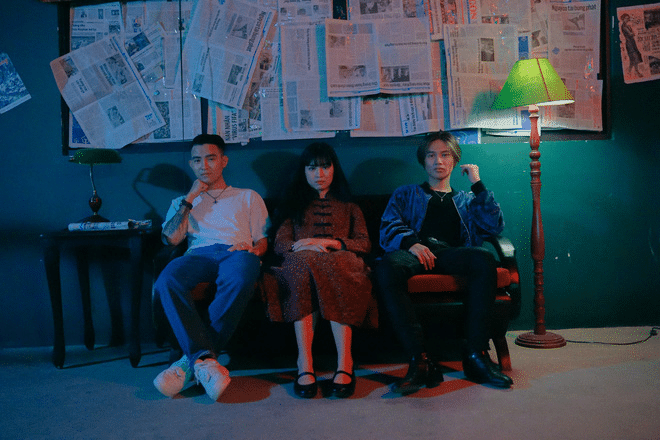 Source: kenh14.vn
Maybe, he wants to convey a message that we love each other by the moment, but we don't love by the time. It doesn't matter how long you have loved; it is important how many moments you have together. Someone falls in love and after two years breaks up and does not have any feelings left for each other. However, other people who loved each other for a short time try to spend every possible moment together reminding each other of their deep love.  Even though they break up, they always miss their lover their whole life.
HongKong 12: https://www.youtube.com/watch?v=eEQn8jfkyUM