After only a month since the MV "Toán Lý Hóa", Trịnh Thăng Bình, a renowned Vietnamese musician-singer once again amazed his following with such a music production marking his comeback on the music game.
All the people's attentions are likely to gravitate towards the teaser video of the newest song "Khác Biệt To Lớn" immediately after it was revealed.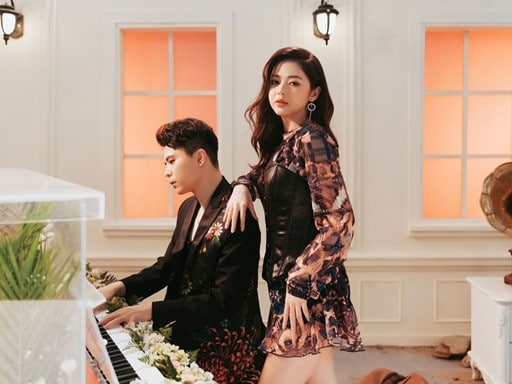 source: thanhnien.vn
Besides, the cooperation of Trịnh Thăng Bình and his ex-girlfriend, Liz Kim Cương is also a thing that pushes the popularity of the song up. On July 26th, Trịnh Thăng Bình eventually unveiled the official version of the MV "Khác Biệt To Lớn". The song is considered as one of the most-invested production of Trịnh Thăng Bình in this year because the whole process was filmed in Europe.
source: Trinh Thang Binh's Facebook
In particular, the title of the song added more words to it when he publicized it on his official YouTube channel: "giữa chúng ta có KHÁC BIỆT TO LỚN". That rose the question of whether he and Liz Kim Cương (his ex-girlfriend) are back together.
source: "giữa chúng ta có KHÁC BIỆT TO LỚN" MV
"Khác Biệt To Lớn" is a song belonging to the "Trịnh Thăng Bình" – ballad music genre. With such a warm, pianissimo singing voice combined with a dulcet harmony of Liz Kim Cương, the song is likely to make ballad song lovers immerse into it at the very first time they listen.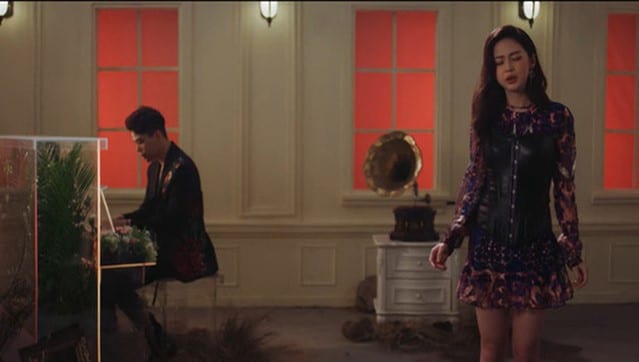 source: "giữa chúng ta có KHÁC BIỆT TO LỚN" MV
The MV's content revolves around the story of a broken relationship of a couple due to the incompatibility. Moreover, one of the reasons why the girl decides to stop is she once witnessed her boyfriend hand in hand with another girl. Although once he knew about this, he ran after her to explain and ask for forgiveness. Both run across, argue, and fight a lot on the streets. However, they cannot get over the problem, so they end up being apart.
Giua Chung Ta Co Khac Biet To Lon: https://www.youtube.com/watch?v=KgOtLOUdCMQ