Just after a day from its premiere, the film 100 Ngay Ben Em released an official soundtrack which was sang by popular Vietnamese ballad singers Duc Phuc and Hoa Minzy and reached over 3.3 million views on YouTube.
They have collaborated many times before but Duc Phuc and Hoa Minzy released this beautiful Ballad song and a music video called "Cu Yeu Di" last year. The song was composed by composer Hua Kim Tuyen and was released to the audience on April 13th, 2018. The song was originally named "La La Love" but Hua Kim Tuyen found that the name was not good enough to convey the song's message. So she took the last sentence of the song as a title for it.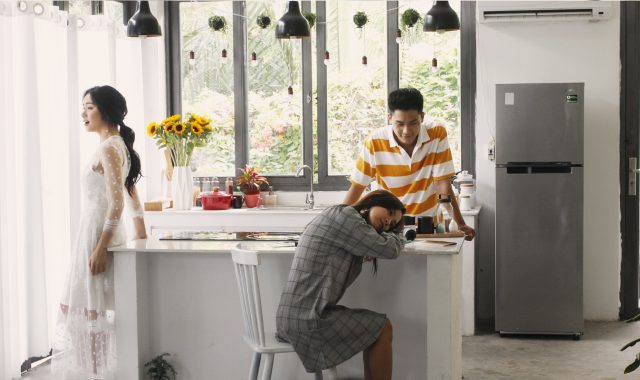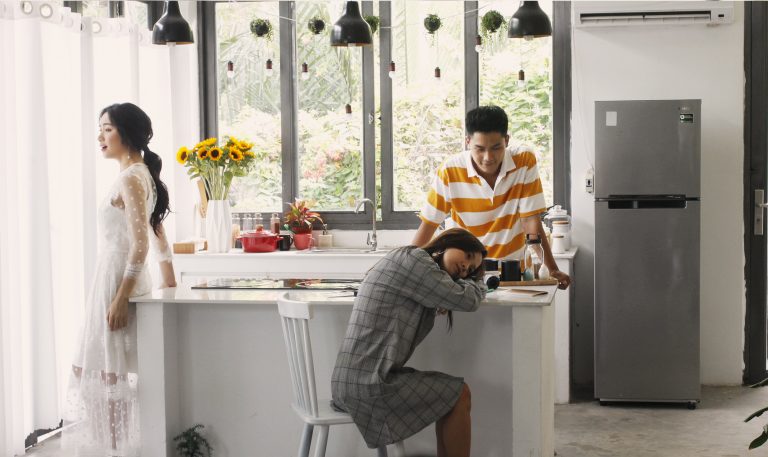 Source: 2sao.vn
With the well-coordinated duo between Duc Phuc and Hoa Minzy, the song has lyrics that intertwine together. At last, the result of this collaboration is a gentle love song which touched the hearts of the audience. Love is always the spiritual power of people. Everyone wants to be alive, to be loved at any single hour and minute. So if you love someone or have a crush on someone, let them know you love them and don't be afraid.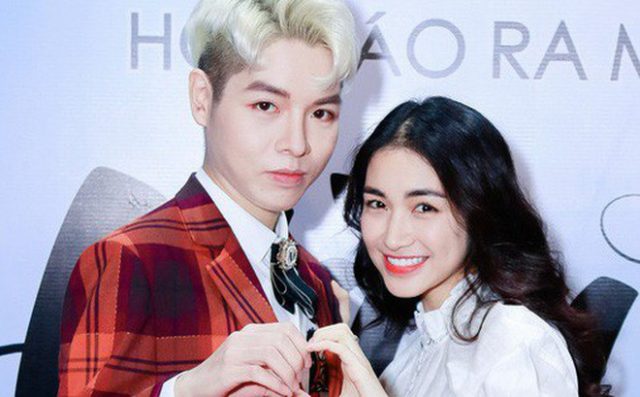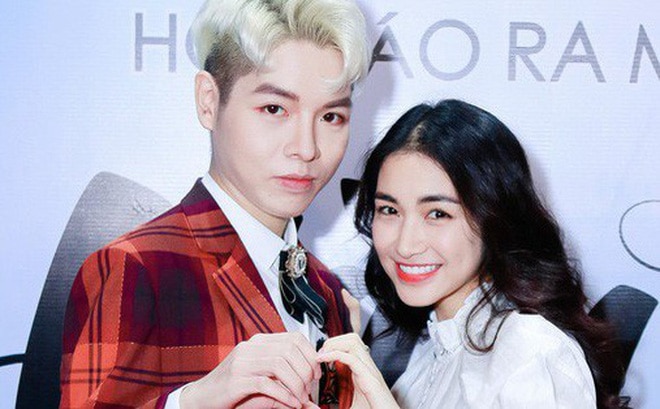 Source: soha.vn
"Cu Yeu Di, dung nghi gi!" (Let's love, don't overthink) is also the message that the couple Nhat Minh & Anh Duong in the movie "100 Ngay Ben Em" wants to send to all couples in love in this world.
Cu Yeu Di: https://www.youtube.com/watch?v=vqiYI2V56XM