After almost seven months launching "Chấp Nhận" song which achieved 17 million views after 17 months, Hòa Minzy released "Chỉ Là Tình Cờ" on May 28th, 2019. This video was only a lyric video but it gained a lot of love from audiences because of the deep lyrics and Hòa Minzy's beautiful voice.
"Chỉ Là Tình Cờ" reached 2.6 million views on YouTube and almost 7 million listens on Zing Mp3 within half a month. "Chỉ Là Tình Cờ" was composed by Nguyễn Minh Cường who is the composer of "Cả Một Trời Thương Nhớ" song which was launched by a beautiful singer – Hồ Ngọc Hà on 2017. Nguyễn Minh Cường is Vietnam's pioneering musician about Mouth Music and often collaborates with many promising young singers such as Hòa Minzy, Hoàng Yến Chi Bi, Bảo Kun, Châu Đăng Khoa and Khắc Minh.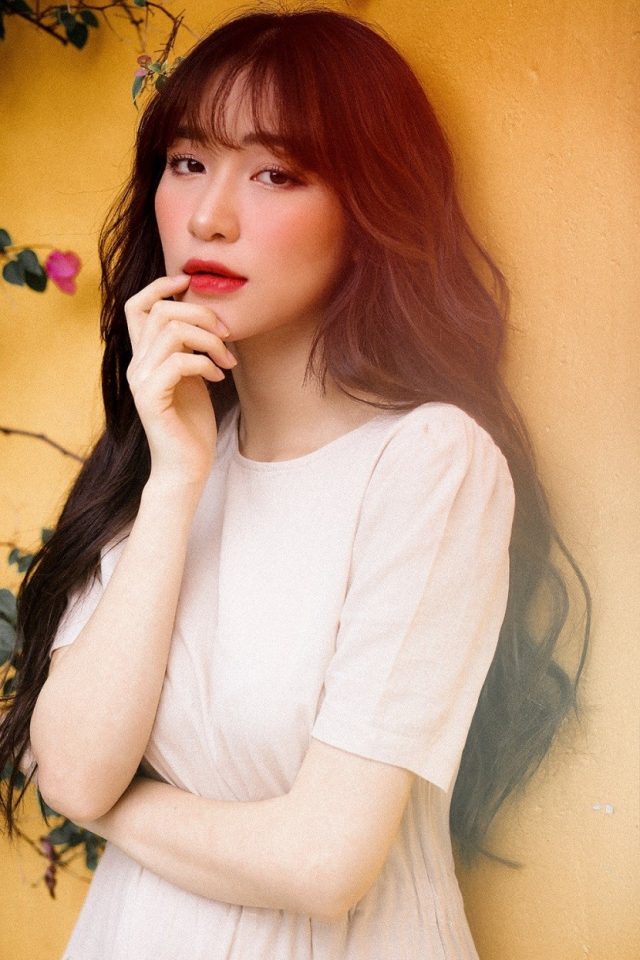 Source: www.yan.vn
Hòa Minzy was the champion at the first season of "Học Viện Ngôi Sao" game show on 2014. People can't reject that Hòa Minzy is a talented and beautiful singer but she had many unfortunate scandals in her singing career that made her experience many problems in life. "Chỉ Là Tình Cờ" is a sad ballad song with the gentle melody and the sad lyrics which paid attention from netizens especially people who are in a breakup.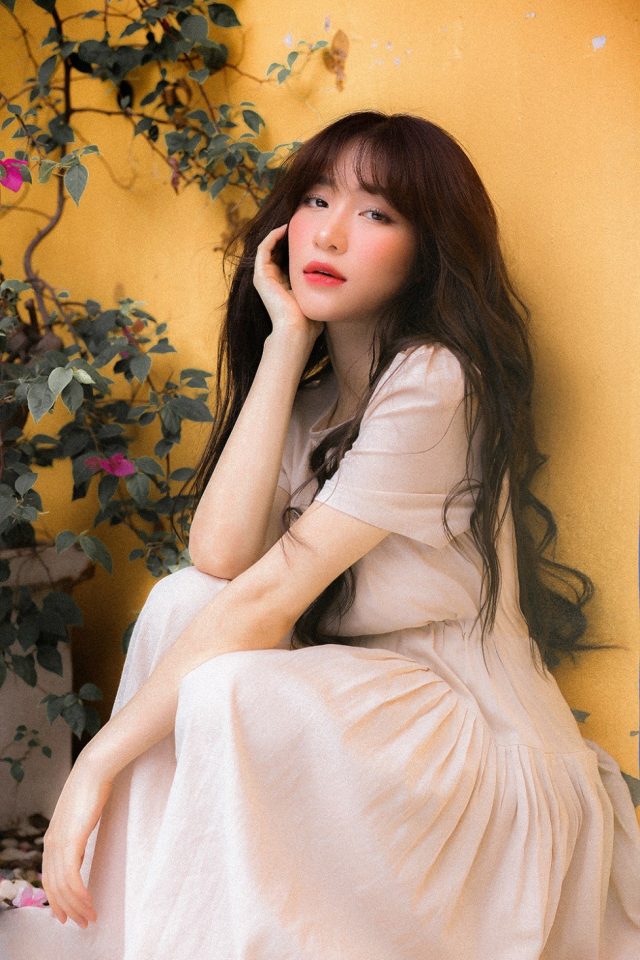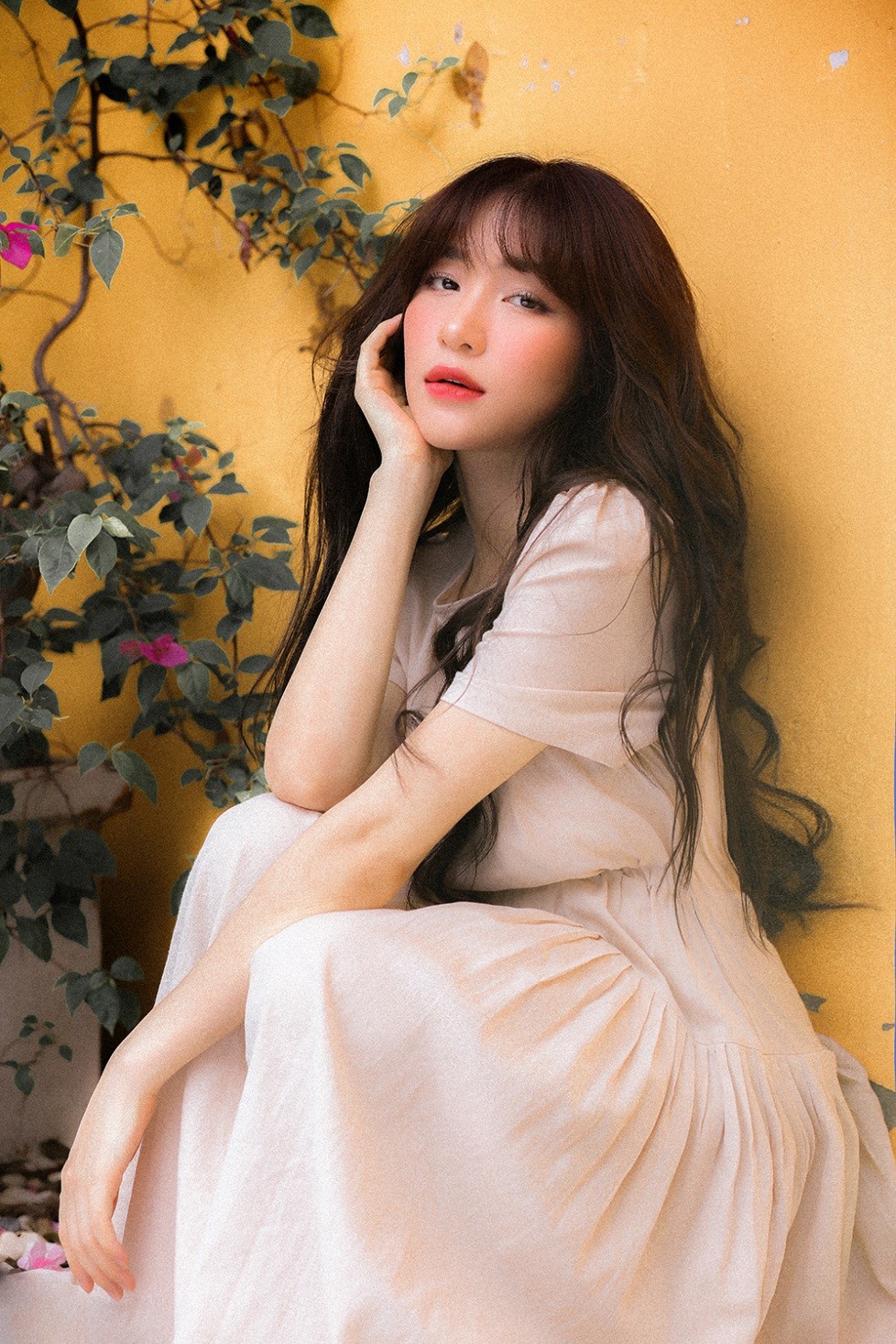 Source: www.yan.vn
The lyrics of this song were very sad, it seems like Hòa Minzy was telling the confidences of a weak girl who always live with love in the past. That girl felt extremely lonely like she was having an unrequited love. The feeling of loneliness, the memories in the past and her old lover's face coming back incidentally are the things that made her heart broken up.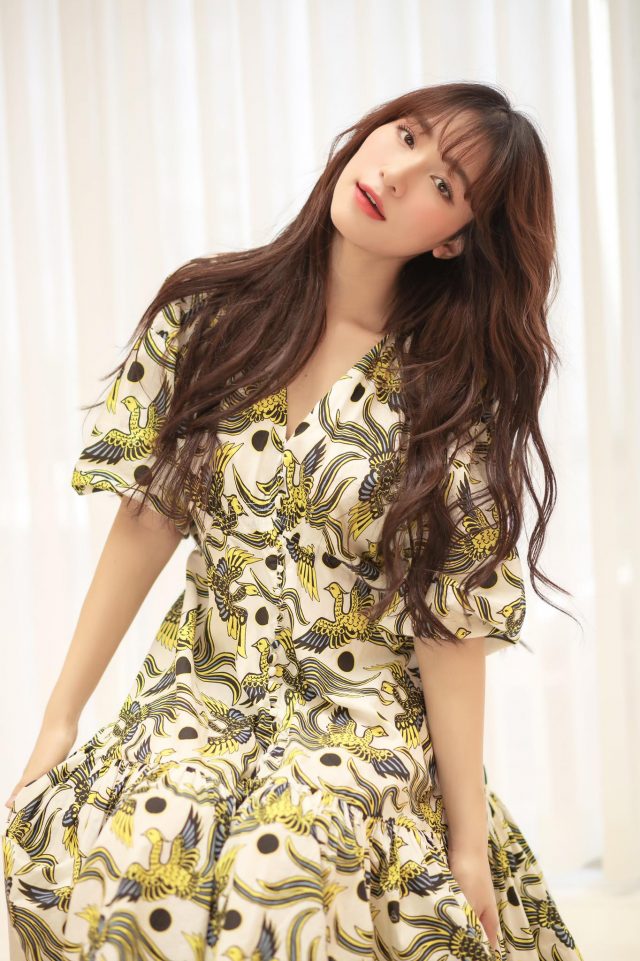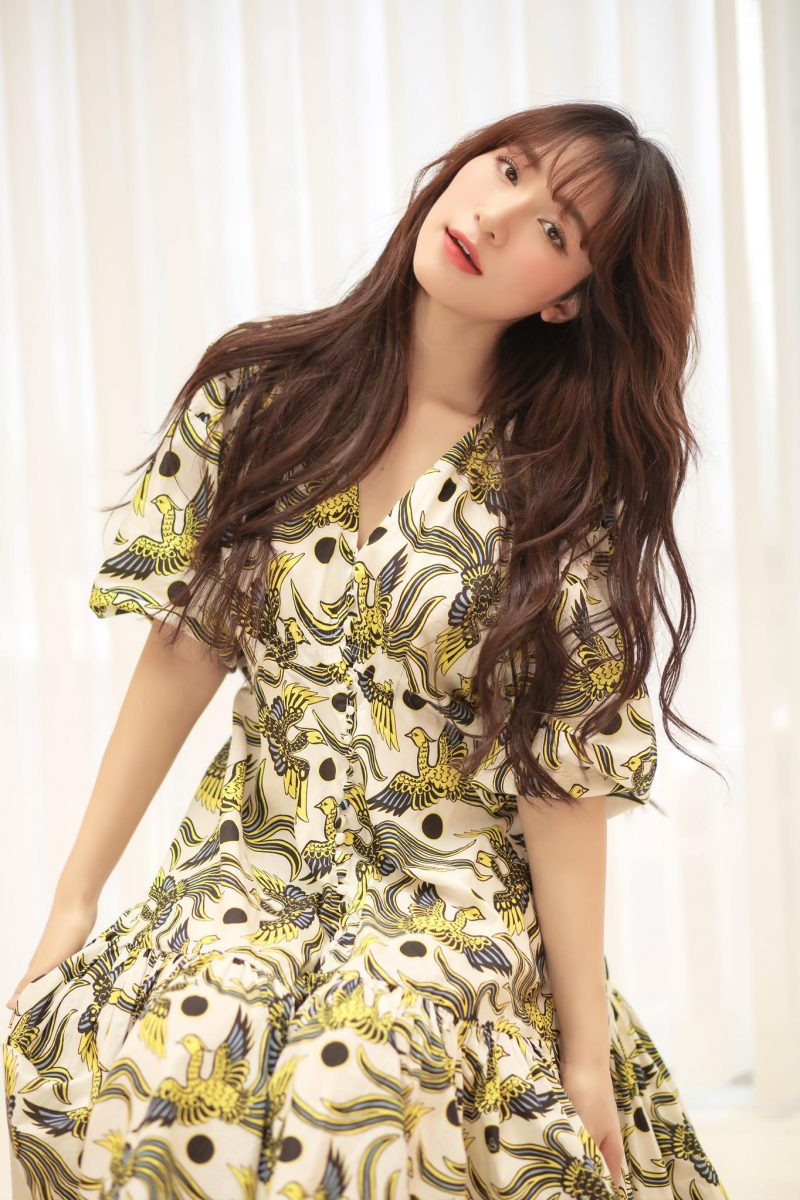 Source: Hoa Minzy's Facebook page
A remarkable sentence in the song gave us plenty of emotions is "Trời đổ mưa hay chính trong lòng mưa?" (Is it raining or the soul is raining?). This sentence is like a question that sad people always ask themselves every time they feel sorrow but they also don't want to answer this question because nothing is important anymore. All these things made this song more sorrow to lovesick people and all people who have the same mood will feel empathy when listening to it. The special thing is the more we listen to this song, the more we feel sad but we can't stop listening to it because of the wonderful voice of Hòa Minzy. However, Hòa Minzy also wants to send "Chỉ Là Tình Cờ" song to weak souls who were hurt in love as an encouragement to hopefully make them stronger and find new happiness in the future.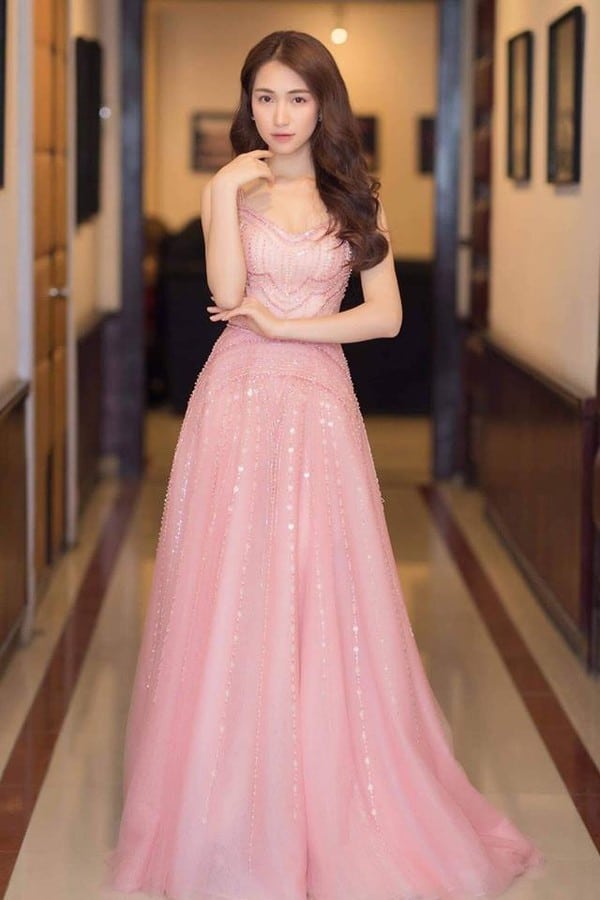 Source: phunutoday.vn
The images of this Vietnamese ballad MV just had lyrics and cartoon images of a girl who was suffering the hurt of being alone after her love left. But for the audiences, they just need the voice of Hòa Minzy to immerse themselves in each melody. Hòa Minzy took six months to feel and practice this song, besides she had a health problem, so her voice was affected. Because this song took her a lot of time for it to be completed and released, she gained many compliments from fans who always loved her and her voice.
Chi La Tinh Co: https://www.youtube.com/watch?v=kRh68hhxSPU