The song "Dù Mưa Thôi Rơi" which was released recently became a massive hit and attracted a sizable following. The music video "Dù Mưa Thôi Rơi" is a mild ballad song with the perfect high notes performed by Thùy Chi and the music composed by Đinh Mạnh Ninh.
Besides that, another person named Minh Vương also assumes the part role in this Vpop music product. The music video "Dù Mưa Thôi Rơi" was released on November 11th, 2019 on THÙY CHI's official YouTube Channel.
AD
Travala – Get the Best Prices on 34,986 Hotels and Accommodations in Vietnam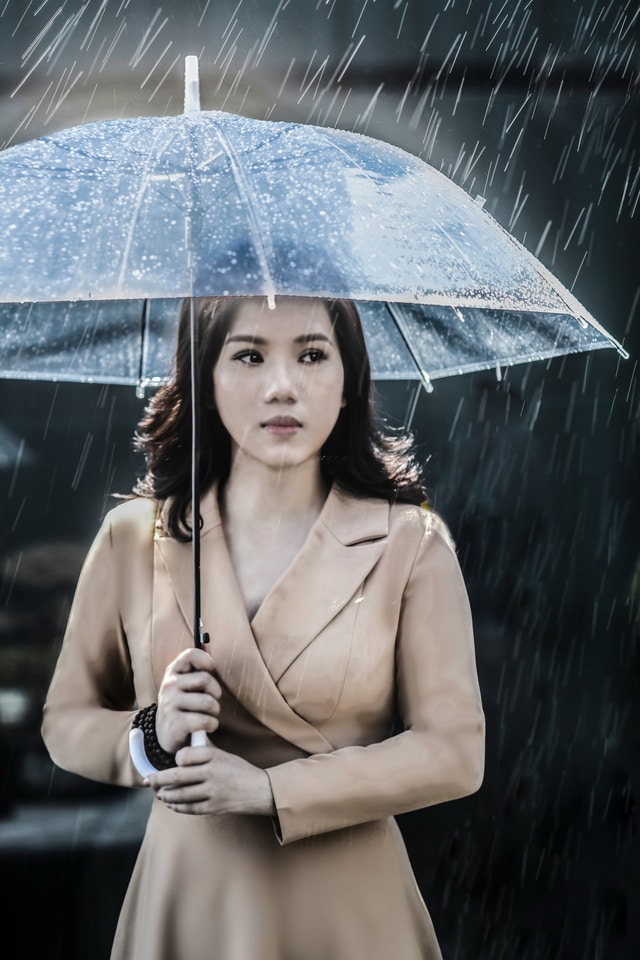 Source: tuoitre.vn
The song "Dù Mưa Thôi Rơi" is a love story of a couple where all their beautiful memories were related to the rain but that beautiful love story for some reason needs to be stopped. Outside, the rain stopped falling but the rain in their soul and their heart cannot stop falling. The images and beautiful memories they spent for each other can't be forgotten.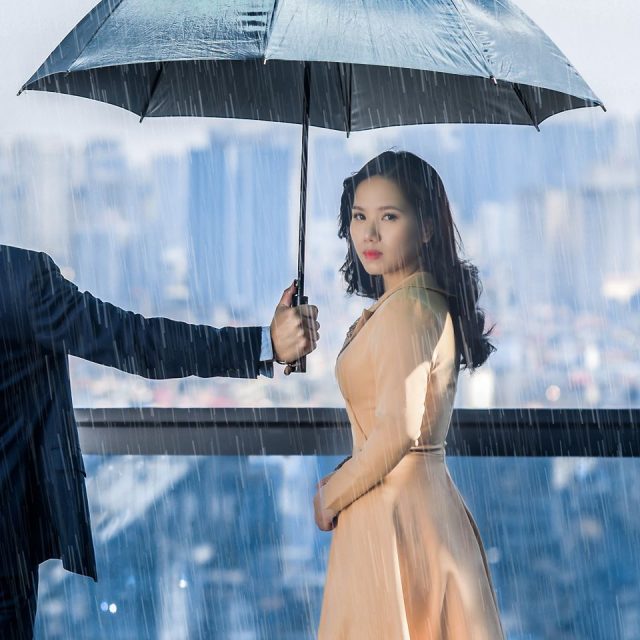 Source: vntintuc.net
She shared: "This is an old song which was written by Đinh Mạnh Ninh a long time ago but I have just recorded recently. I want the audiences to feel the song "Dù Mưa Thôi Rơi" on their own because in each person there is always a corner which stores their memories". The music video "Dù Mưa Thôi Rơi" looks very simple but actually, it is a 4K Oneshot MV which proved that the MV "Dù Mưa Thôi Rơi" demanded a considerate preparation. Because the music video needs to be filmed over again if there is an error during the filming process. The main background of the music video "Dù Mưa Thôi Rơi" is a stage. There, Thùy Chi sits down next to a piano singing with her warm voice. From behind is a projector which records the memories of the couple connected to the rain.
Let's enjoy this wonderful song like other songs of Thùy Chi such as: "Minh Cùng Nhau Đóng Băng", "Xe Đạp", "Giữ Em Đi" and "Giấc Mơ Trưa".
Du Mua Thoi Roi: https://www.youtube.com/watch?v=bLtutgfth8E