Xesi and Ricky Star collaboratively released a new MV named "Đắm". It is the song marking Xesi's imposing comeback after a year-long hiatus.
Xesi shared that she wanted to highly focus on improving her voice as well as her acting skill to bring a fresher and more creative touch to all of her upcoming projects. "Đắm"'s beat is created by Minh DC – one of Xesi's co-workers.
According to Xesi's production crew, the whole MV took more than two months to be finished. Sharing about the collaboration with Xesi, Ricky Star said: "When I first listened to the demo of "Đắm", I already found it fascinating and captivating.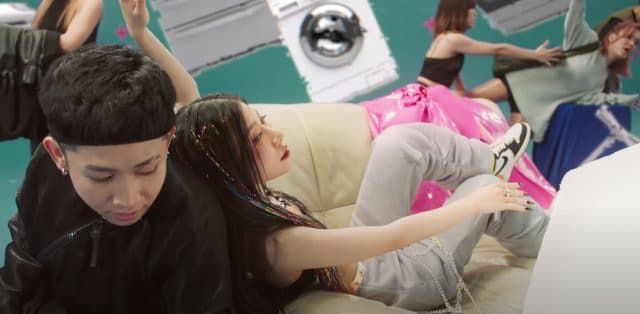 credit: "Đắm" MV
Then, when Xesi gave me the offer, I, without any hesitation, decided to join. Xesi is one of the diligent and talented artists that I found the most comfortable to work with".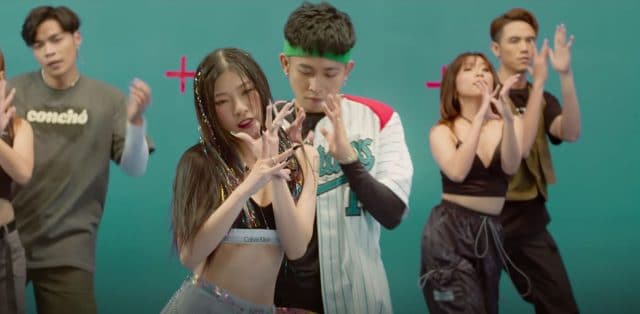 credit: "Đắm" MV
The song "Đắm" belongs to the "moombahton" music genre that is a mix of House and Reggaetón with a tiny bit of Latin touch to it. Concerning the inspiration of the MV, the performer of the massive hit "Tuý Âm" (Xesi) shared that like everyone else, she has been through one-sided love at least once in her life, and the girl in the MV "Đắm" also suffers from unrequited love. However, that girl longs for expressing her love, her desire to grasp the chance to be happy with the guy he wants".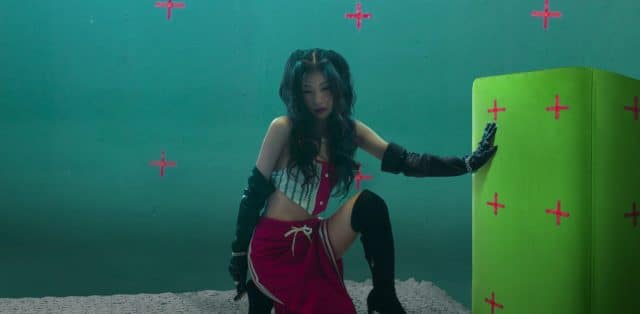 credit: "Đắm" MV
Revealing about the filming process of the MV, Xesi shared that the idea was built and completed in less than ten days, then shoot in one single day. Everything went quite smoothly. Having said that, filming in such a tight schedule was also a great challenge for me as I have never done that before. I was afraid that the result is unqualified to present to my audience".