Two years ago, Vietnam showbiz was immensely surprised when Chi Pu asked everyone to call her a singer. From this day (10/10/2017), despite receiving many criticisms from both the audience and other singers, Chi Pu has been making constant endeavors during this period to prove that she deserves to be called a singer.
Eventually, the achievements she made in this field made many people admire, including those who criticized her. During a period of two years since 2017, Chi Pu has possessed a lot of outstanding achievements, such as Top 1 trending on YouTube during 11 consecutive days, Top 1 Google search, 11 MVs totaling 237 million views, and so forth. These numbers partly prove her ability to shine in the competitive Vpop music market. With these milestones, Chi Pu can be proud of herself and on Facebook she thanked all her fans for always supporting and following her since the initial steps.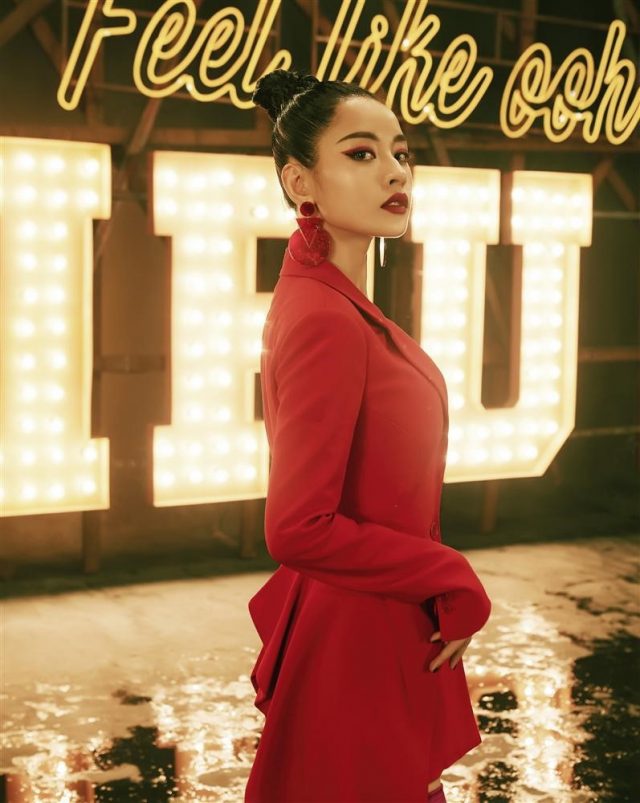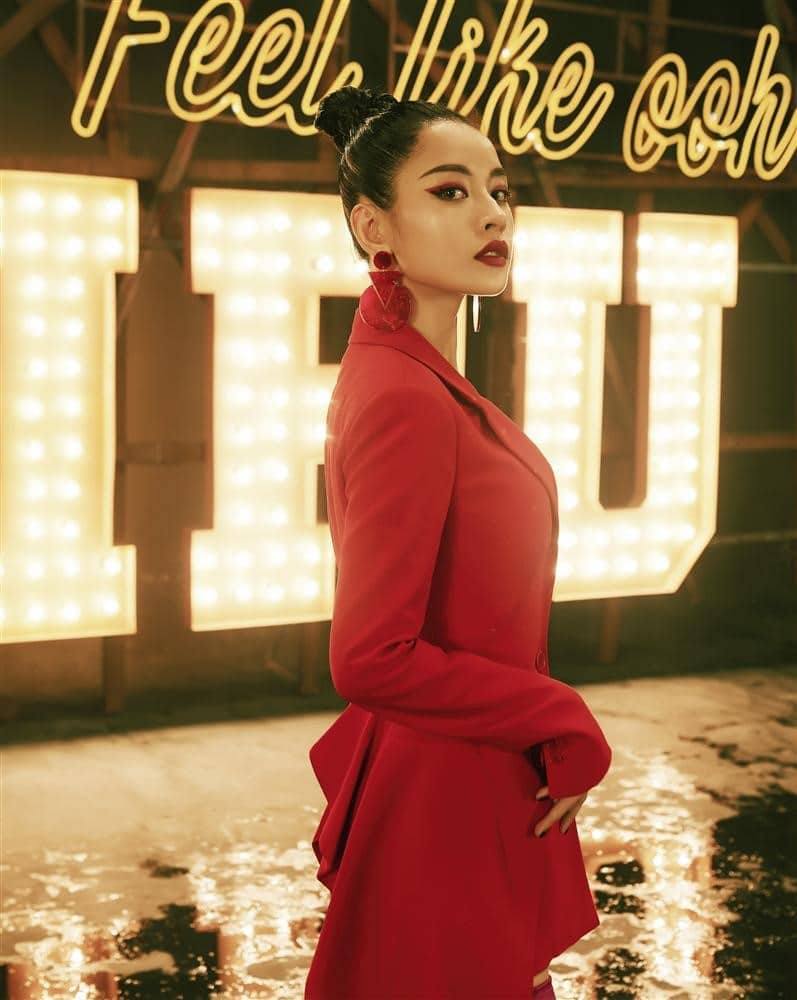 Source: 2sao.vn
Chi Pu started with "Từ hôm nay" and until now she has had up to seven MVs like "Cho ta gần hơn", "Em sai rồi anh xin lỗi em đi", "Talk to me", "Đoá hoa hồng", "Mời anh vào team em", "Anh ơi ở lại" and "Em nói anh rồi". Besides, she also has taken part in recording songs for other film projects, such as "Friendzone" – a film of Thailand.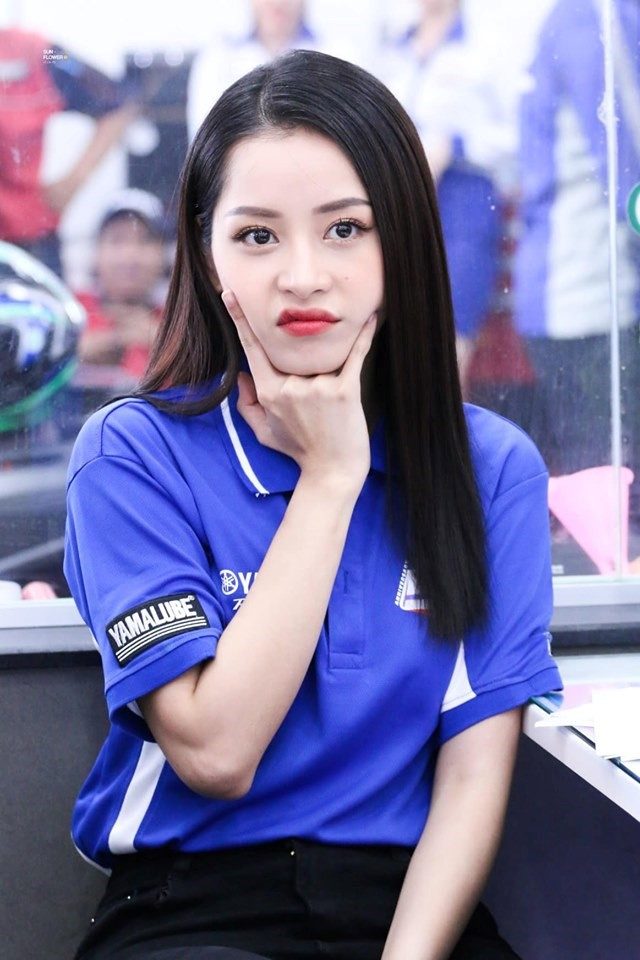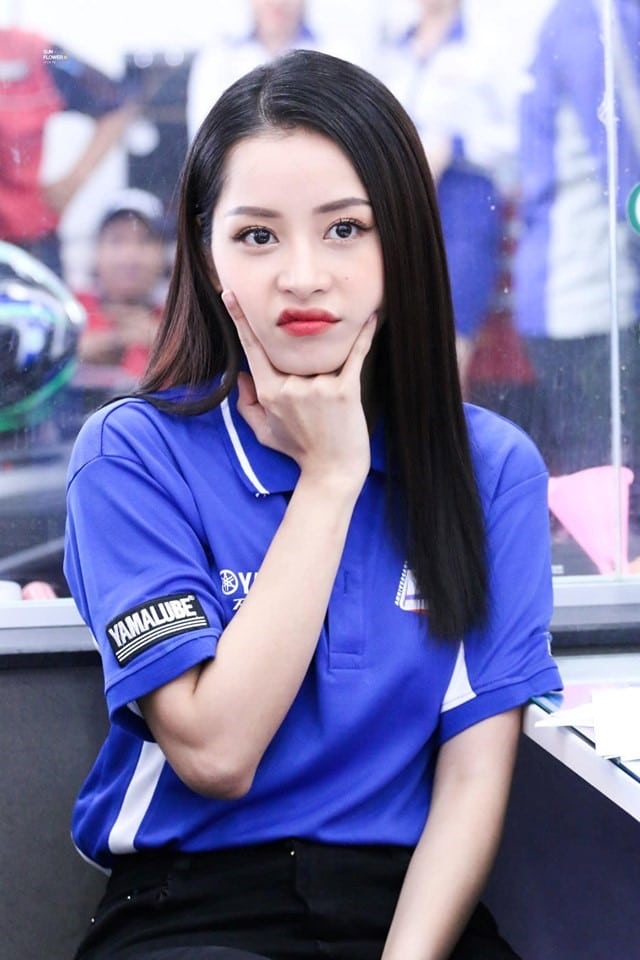 Source: Chi Pu's official page on Facebook
So, we can discern that from the image of a hot girl in Viet Nam, Chi Pu gradually has been transforming into the image of a professional singer through investing seriously in the music projects as well as practicing patiently. Within two years, she has made critics change their viewpoint about her, and many of them are steadily recognizing and enjoying her music products.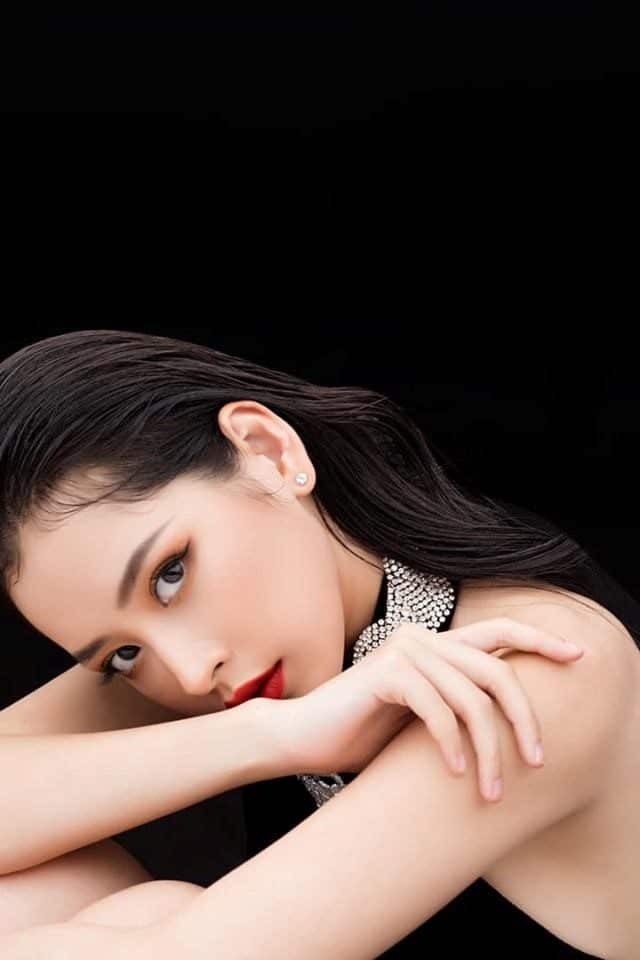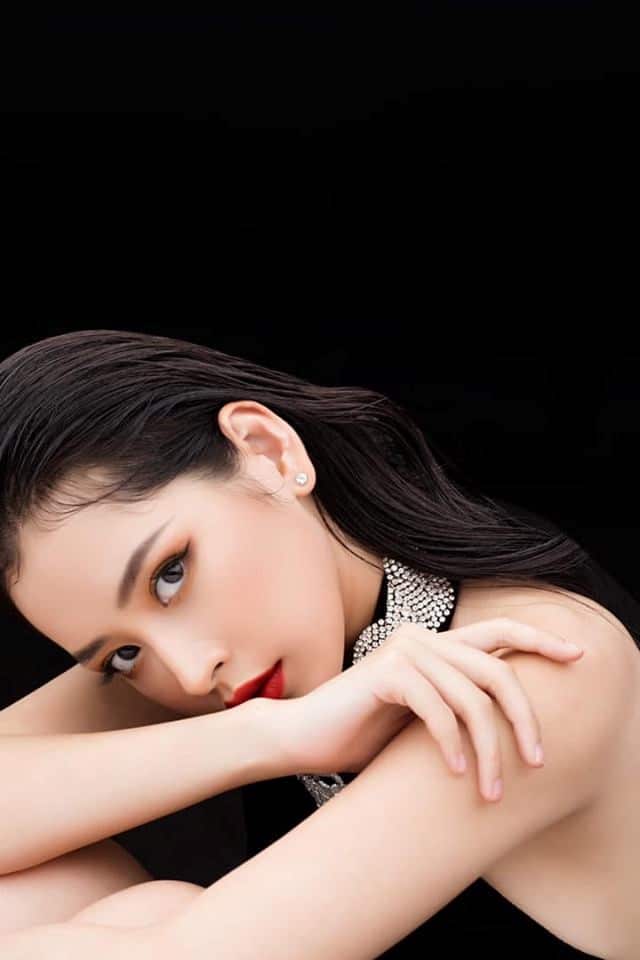 Source: Chi Pu's official page on Facebook
Although in some situations, she still makes the listeners suspicious about her ability to sing owing to the criticisms of her weak voice. Even so, we cannot deny that Chi Pu has extremely succeeded in this role of a singer. The audience should continuously wait and welcome more of her products soon.
Original Source: https://2sao.vn/ki-niem-2-nam-di-hat-chi-pu-hanh-phuc-diem-lai-loat-thanh-tich-khung-n-198950.html