MIN officially came back on Mother's Day with the impressive song named "Ơi Ơi Ơi" on May 8th.
After a staggering success of her previous song "Trên Tình Bại Dưới Tình Yêu", MIN released a song as a gift to her mother on Mother's Day.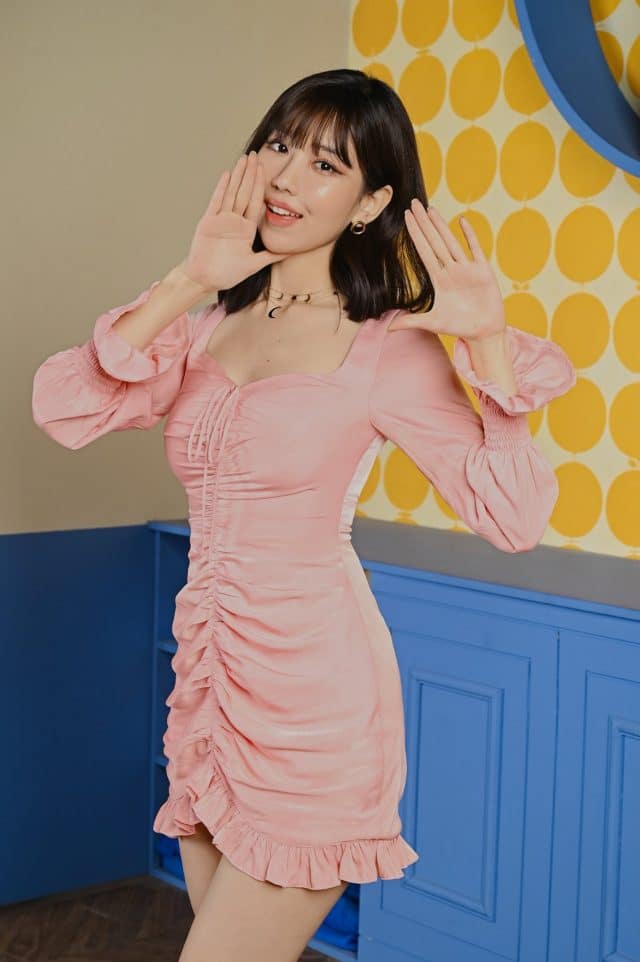 credit: "Ơi Ơi Ơi" MV
With such a jubilant melody and a colorful video, MIN had a chance to show her true color and confidence as a contemporary woman in the role of being a mother, wife, and businesswoman. The song "Ơi Ơi Ơi" belongs to Synth-pop music, which is rather invigorating and upbeat to listen to.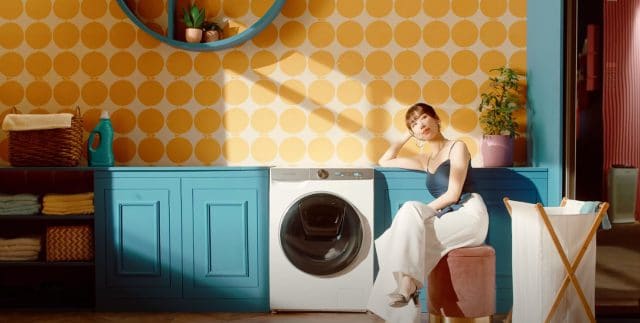 credit: MIN's Facebook page
It was composed by Hứa Kim Tuyền – the man behind a series of massive hits of Vpop in recent days such as "Sài Gòn Đau Lòng Quá" (Hoàng Duyên), "Tình Bạn Diệu Kỳ" (AMEE), etc. "Ơi Ơi Ơi" is praise and appreciation to women who are capable of taking challenges in today's society.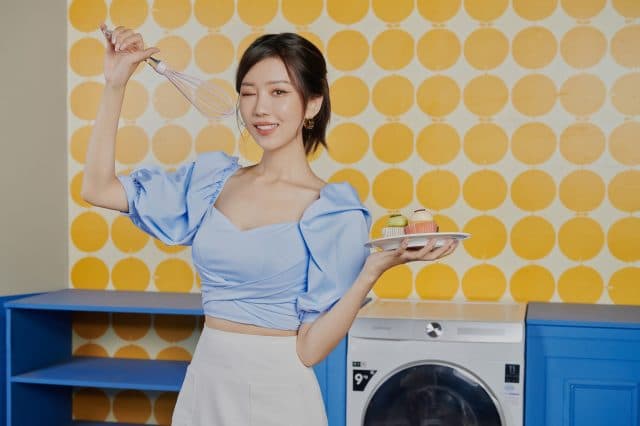 credit: MIN's Facebook page
Those are women who can manage all three roles of wife, mother and boss at the same time. The title of the song "Ơi Ơi Ơi" is rather bizarre and unique which is considered a positive reply when being called "Mother, Boss, Babe".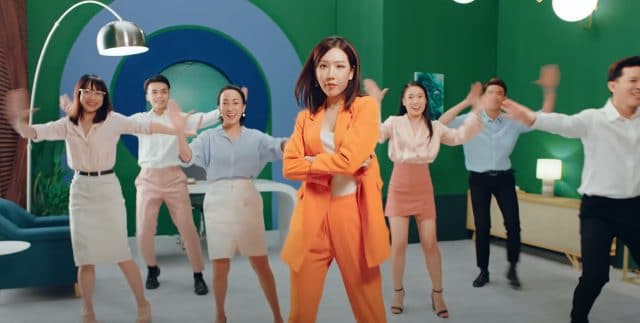 credit: "Ơi Ơi Ơi" MV
"Ơi Ơi Ơi" brings out a bustling, youthful spirit through MIN's powerful and enticing voice. It encourages all women to remain confident and beautiful even when work life is taxing. For the second time performing a song dedicated to her mother, after a collaboration with Karik "Chưa Bao Giờ Mẹ Kể", MIN shared that she could not help but show her best in making this project to spread meaningful messages on Mother's Day.