Known as a talented young singer, Thái Đinh has surprised many people when he released a series of songs such as "Một Ngày Mùa Thu", "Phố Không Em", "Điều Chưa Nói", etc. With the feelings of a young dreamer, he makes many viewers sob when listening to his sad songs.
On July 14th, Thái Đinh released the MV "Đi Qua Mùa Hạ" when the summer days were still hot. Previously, he had performed this song many times on stage, but until now he just released the MV. The music video "Đi Qua Mùa Hạ" was a highly anticipated song that many fans were waiting for so long after hearing Thái Đinh sing it live on stage.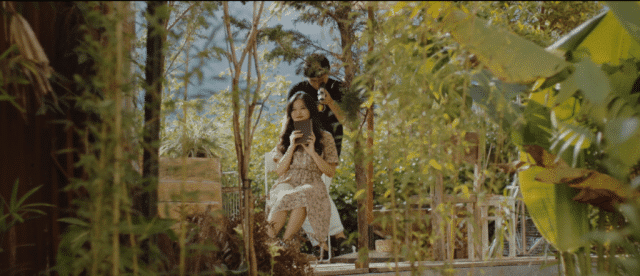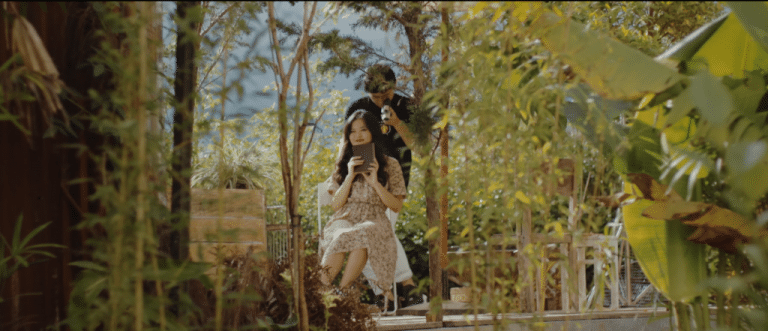 Source: xonefm.com
While many other singers choose a funky style to suit the atmosphere of the summer, Thái Đinh uses the gentle and sad Ballad melody of a broken love to describe his song.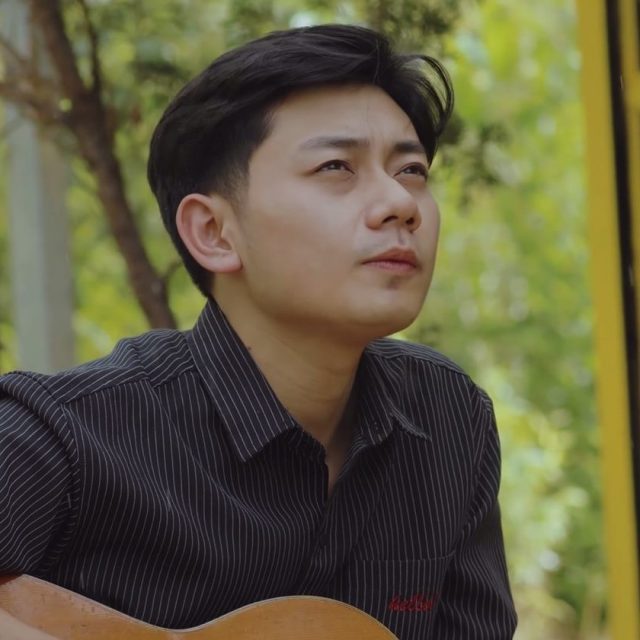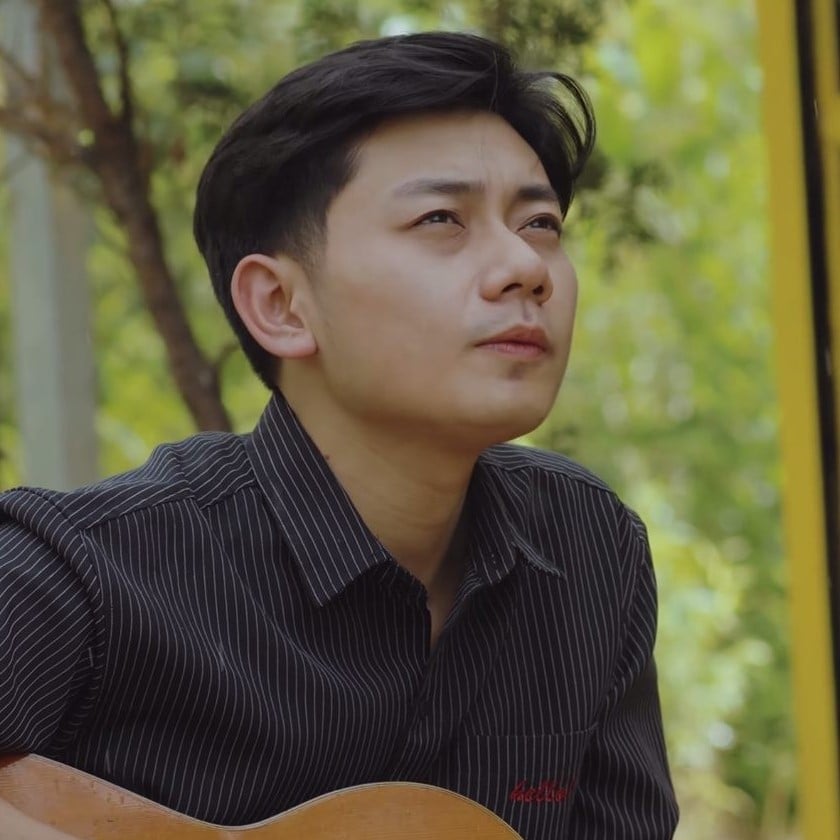 Source: facebook.com
Thái Đinh's worries and sorrows are filled in every sentence of this song. "Đi Qua Mùa Hạ" carries the feelings of a broken love affair when someone is going away and leaves the other alone when summer hasn't passed yet.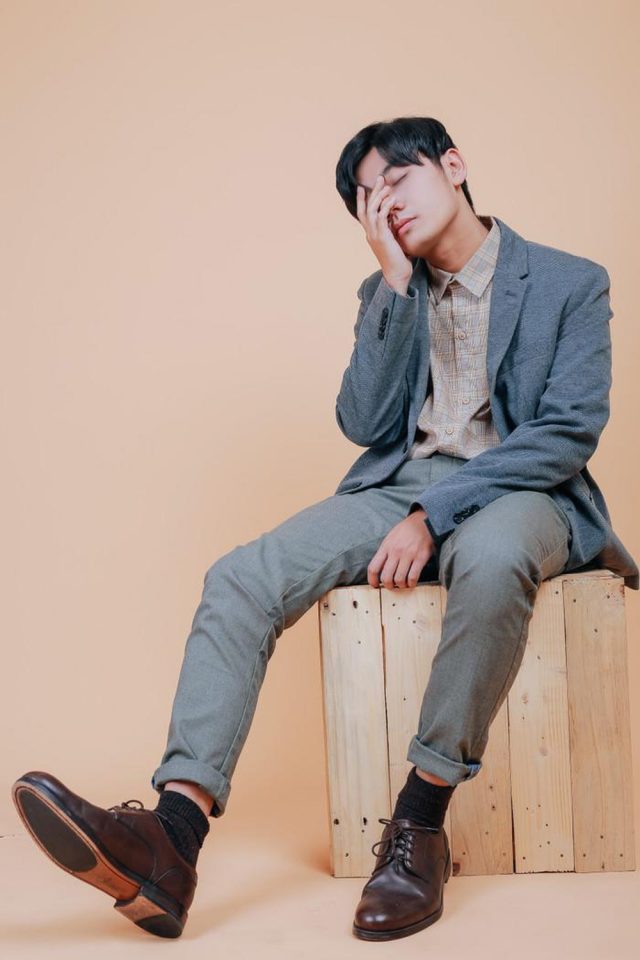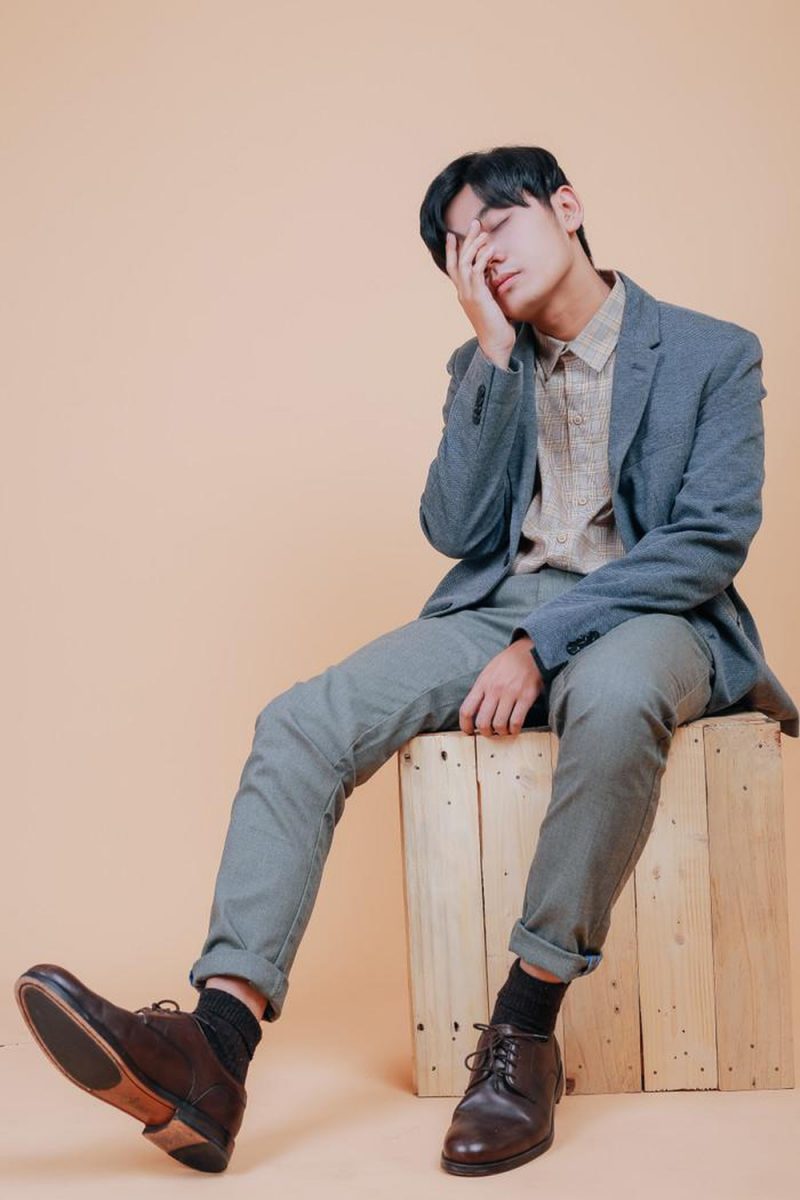 Source: baomoi.com
The song is set in the dreamy and romantic city of Dalat where the MV has beautiful tranquil sceneries. The video tells the story of a young man who falls in love at first sight played by Thái Đinh. He sees a pretty girl at a cafe and went after her when he saw that she had dropped her wallet on the ground.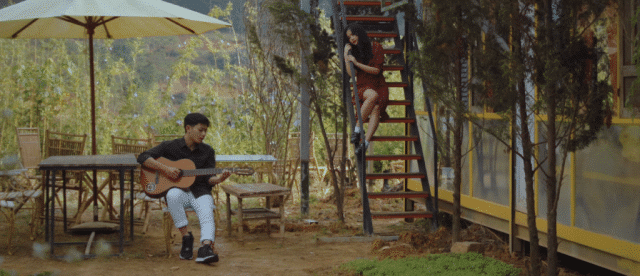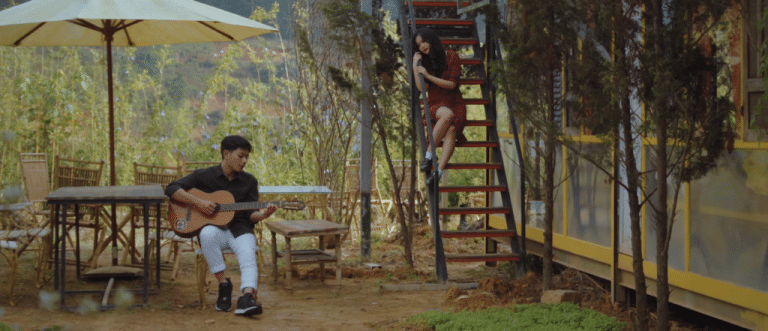 Source: xonefm.com
Trying to do a good deed, he chases after her for quite some time but loses her. She suddenly appears in front of him and the two of them had sweet happy moments together. But in the end, it was just a dream as he wakes up at the café where he saw the girl.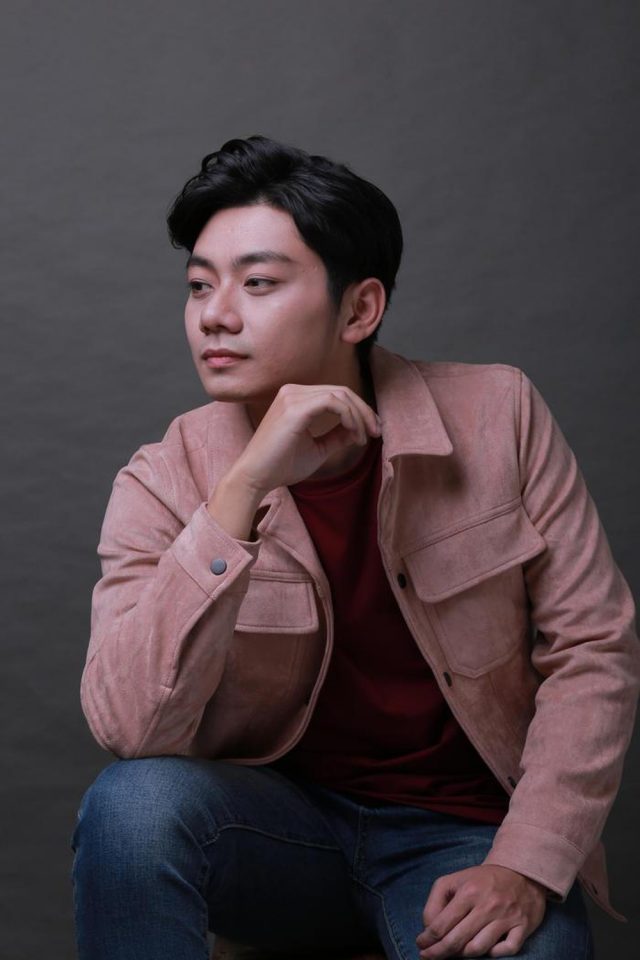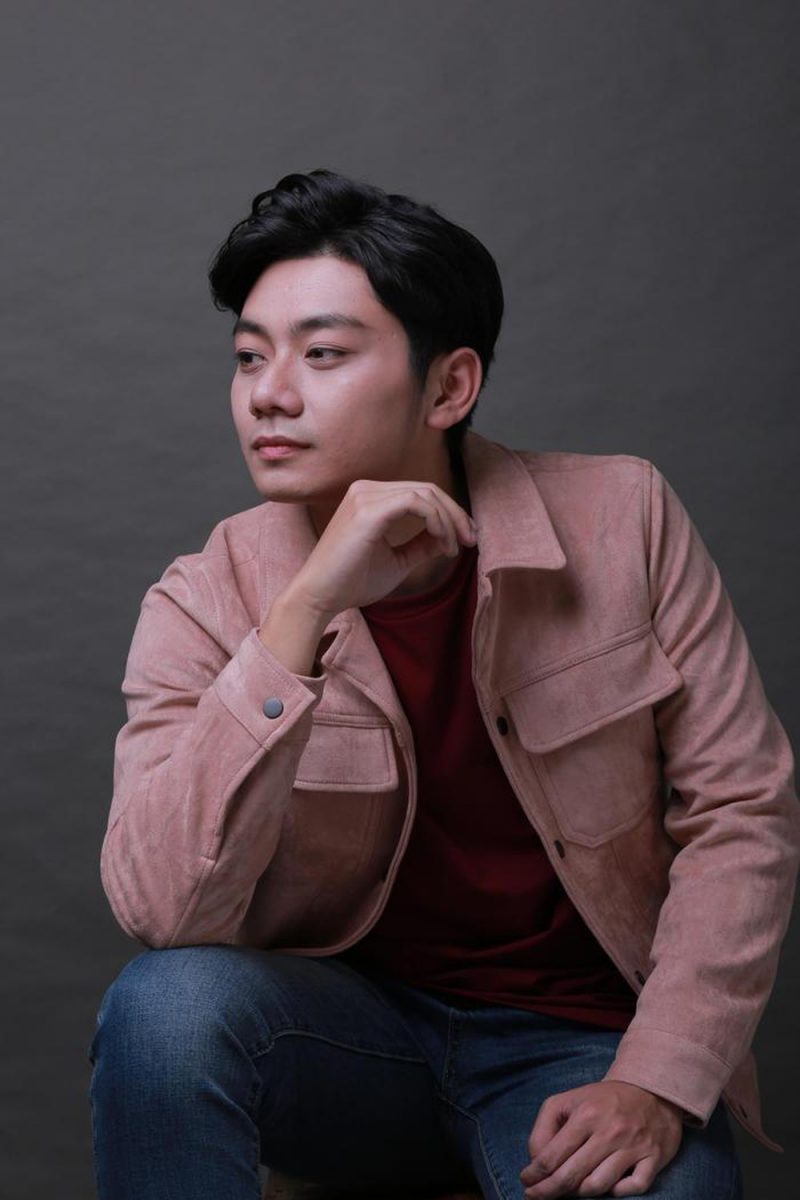 Source: baomoi.com
Although it debuted in less than 24 hours and did not widely promoted, the MV brought in thousands of views and positive feedback. Today, the music video has over 3.5 million views on YouTube. Thái Đinh always knows how to bring his raw emotions to every song. Surely, Thái Đinh will be loved even more if he continues this path.
Di Qua Mua Ha: https://www.youtube.com/watch?v=wXsBaFCfXb0