The song is a composition by LyLy and HIEUTHUHAI, which was performed in the semi-final round of the King of Rap stage on November 3rd, 2020.
The song helped him go straight to the final round of the show and received a lot of support from fans. Their live performance was based on the plot of "Romeo and Juliet".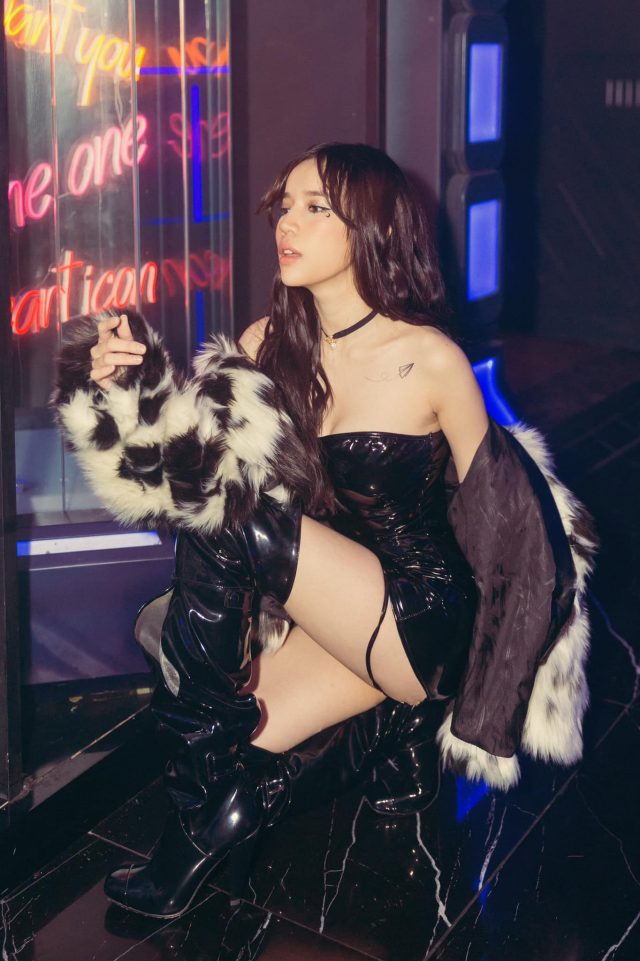 source: LyLy's Facebook
After that, on November 5th, their team released the official animated MV of "Lời Đường Mật" on LyLy's YouTube Channel.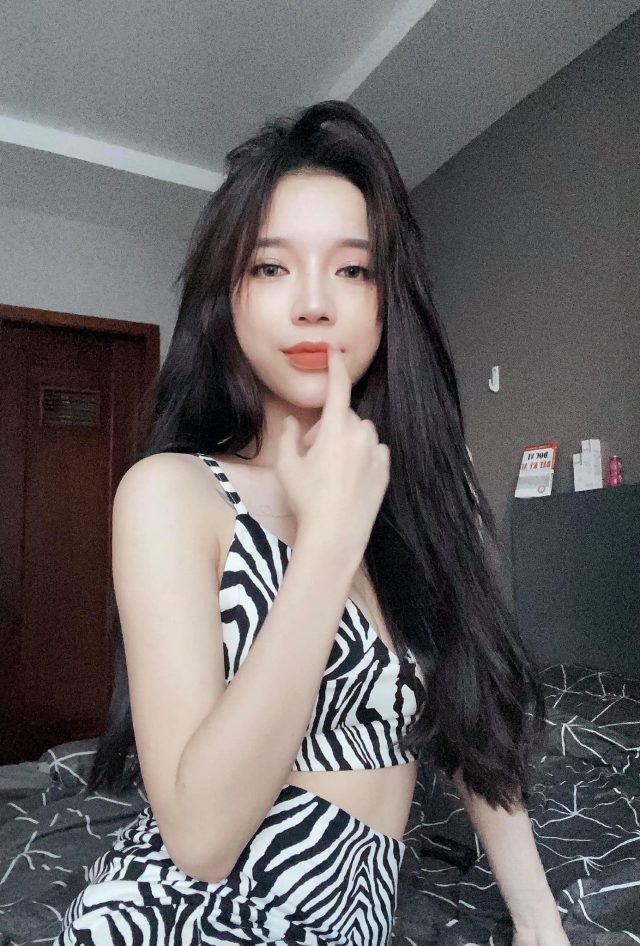 source: LyLy's Facebook
The collab this time draws a lot of attention from the audience since they are both Vpop artists that get a sizable following in the music market.
source: LyLy's Facebook
The Vpop song is about HIEUTHUHAI trying to approach LyLy with his sweet words while she just wonders if these words are trustable or not.
source: "Loi Duong Mat" Live
She is afraid that he will say the same sweet words to many other girls so it takes time for her to know more about him. The song has a catchy melody with the impressive vocals of LyLy, and the rapping ability of HIEUTHUHAI.
source: "Loi Duong Mat" Live
The animated MV is displayed like in games with two characters in it that are the animated version of HIEUTHUHAI and LyLy.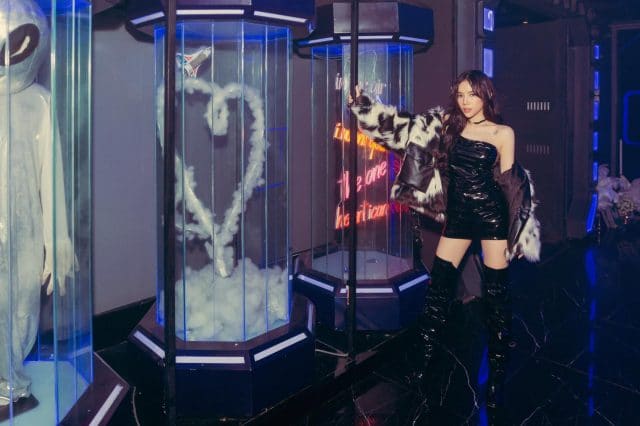 source: LyLy's Facebook
With a good vibe and lyrics, the live performance video has reached around 3.4 million views only after one week and the official MV has got nearly one million views so far.
source: "Loi Duong Mat" Live
Some fans speculate that the beat on the King of Rap stage is more catchy and addictive than that of the official MV. What is your opinion?
Loi Duong Mat MV: https://www.youtube.com/watch?v=ql0e9SdngD8
Loi Duong Mat Live: https://www.youtube.com/watch?v=aNCiM92I_g0