On November 21st, 2019, Hiền Hồ officially makes a comeback to Vpop with a new song named "Có Như Không Có". This is a composition of Đạt G who composed this song just for Hiền Hồ.
She not only collaborates with director Vũ Hồng Thắng but also cooperates with two famous actors who are Huy Trần and Nguyễn Duy. Right from the title of the song, the audiences had predicted "Có Như Không Có" would be a melancholy ballad with extremely dramatic drama details.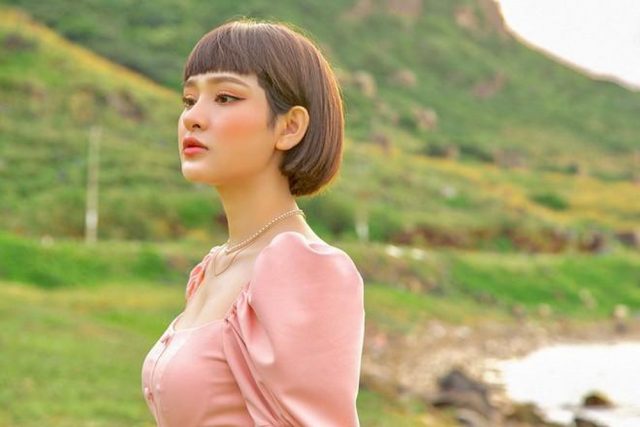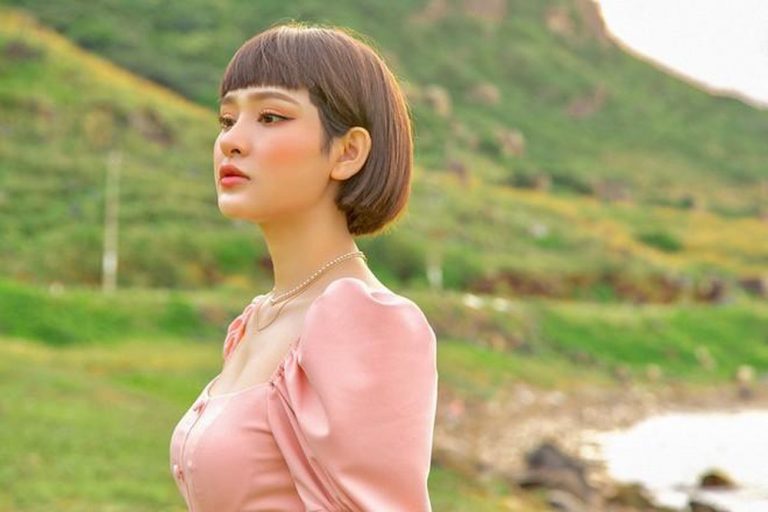 Source: baomoi.com
It is undoubtedly true that this MV has received much attention from audiences when it released. Today, it reaches over 3 million views and 87 thousand likes on YouTube.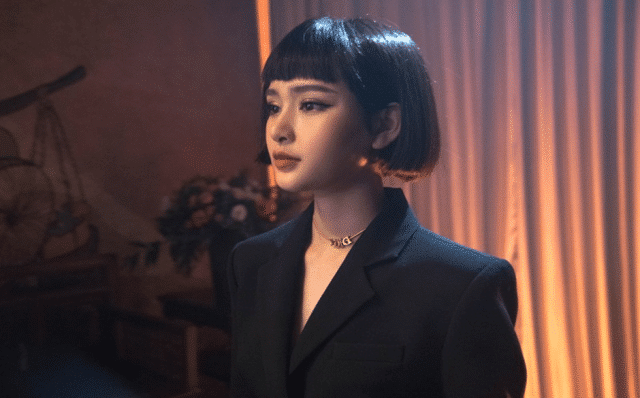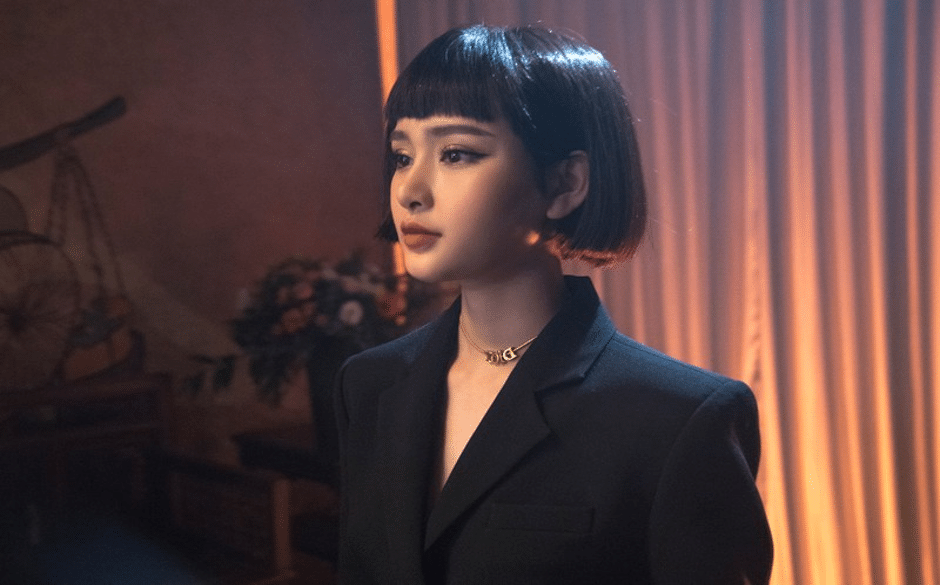 Source: plo.vn
In the MV's first scene, Hiền Hồ appears with the image of a woman walking into her exhibition. After that, she remembers a love story in the past which she thought was wrong the first time they met. She devoted all her tender days to love a guy, but no one expected, that she will become the third wheel in this love story and has to see her crush love another guy.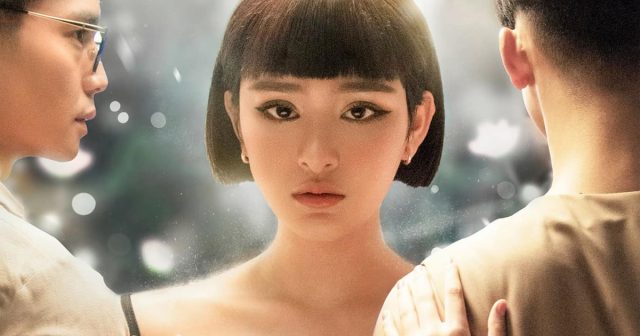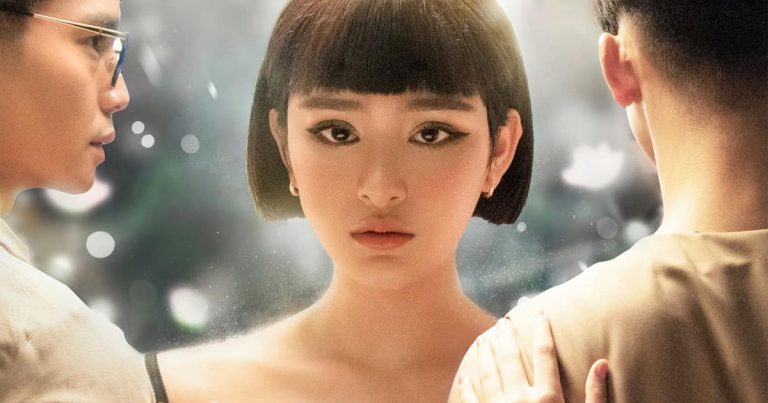 Source: vietgiaitri.com
Then, it returns to the first scene when Hiền Hồ is standing. Once again, the listeners are surprised by the picture that she shows. It shows her love story. Although she suffers extremely in her love story, she chooses to talk together with "the third person" and even thanked him for helping her to stop this off course relationship. About the MV's ideas, she shared that this is a real love story from her friend.
Through the MV, Hiền Hồ also wants to convey the message to her friend's husband with a verse from the lyrics:  "Thanks for appearing during her tender days. You'll be in her shoes one day and undoubtedly be suffering when you love with all your heart."
Co Nhu Khong Co: https://www.youtube.com/watch?v=nBADFUDapmk