Maybe, Minh Huy and Pinny are still fairly strange names to the Vietnamese audience because they are pretty young. However, they have released some awesome hits including "Những Dòng Tin Nhắn".
In the MV "Những Dòng Tin Nhắn", Minh Huy and Pinny did not invest in high-tech equipment but that gave the song a special touch that gained big love from the listeners.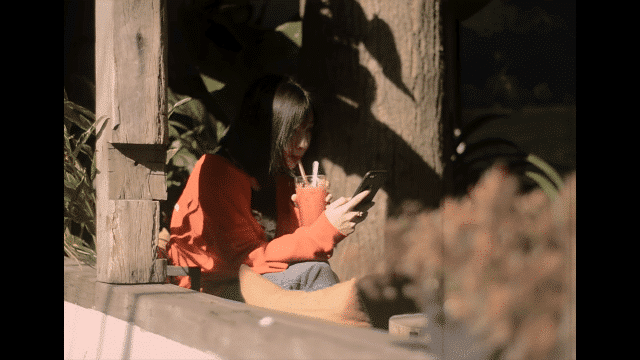 (source: youtube.com)
The lyrics of this song are full of the natural emotions of couples in a long-distance relationship longing for each other. Minh Huy hopes that his lover can meet him and converse with each other soon.
(source: youtube.com)
He likes the moments they meet and wants to prepare nice gifts for her. Finally, he says that "I miss you every time", and he does not forget promising that he will show how much he loves her on the day they are together.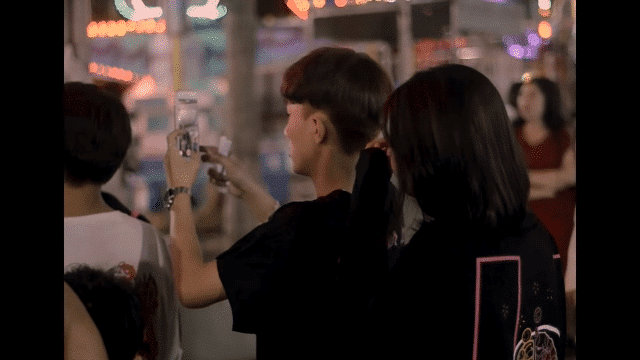 (source: youtube.com)
Interestingly, the melody of this song is not sad. Huy and Pinny chose the light style to express this feeling. In this MV, there are many sweet and natural scenes of them as if they are submerging in the happiness of meeting each other. That is why the listeners feel happy when enjoying the song. The color is also a plus point using vintage colors to bring a more natural feel to the Vpop music video.
(source: youtube.com)
Although the MV "Những Dòng Tin Nhắn" was released over one year ago (March 23rd, 2020), the audience is still paying much attention to and supporting their great product. Until now, the Vpop MV has achieved nearly 317 thousand views.
Nhung Dong Tin Nhan: https://www.youtube.com/watch?v=mw9h6THQhRM