Mr.A's official YouTube channel released the song "Valentine" to prepare everyone to welcome Valentine's Day on February 11th.
"Valentine" is one of the most captivating hip-hop tracks that have won over listeners for many weeks, produced by Vietnamese rap prince Mr.A and one of the most familiar names in the Vietnamese electronic music world – Teddy.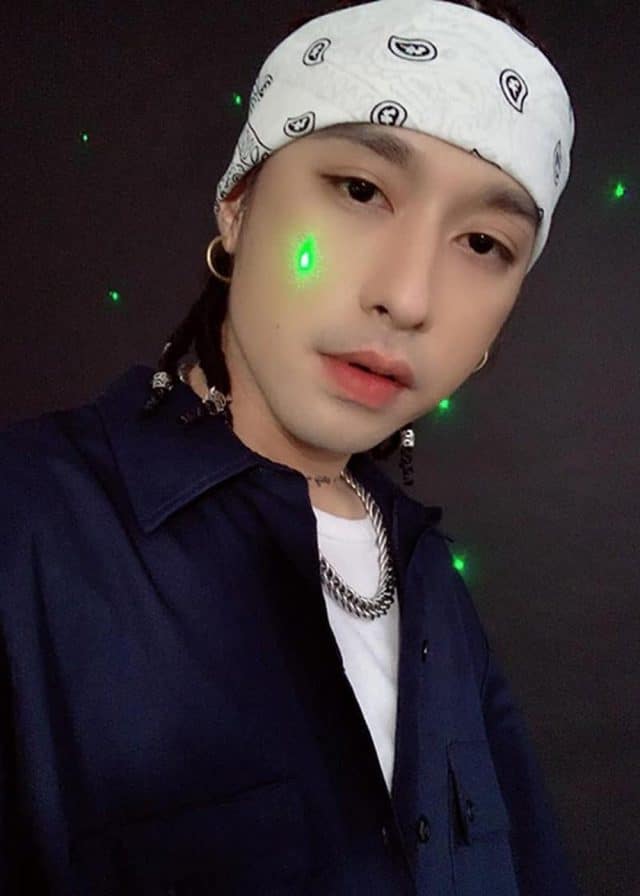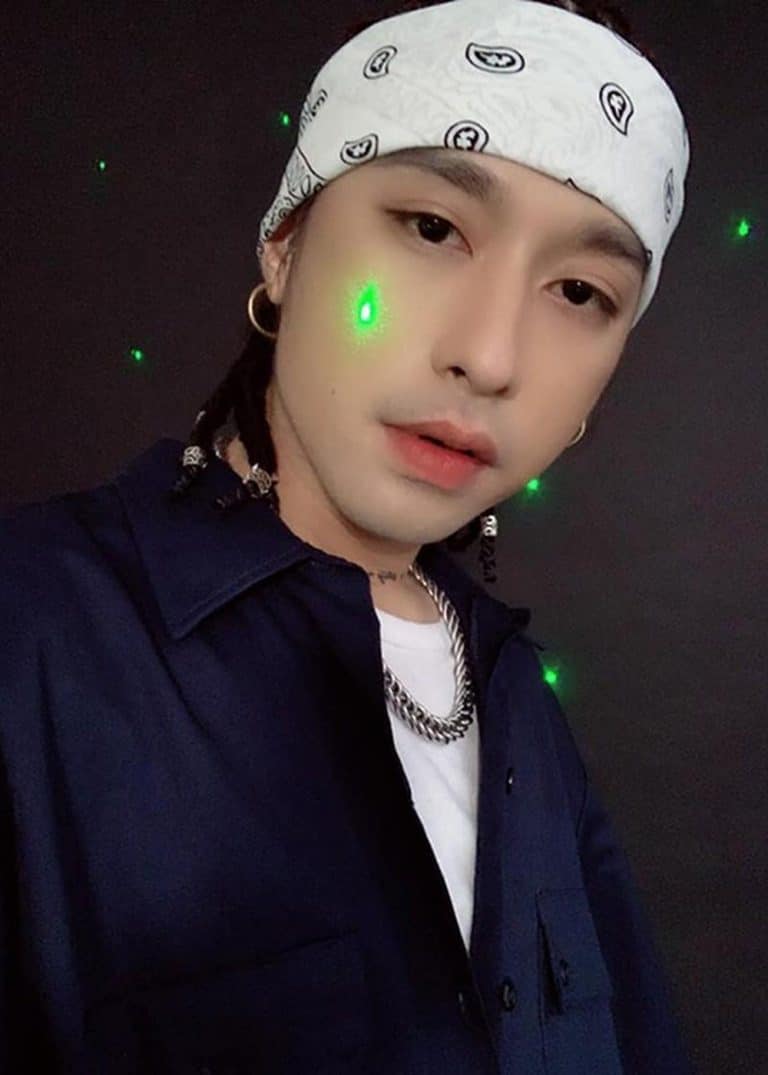 Source: baomoi.vn
Similar to the sounds Mr.A has used in recent songs, "Valentine" attracts the audience when opening with vibrant baseline beats.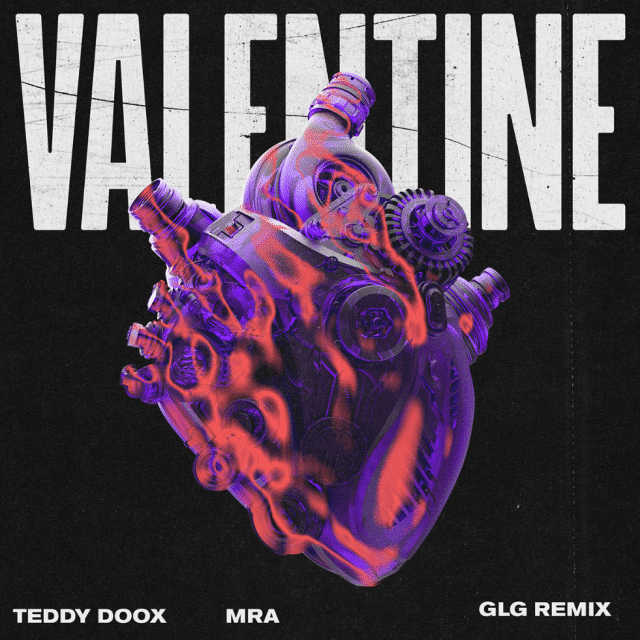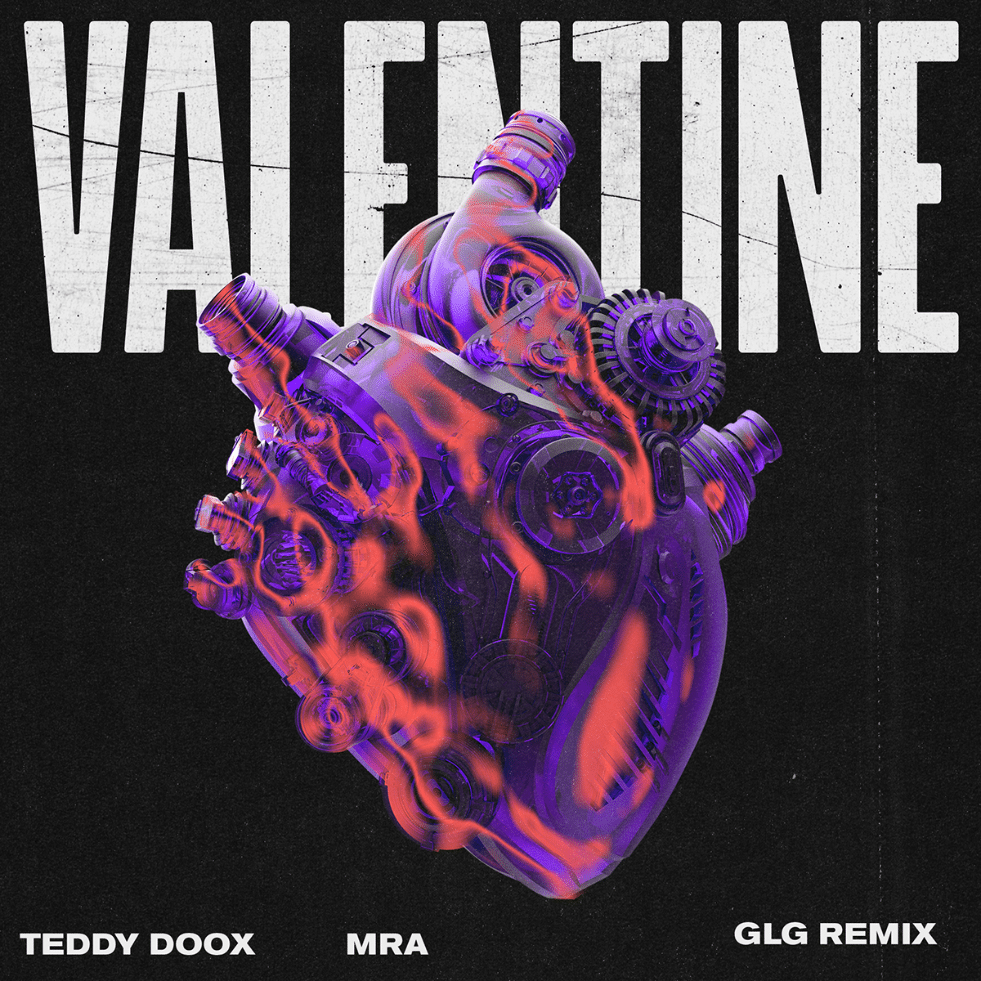 Source: youtube.com
Continuing with Mr.A's vocals and the elaborate effects used in the drop shows progress in the song's production capabilities.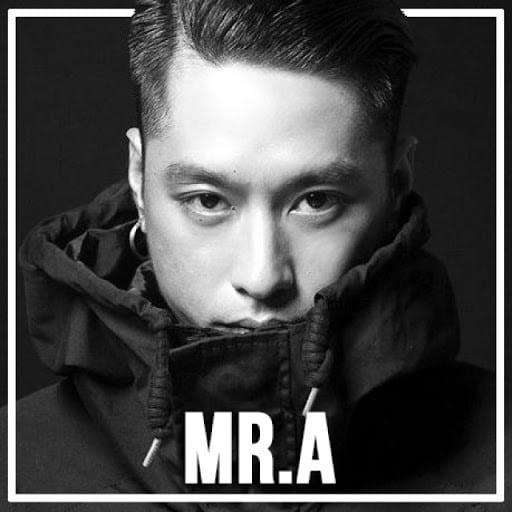 Source: nhac.vn
Mr.A's charismatic rap voice makes the audience excited, and Mr.A promises to release many more quality products for the fans in the near future!
Valentine: https://www.youtube.com/watch?v=mU09dgkpU04