"Có Em Chờ" is a composition of composer Kai Dinh and Khac Hung who undertakes the harmony. MIN performed "Có Em Chờ" song featuring Vietnamese rapper Mr.A which is a mixture between ballad and R&B melody depicting a casual love story of a young couple.
For them, being together, doing familiar things each day are the sweetest and happiest moments. It is undoubtedly true that these catchy beautiful melodies and meaningful lyrics convey their emotions perfectly to listeners.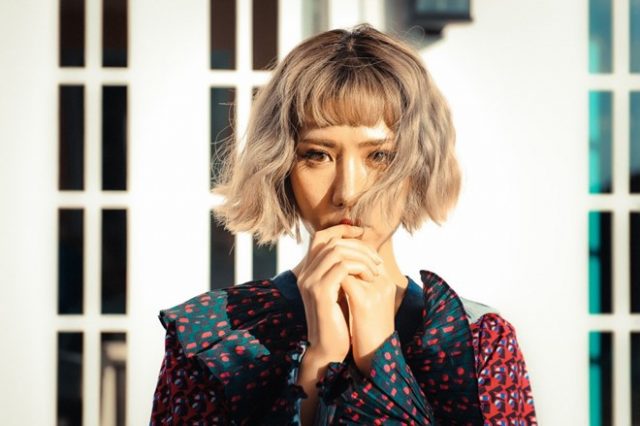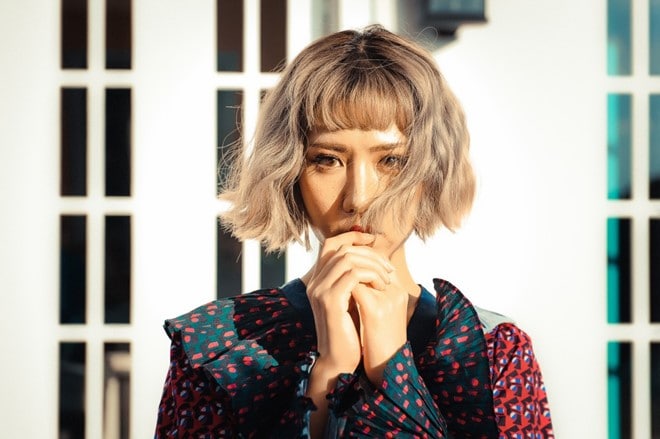 Source: new.zing.vn
On April 10th, 2017, MIN released a one minute and 24-second teaser of the song on YouTube. After being announced, the first images of this music video immediately created a craze in the social community. The lines from this song "The man I love sometimes can be fragile from inside. If life gets too tough out there, just come home babe, I'm right here." are shared extremely enthusiastically by listeners.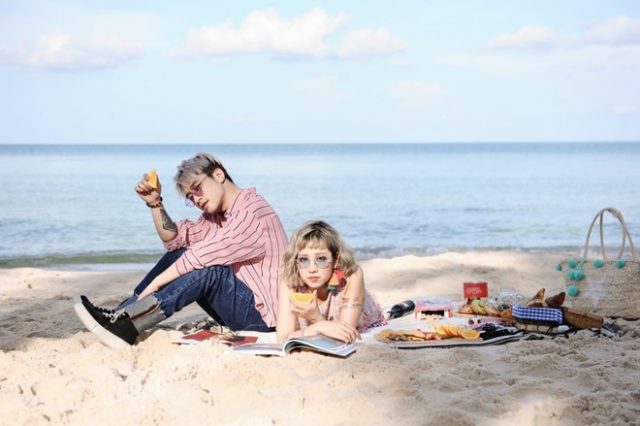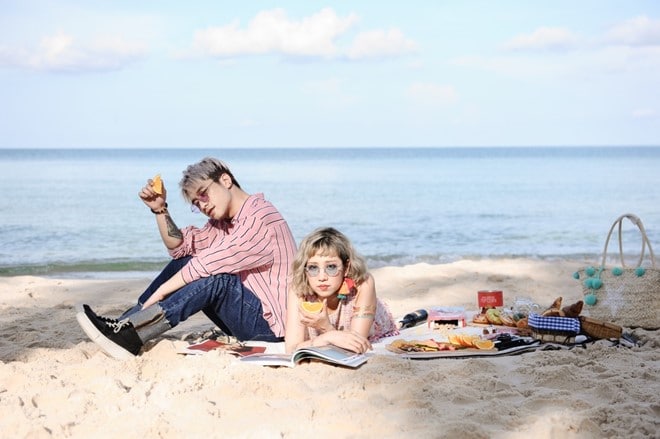 Source: new.zing.vn
The production company had nearly 100 different records, corrected many times before getting the final version on April 21st, 2017. On April 27th, 2017, the song was released on music streaming sites. This Vpop song has created a success not only for MIN but also for the production team called the Red Team. Besides that, many sentences of the lyrics have also become a trend on social networks.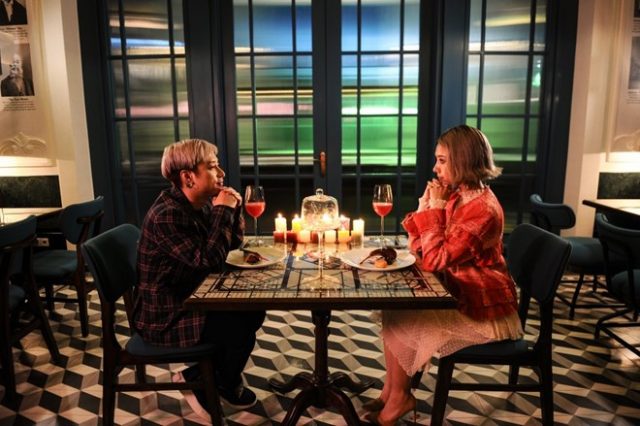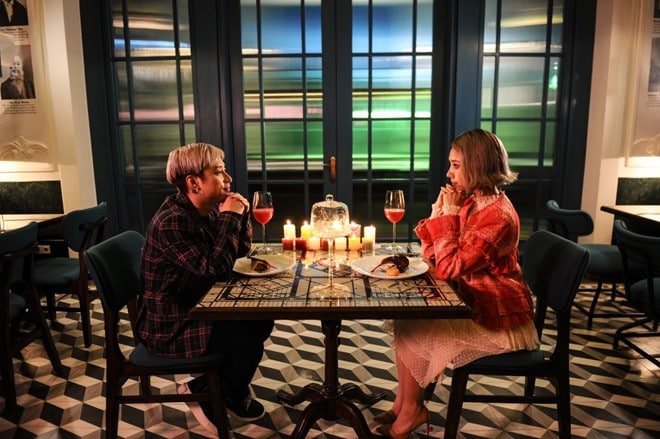 Source: new.zing.vn
On May 10th, 2017, "Có Em Chờ" MV was officially released on YouTube. The scenes were filmed at resort JW Marriott Phu Quoc Emerald Bay in Phu Quoc for 4 days under the direction of director Hoang Thanh Dong. The story in the music video is of the cute moments the young newly-weds are happy in love. As of mid-2019, this music video has over 77 million views on YouTube.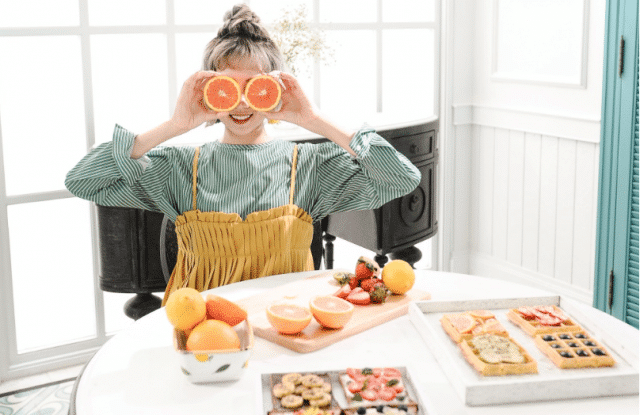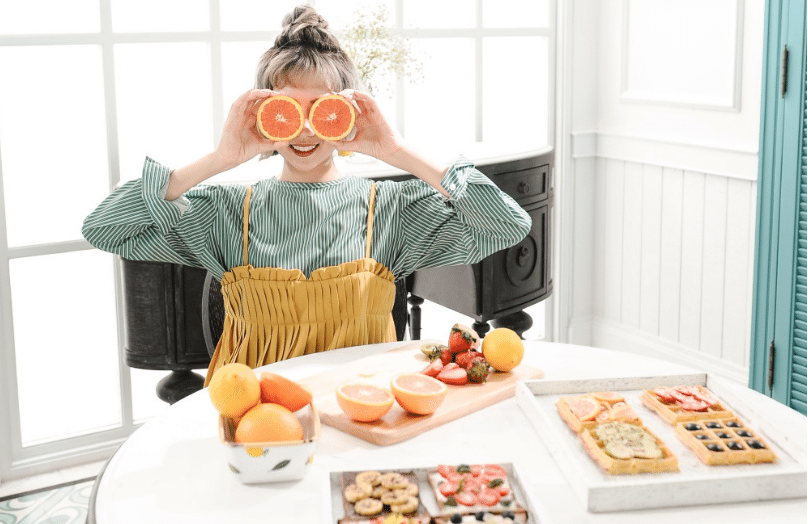 Source: new.zing.vn
The song has achieved various domestic and international awards. The song not only helped MIN succeed in her career path in 2017 after leaving St.319 Entertainment but also helped performers – Nguyen Minh Dat won the Best Engineer of the Year award at Mnet Asian Music Awards 2017.
Co Em Cho: https://www.youtube.com/watch?v=_YzngEllRgM