Song Luan is a young singer known for his melodic voice and handsome appearance. He started his musical career in his 20s and had some famous pieces of music like "Tam Chia Tay" or "Dep Trai Thi Co Nhieu Dua Yeu".
He had not released any MVs for years and in that time, he tried his strength in different fields like movies and TV shows. This year, he played successfully a leading role in the film "Descendant of the Sun" (Vietnamese version) – the film which was remade from a famous Korean film series of the same name.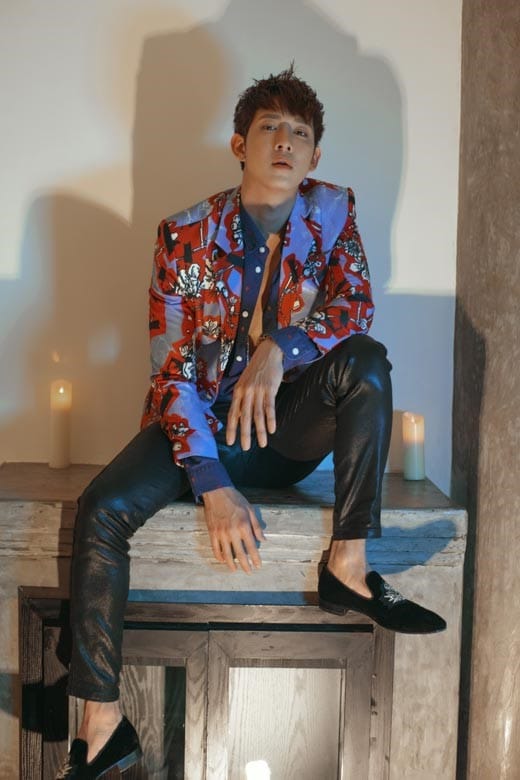 Source: billboardvn.vn
On July 15th, 2019, Song Luan launched his official MV after the attractive teaser released three days before.  In this comeback, Song Luan's voice is supposed to be more improved than that of his previous MVs, which is deep and warm. Especially, Song Luan also impressively shows his ability to rap.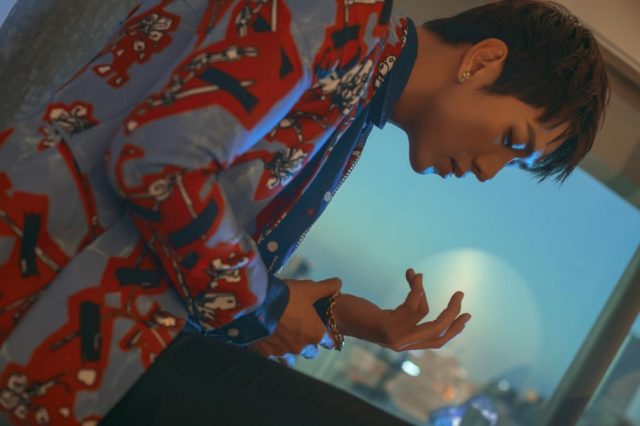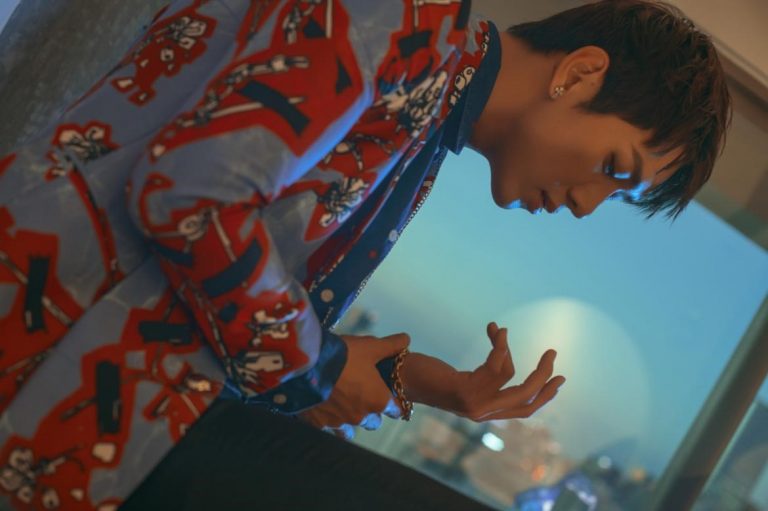 Source: billboardvn.vn
In terms of the lyrics, it was the composition of Kai Dinh – the  owner of some hits like  "Dieu Buon Nhat", "Phai Co Em" and many other famous compositions like "Mat Troi Cua Em" (performed by Phuong Ly) or "Co Em Cho" (Min), while the rap part was composed by Song Luan. This is the story about the miserable feelings of a guy who is betrayed by love. He is left alone with tears and nostalgia of broken love.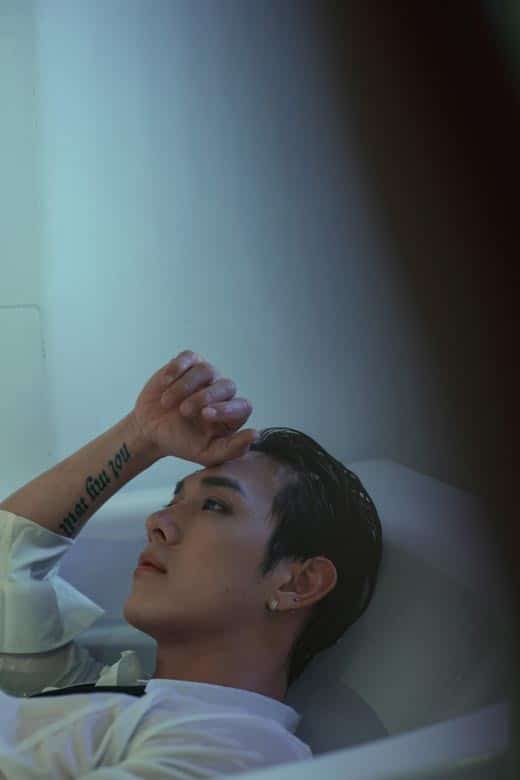 Song Luan in the MV (Source: billboardvn.vn)
The MV was produced by 6th Sense Entertainment and the footage was heavily invested to film in the US, which was proposed by Song Luan himself with Mr. Cao Thang. He wants the MV to show the content that the song is talking about. The emotional scenes with his acting skills help him effectively convey the feelings of this song to the audience. Hopefully, this comeback will be a new successful milestone for his musical passion.