The official MV "Khi Con Là Mẹ" was officially released on the evening of May 8th for the occasion of Mother's Day. It is a song composed by Khắc Hưng, a very prominent music producer in Vietnam and the MV directed by Kawaii Tuấn Anh.
This is the very first time Đông Nhi has shared her childhood photos, full of cuteness and mischief to the public in a music video.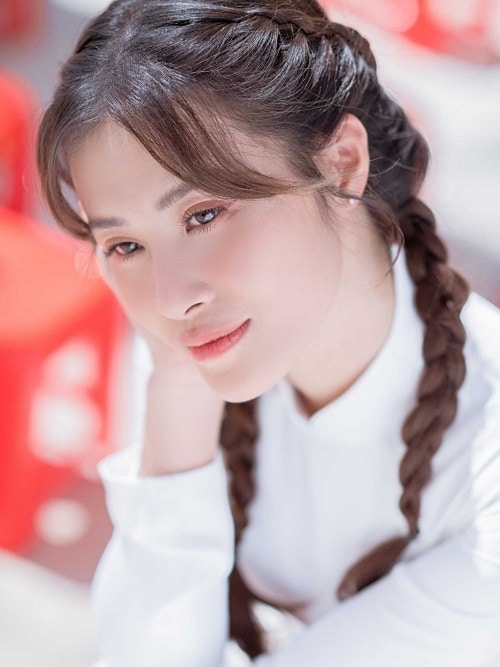 Source: baomoi.com
The MV "Khi Con Là Mẹ" is a journey from the time Đông Nhi was born and takes us through her life as she grows up, marries and has a baby.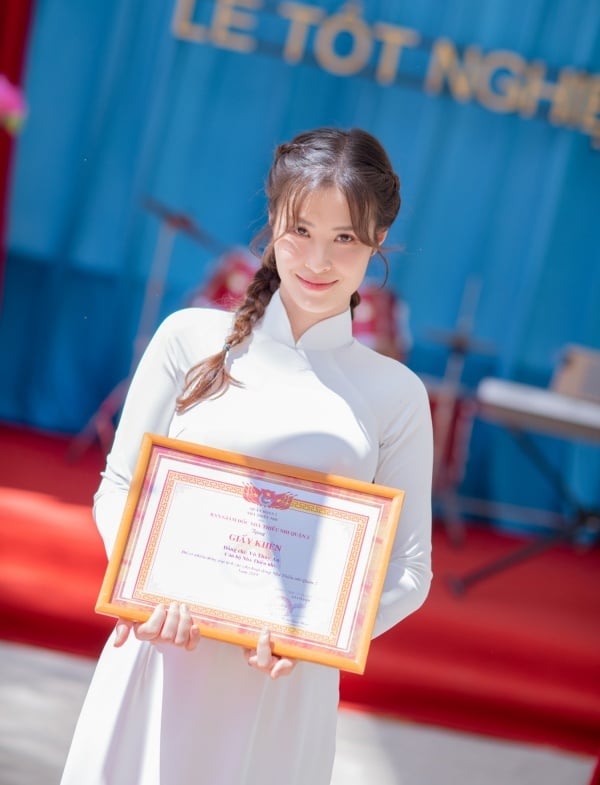 Source: yan.vn
At every stage of her life, there is a silhouette of her mother by her side.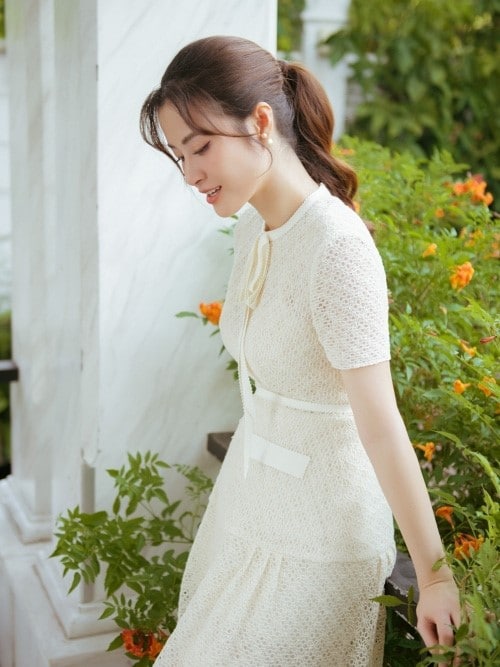 Source: giadinh.net.vn
The MV has cleverly selected details very close to each of us to tell the story of Đông Nhi.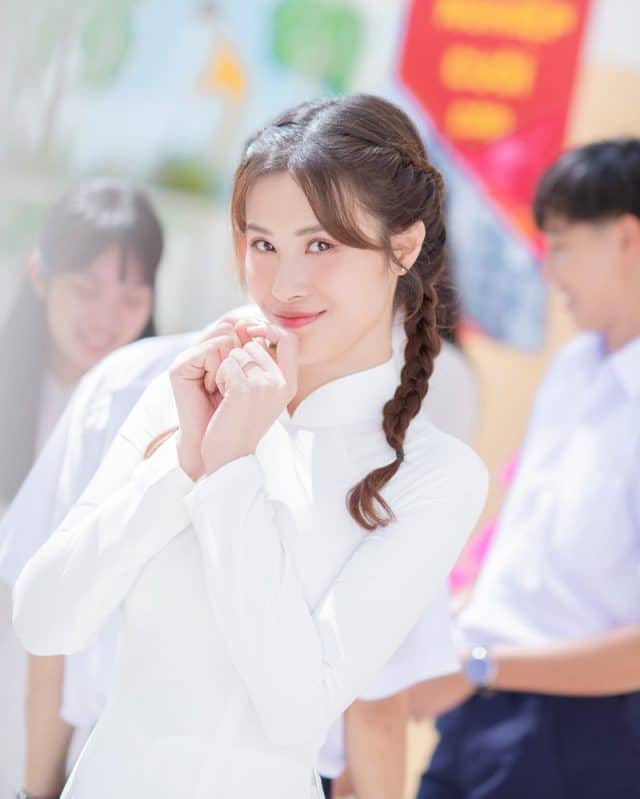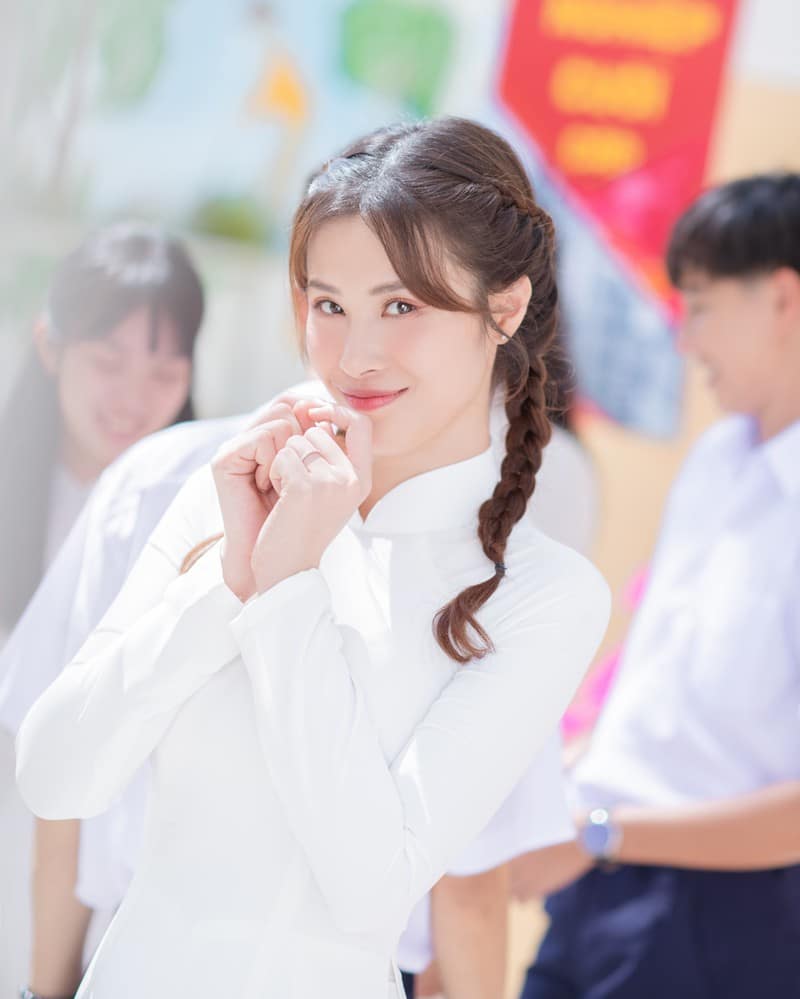 Source: vietbao.vn
The height of the Vpop MV is when the mother witnessed Đông Nhi's success in her career and the moment the singer informed her mother that she is married and has a baby.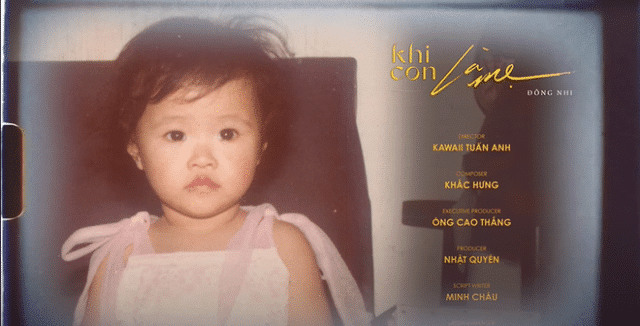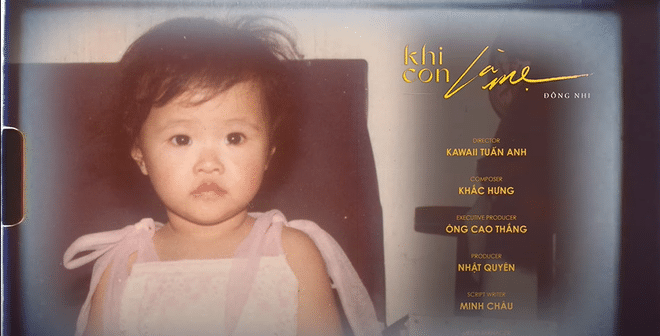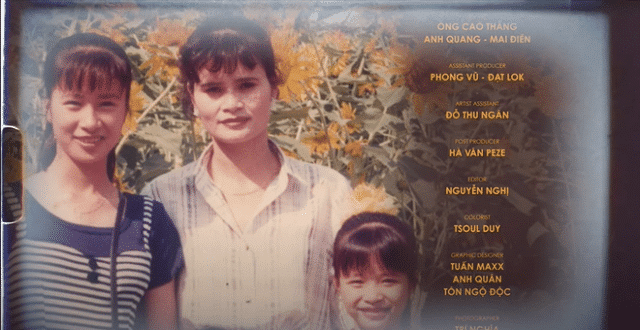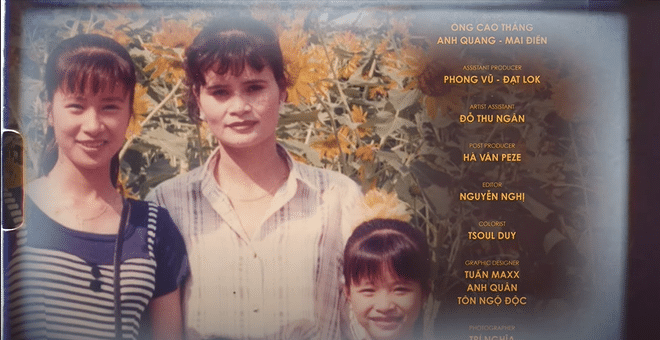 Source: youtube.com
Throughout 2019, Đông Nhi spends time relaxing and focusing on the wedding, only launching commemorative products with her man Mr. Ông Cao Thắng.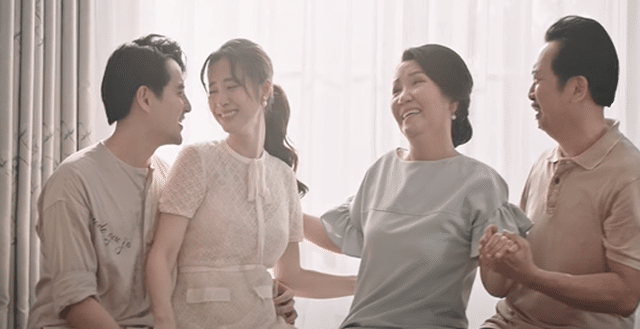 Source: tin247.com
The MV "Khi Con Là Mẹ" has reached over four million views with many positive feedback.
Khi Con La Me: https://www.youtube.com/watch?v=AHdiKUE8Q_Q