Recently, the Vietnamese music market has been so heating up even during the Covid-19 pandemic as artists continue to release new songs.
At 7 p.m on September 13th, 2020, Jack (J97) marked his comeback through the teaser video "Hoa Hai Duong".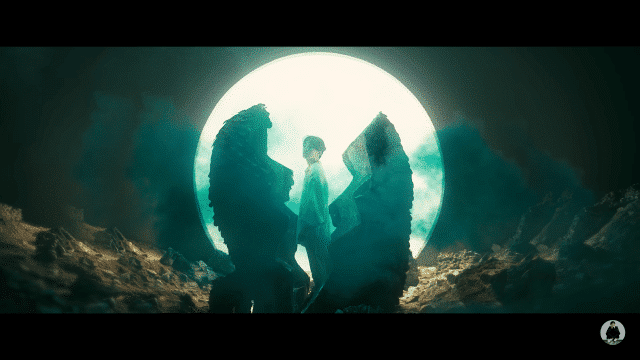 source: "Hoa Hai Duong" teaser
Although the title of the song is the name of a flower, the content of this video is mysterious. Jack steps out of a broken egg surrounding by the magical atmosphere and he does not sing or say anything.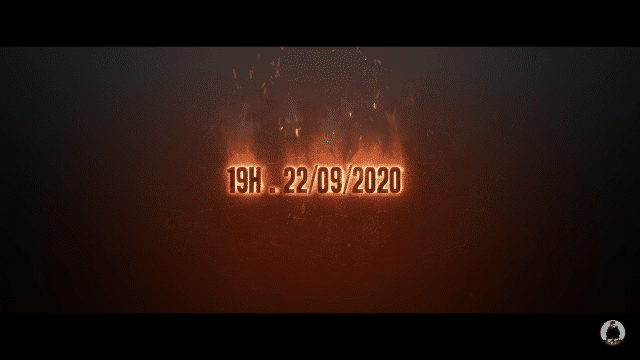 source: MV release date from "Hoa Hai Duong" teaser
There isn't much that the audience can tell from this teaser.
Jack
will release the official MV at 7 p.m on September 22
nd
to discover what the song is about.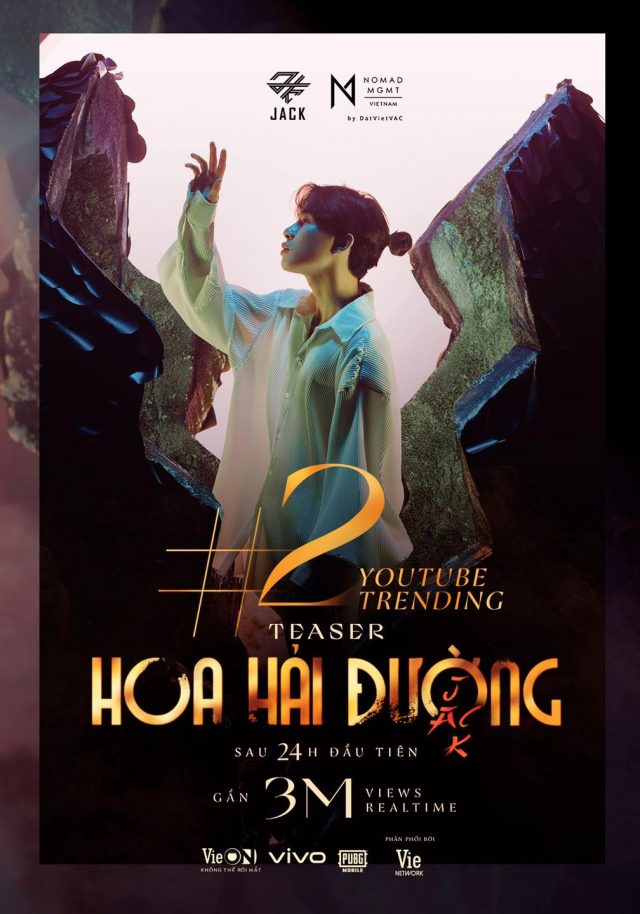 source: Jack J97 Facebook page
Despite just being the teaser video, it received over five million views in a just a few days.
https://www.instagram.com/p/CEg3-DkgUay/
Hopefully, the video will gain Top 1 trending in Vietnam when it's finally out.
Hoa Hai Duong teaser: https://www.youtube.com/watch?v=EwAyY8FTXUU