Vũ Xuân Bình, also known as Bình Gold, is a tattoo artist and rapper from the North of Vietnam. Bình Gold is the junior of rapper Lil Shady.
He is noticed when there are disses targeting prominent rappers in the South such as B Ray, Pjpo and Sol'Bass.
AD
Travala – Get the Best Prices on 34,986 Hotels and Accommodations in Vietnam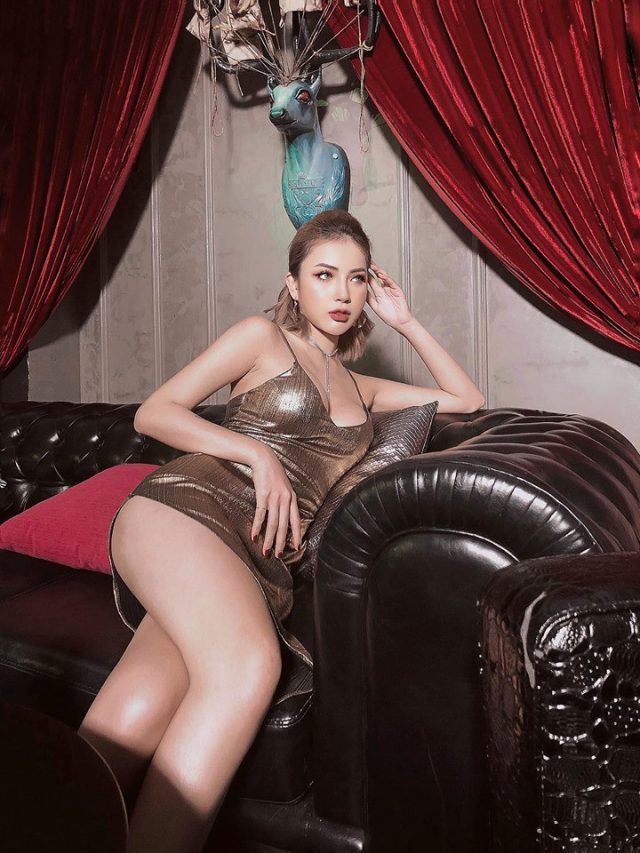 source: Binh Gold's Facebook page
In 2018, he was released by his senior rapper Lil Shady in the music video of the song "Bốc Bát Họ" on Lil Shady's YouTube channel.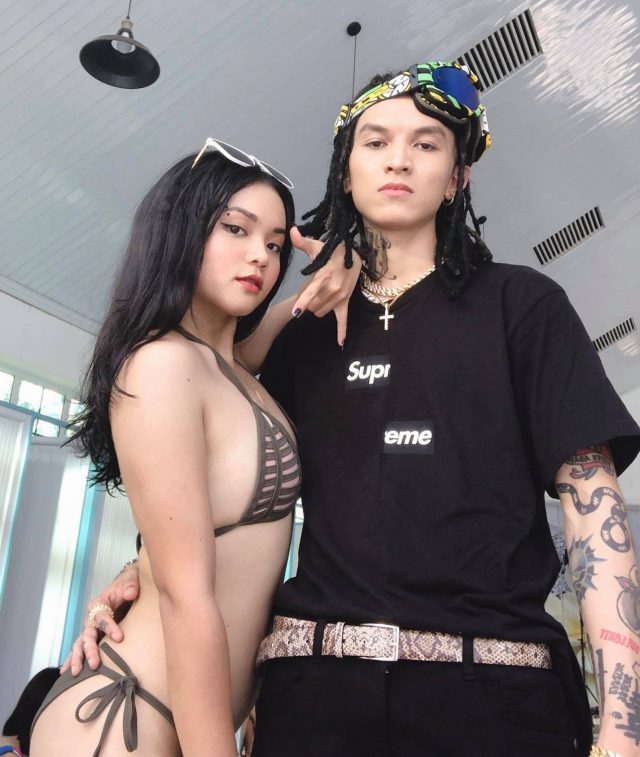 source: Binh Gold's Facebook page
The MV "Lái Máy Bay" causing an extremely vibrant atmosphere. With the usual style in his MVs, hot girls are indispensable with a very unique playful lifestyle.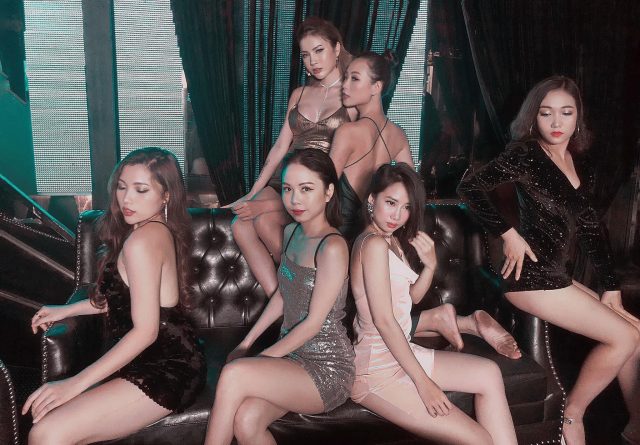 source: Binh Gold's Facebook page
Bình Gold brings this latest music with the familiar mumble style, accompanied by a full of metaphorical criticism of throbbing social situations.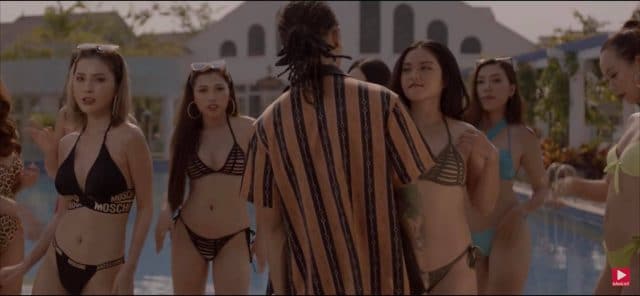 source: "Lái Máy Bay" MV
The song was enjoyed by the audience and enthusiastically received with more than 12 million views.
Lai May Bay: https://www.youtube.com/watch?v=uWk0RmIEAuw