On October 18th, BigDaddy officially launched the new MV "Mê Ly". It is a lovable present that this prominent Vietnamese rapper dedicated to Emily, his wife, on her birthday.
As the song is a present, so the melody itself is as rather delightful and adorable as their royal love for each other.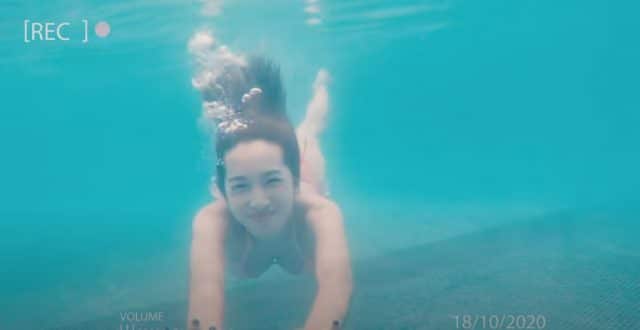 source: "Me Ly" MV
Besides, the lyrics of the song is full of love that BigDaddy wants his wife to listen.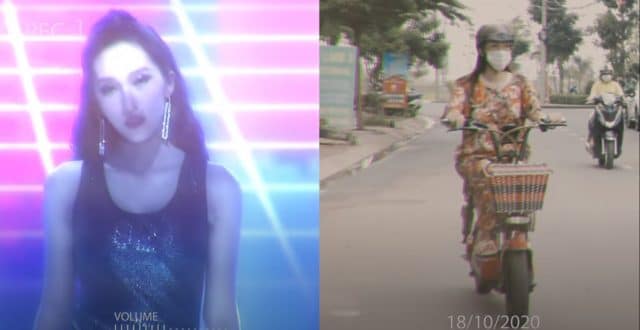 source: "Me Ly" MV
The commencement is full of Emily's photos arranged according to a timeline: 2007 (when Emily was rewarded the first prize of the Miss Audition competition); Emily made a big hit named "Xin Anh Đừng" and "AYE"); 2019 (a duet of Emily and BigDaddy "Mượn Rượu Tỏ Tình"); 2020 (this year comes with his new MV "Mê Ly").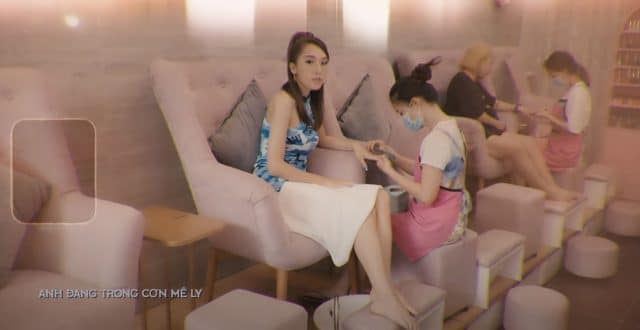 source: "Me Ly" MV
The music video "Mê Ly" is exclusively composed for Emily. Therefore, the song is all about her photos taken on the daily basis such as when Emily takes care of her child, cooks in the kitchen, workouts, and even the moment she performs on stages, etc.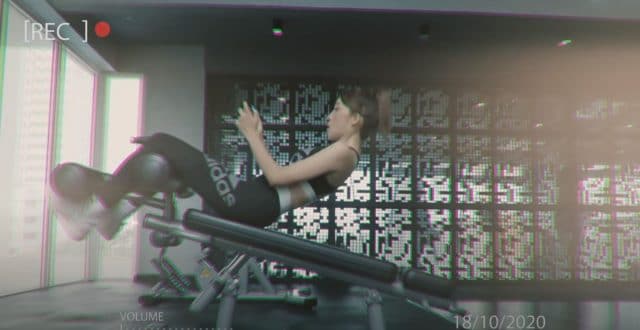 source: "Me Ly" MV
It can be said that this is such a long-invested production of BigDaddy to wholeheartedly shows his love to his wife.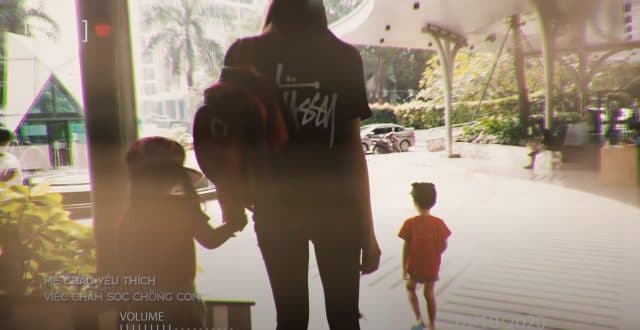 source: "Me Ly" MV
Furthermore, BigDaddy also cleverly compared that his love for Emily is as beautiful as the love of Justin Bieber for Hailey Bieber.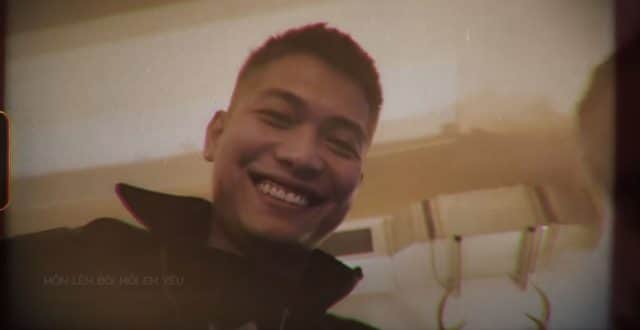 source: "Me Ly" MV
As a matter of fact, many people in the world admire the relationship of Justin and Hailey Bieber because he also frequently shows his love publicly to his wife making love songs about her.