For the first time in his career, NIT produced the music video "Lưu Luyến" which was released on May 14th.
Along with it was a transformation of him going solo after a series of products collaborating with Rum and Tăng Duy Tân.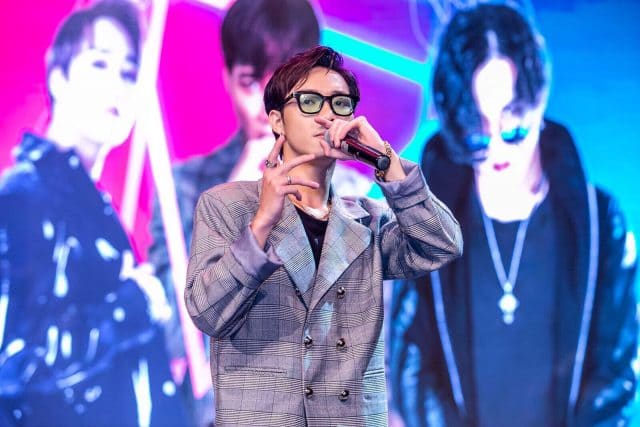 Source: NIT's Facebook  
NIT – Sơn Hồ is a young singer born in 1997 known for the hit series Phiên Bản Hoàn Hảo with the famous "Lỡ Duyên" mashup.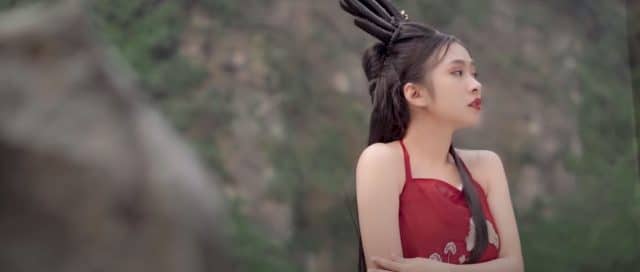 Source: "Luu Luyen" MV 
NIT received a lot of attention and love from the audience when launching a music product called "Kém Duyên" at the end of 2017.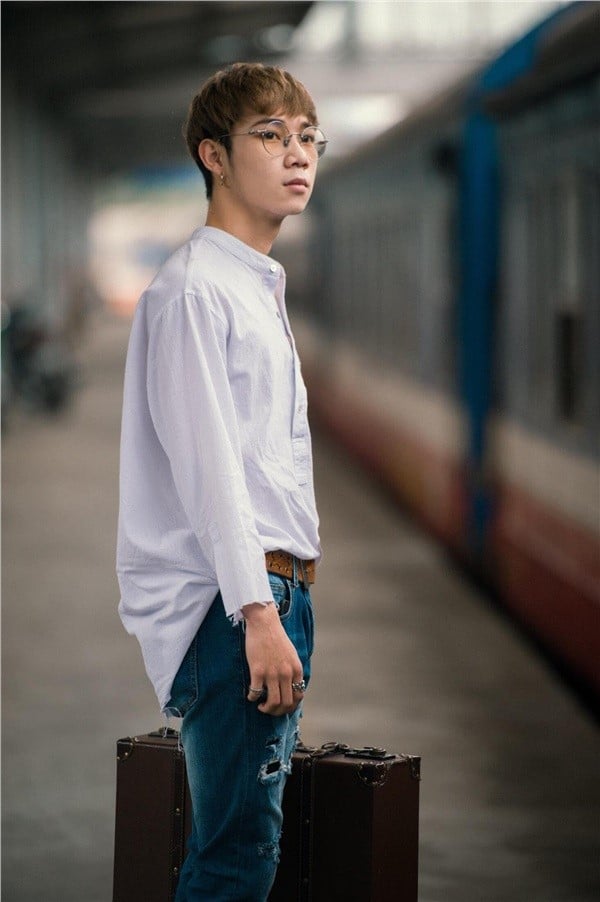 Source: thegioitre.vn
That Vpop song soon became a phenomenon and attracted more than 94 million views on YouTube.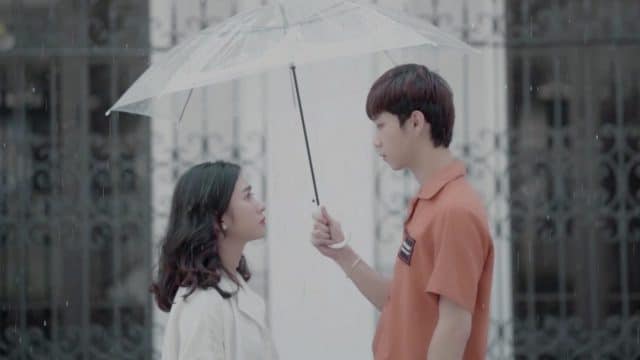 Source: "Luu Luyen" MV 
The song has a melodic sound with a gentle but extremely catchy melody.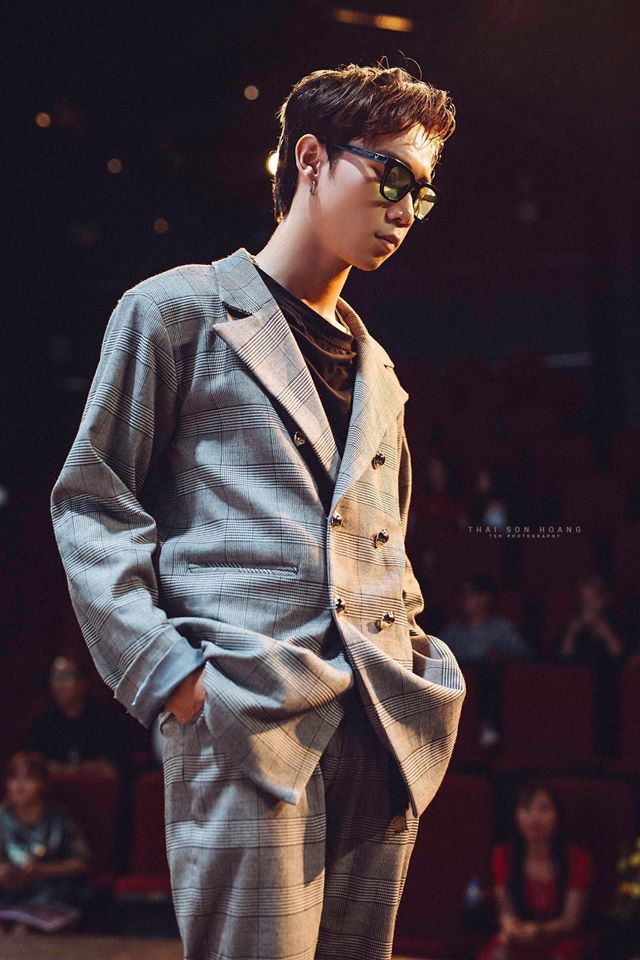 Source: NIT's Facebook
Right after the debut, the Vpop MV has received many compliments from the audience for its content and images leaving a strong and deep impression on fans.
Luu Luyen: https://www.youtube.com/watch?v=2XvFPz-qRFU