Vũ Xuân Bình is known with the stage name "Bình Gold". He is not only a tattoo artist but a rapper. He was born on July 26th, 1997. He draws attention from audiences with diss songs such as "Banggg", "Dạy Bảo" and "Fuck Choi".
On August 6th, 2020, Bình Gold suddenly released a new product called "Ông Bà Gìa Tao Lo Hết" (OBGTLH) that is combined with Shady. Nowadays, this song has reached over five million views and 176 thousand likes.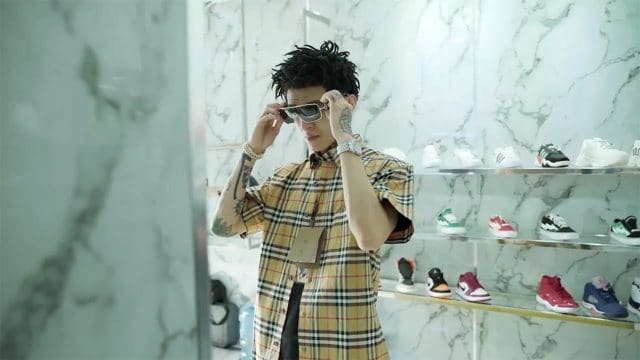 Source: voz.vn
Just seeing the title of this song, one can also predict that this is a cool product from the famous rapper duo of the Vietnamese music industry. Shady and Bình Gold are known for their deep voices that bounce off each other. Therefore, when they collaborate, the audiences pay full attention.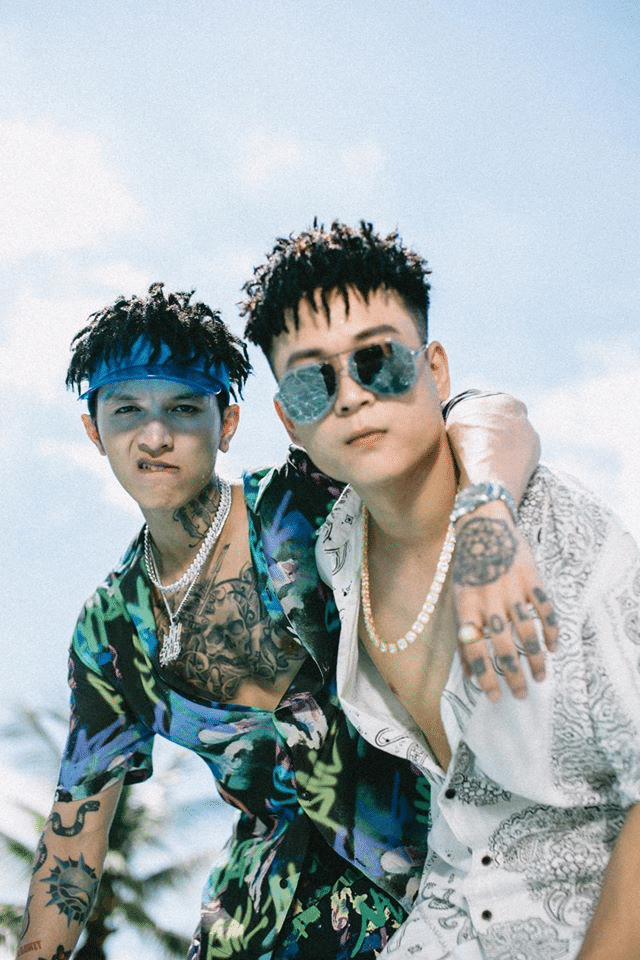 Source: Shady's Facebook Page
Moreover, the first thing that makes the audiences feel chilly is its melody. Its hidden lyrics are shown on the vibrant background music. This makes audiences sway with its melody and it is hard for audiences to sit down and listen to it.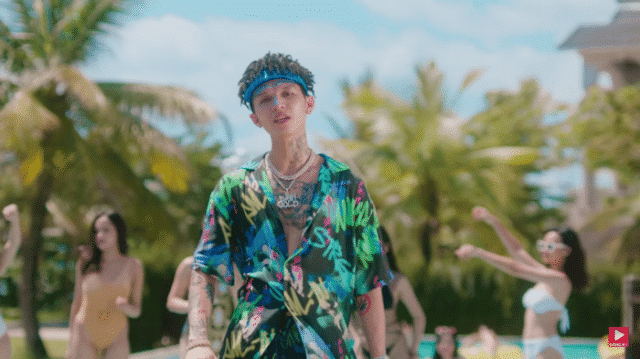 Source: baomoi.com
Besides that, the concept of this music video is to set within a playboy lifestyle. Through this Vpop MV, you can see cool images of Shady and Bình Gold with sexy models.
source: "OBGTLH" MV
It talks about a boy's life. He does not need to worry about earning his life because he was born in an elite family. Combined with the impressive melody, this is indeed an MV viewers can vibe to.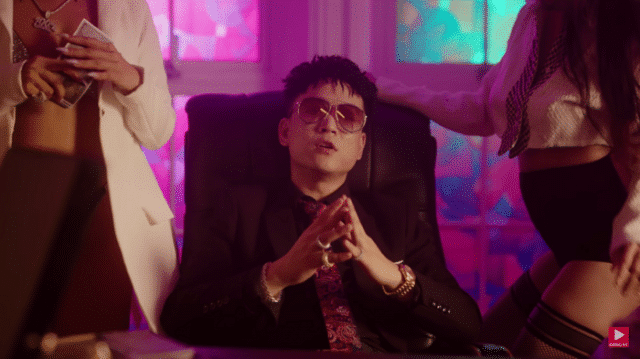 Source: saostar.vn
Although Shady is very busy with the schedule of the program King of Rap 2020 – Rap World, he still arranges to make this product. Hopefully, Shady will continue to release music products for fans to enjoy in the future.