Vietnam is a beautiful country with so much to see and do. Whether you're interested in exploring the city life of Hanoi or Ho Chi Minh City, relaxing on one of Vietnam's many beaches, or trekking through the country's stunning mountains and jungles, there's an itinerary out there for you. However, with so much to choose from, it can be difficult to know where to start when planning your trip. That's why we've put together this guide on how to create the perfect Vietnam itinerary, custom-tailored to your interests and preferences. Keep reading for our top tips!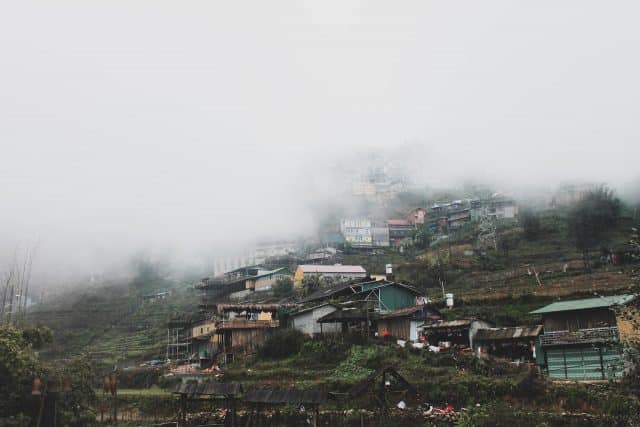 photo: antoine de Barquin
1. Decide what type of traveler you are.
Are you the type of traveler who likes to be off the beaten path, or do you prefer sticking to the main tourist attractions? Knowing this will help determine the rest of your itinerary.
2. Make a list of places you definitely want to see.
There are so many amazing places to see in Vietnam that it can be hard to know where to start. To help narrow down your options, it's a good idea to make a list of places you definitely want to visit. Some must-see attractions in Vietnam include Hanoi, Ha Long Bay, Hoi An, Hue, and Sa Pa. Each of these destinations offers something unique, from the bustling city life of Hanoi to the stunning natural beauty of Ha Long Bay. No matter what kind of experiences you're looking for, you're sure to find them in Vietnam. So start planning your trip today and get ready to explore one of the most beautiful countries in the world.
3. Determine how long you want to stay in each place.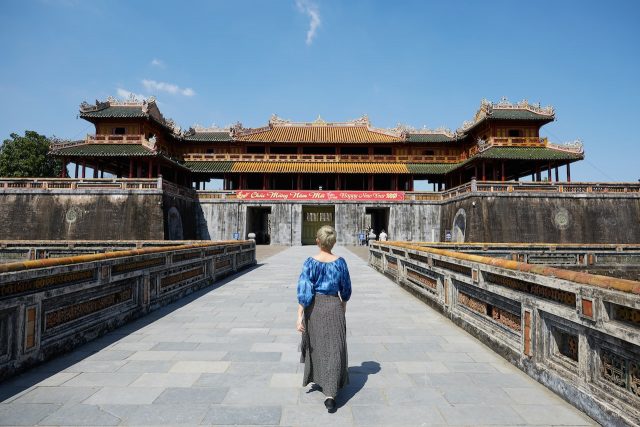 photo: Son Tung Tran
This will depend on a number of factors, such as whether you want to spend more time sightseeing or if you want to add some relaxation time into your trip. For example, if you're interested in seeing as many temples as possible, then a two-day stay in Hue would likely suffice. However, if taking things slow is more your style, then four days in Hoi An might be more up your Alley.
4. Create a budget and start booking flights and accommodation.
This is where a little bit of research comes in handy—look up flights and accommodation in advance so that you can get the best deals possible. Once you have your flights and accommodation booked, all that's left is to sit back and start counting down the days until your trip!
5. Don't forget to factor in some time for exploring Vietnam's cuisine.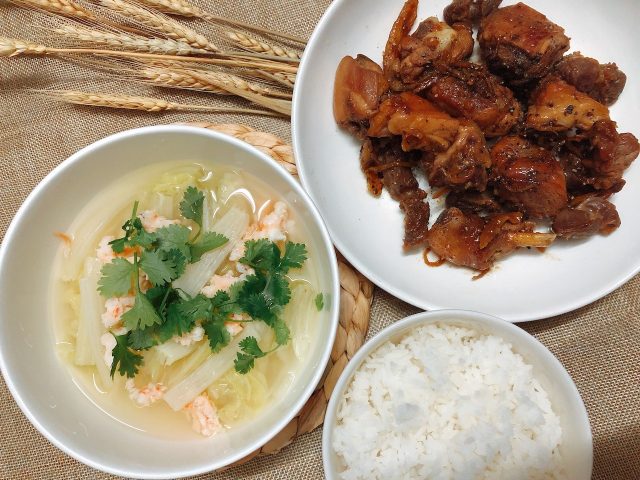 photo: Bình food_diary
No trip to Vietnam would be complete without trying some of the delicious food on offer. From pho and banh mi to spring rolls and bún chả, there are plenty of culinary delights to discover.
6. And finally, don't forget to have fun!
Vietnam is an amazing country with so much to see and do. By following these steps, you're sure to create the perfect Vietnam itinerary for you. And who knows, maybe you'll even find a few hidden gems along the way.
With its stunning scenery, rich culture, and delicious food, Vietnam is a country that should be on everyone's travel bucket list. By following these simple steps, you'll be well on your way to creating the perfect Vietnam itinerary tailored just for you. Bon voyage!