If you're looking for a breathtaking weekend getaway, look no further than Sapa, Vietnam. With its lush mountainside scenery and endless opportunities for adventure, Sapa is the perfect place to unwind and explore. Here's how to make the most of your time in this beautiful corner of the world.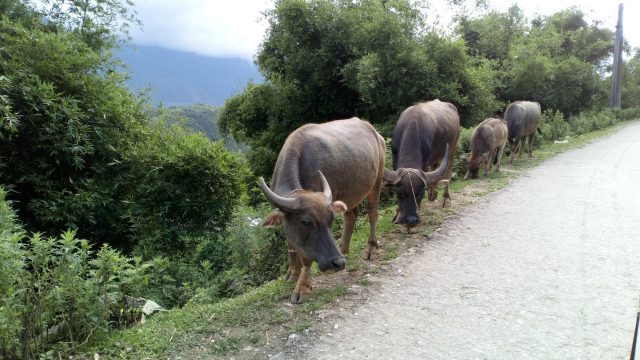 photo: Juperko Com
Day 1:
Arrive in Sapa and check into your hotel. After you've had a chance to freshen up, head out into the town to explore. Sapa is home to a number of ethnic minority groups, so be sure to visit the local markets to get a taste of the unique culture. You can also wander through the town's many temples and pagodas, or simply enjoy the scenic views. In the evening, treat yourself to a delicious dinner at one of Sapa's top-rated restaurants.
Day 2: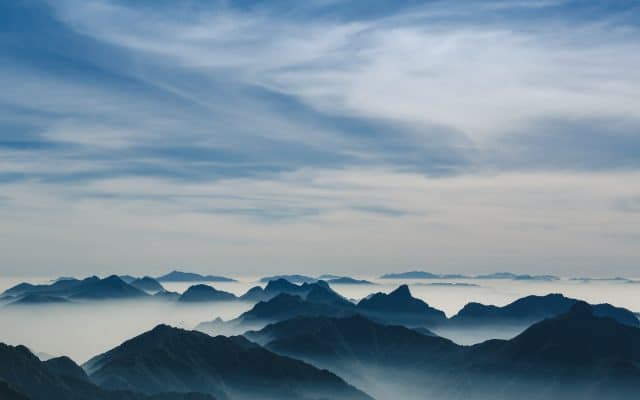 photo: Minh Bách Trương
After a leisurely breakfast, spend the morning hiking through some of the area's stunning rice terraces. Fansipan, the highest mountain in Vietnam, is a popular destination for hikers. If you're up for a challenging day of hiking, make your way to the base of the mountain and begin the ascent. The hike will take you through a variety of different landscapes, and at the summit you'll be rewarded with stunning views of the surrounding area. There is also a cable car you can take if you don't feel like hiking. The best way to experience Sapa's natural beauty is on foot, so be sure to pack plenty of water and snacks for the trek. In the afternoon, take a short drive out of town to visit one of Sapa's many waterfalls. Make sure to bring your camera – you'll want to capture this natural wonder! In the evening, relax back at your hotel or explore more of Sapa's nightlife scene.
Day 3: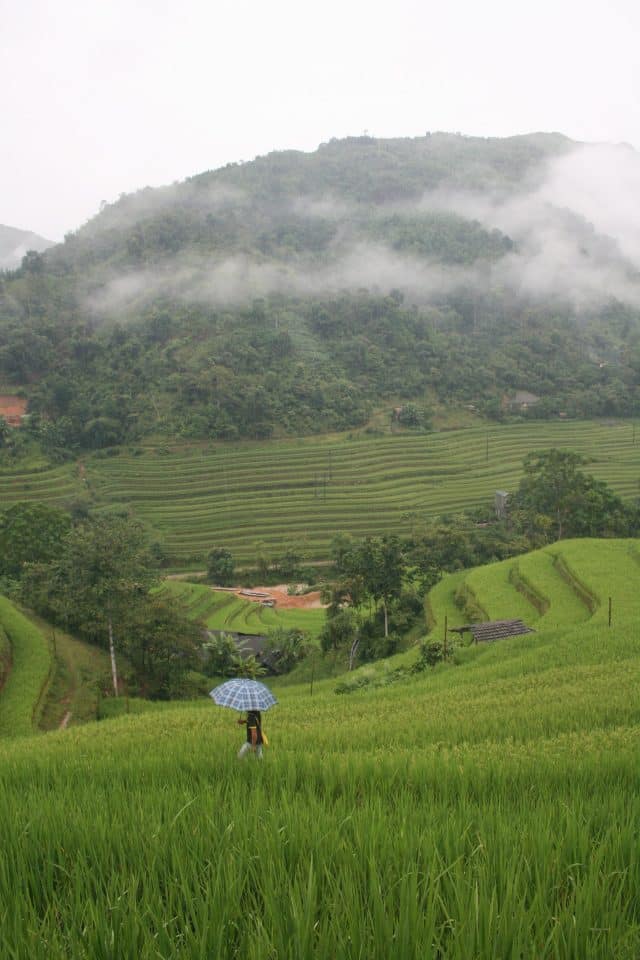 photo: Neil Mewes
On your final day in Sapa, take a scenic drive to the nearby town of Bac Ha. This lively town is home to an colorful Sunday market, where you can find everything from fresh produce to traditional handicrafts. After browsing the market, enjoy a delicious lunch at one of Bac Ha's many restaurants. Then it's time to head back to Sapa – and start planning your next trip!
Sapa is an incredibly special place with something for everyone. Whether you're looking for an action-packed adventure or a relaxing weekend away from it all, you'll find it in Sapa. So what are you waiting for? Start planning your trip today!