Vietnam is a Southeast Asian country known for its thriving metropolises, stunning beaches, and rich culture. From exploring the bustling city life of Ho Chi Minh City to taking in the natural beauty of Ha Long Bay, there's no shortage of things to see and do in Vietnam. However, if you're looking for something a little bit different, here are five unique experiences to have on your next trip to Vietnam.
1. Visit Landmark 81 in Ho Chi Minh City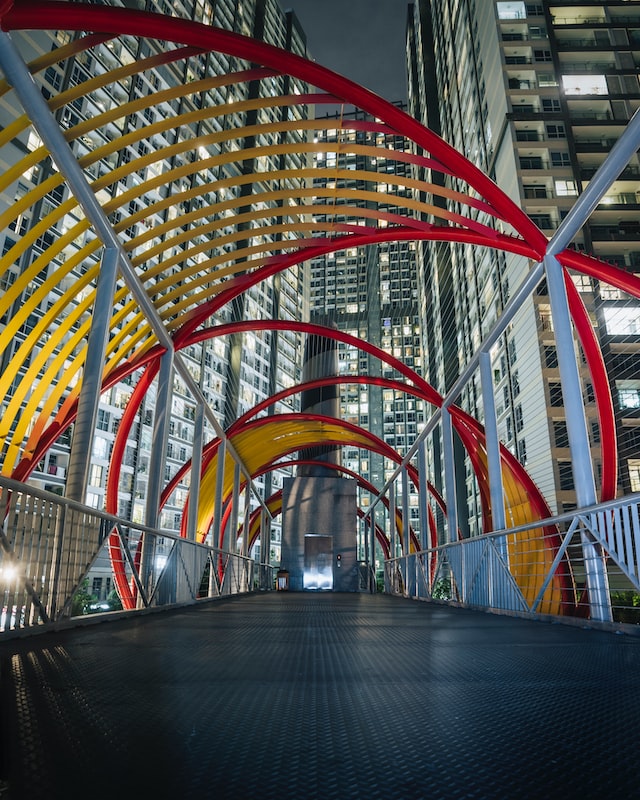 photo: jet dela cruz
Landmark 81, a building in Ho Chi Minh City, Vietnam, is the tallest building in Southeast Asia. It was designed by French architect Dominique Perrault, who was inspired by the lotus flower. The building's shape is also reminiscent of a bamboo shoot, showcasing the Vietnamese belief that "the bamboo grows tall only when it leans against another tree."
The Vinhomes Central Park complex is a residential development that includes five towers.
2. Explore Hoi An by bicycle
One of the best ways to experience Hoi An is by bicycle. You can rent a bike for as little as 30,000 VND per day (1.31 USD) and explore all that this charming town has to offer at your own pace. Make sure to stop by some of Hoi An's famous landmarks like the Japanese Covered Bridge and Chinese Assembly Halls.
3. Take a cooking class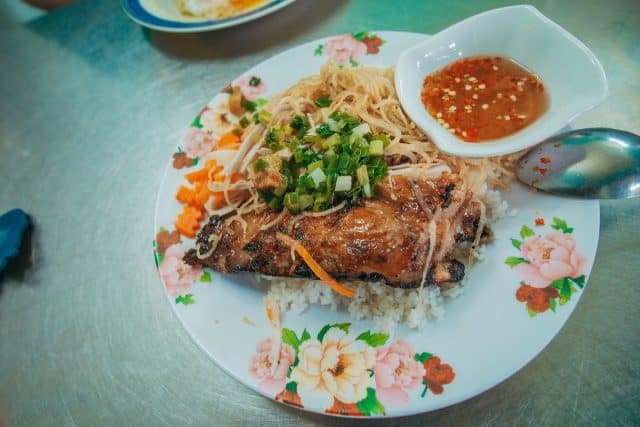 photo: FOX
Vietnamese cuisine is world-renowned for its flavor and fresh ingredients, so what better way to experience it than by learning how to cook it yourself? There are plenty of cooking classes available throughout Vietnam, but one of the best is at Red Bridge Cooking School in Hoi An. Classes start at $44 USD per person and include a market tour where you'll learn about some of the traditional ingredients used in Vietnamese cuisine.
4. Go on an overnight Halong bay cruise
Halong Bay is one of Vietnam's most popular tourist destinations for good reason—it's breathtaking. While you can do a day trip from Hanoi, we recommend splurging on an overnight cruise so that you can fully appreciate all that Halong Bay has to offer. Prices start at around $100 USD per person and include meals and activities like kayaking and cave exploration.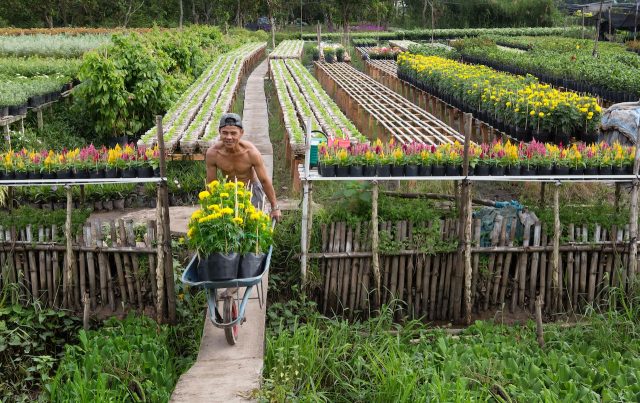 photo: Tran Le Tuan
Located in southern Vietnam, the Mekong Delta is home to floating markets, countless rivers and canals, and lush green rice paddies—it's truly a sight to behold. You can explore the Mekong Delta on your own or book a tour through a local company like Delta Discovery tours which starts at $45 USD per person.
There are endless things to see and do in Vietnam—you could spend months exploring all that this Southeast Asian country has to offer and still not see everything! However, if you're looking for something a bit different from your typical tourist itinerary, be sure to add these five unique experiences to your list. You won't regret it!