Located in Southeast Asia, Vietnam is a beautiful country with a rich culture and history. With its tropical climate, stunning beaches, and friendly people, it's no wonder that Vietnam is a popular tourist destination. If you're planning a trip to Vietnam, here are 10 ideas to get you started.
1. Ho Chi Minh City
Formerly known as Saigon, Ho Chi Minh City is the largest city in Vietnam. It's a bustling metropolis with something for everyone, from world-class restaurants to historical landmarks. Be sure to visit the War Remnants Museum and the Reunification Palace.
2. Hanoi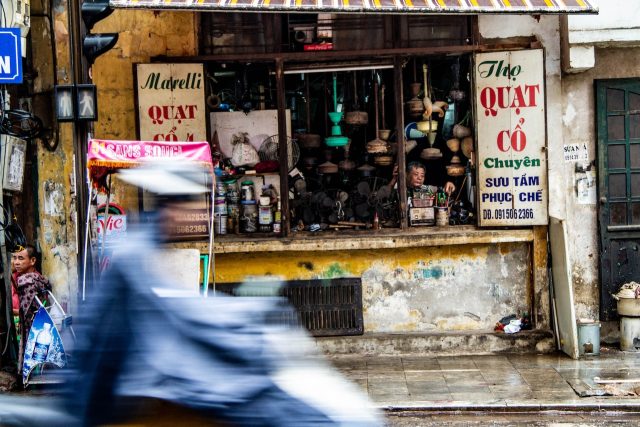 photo: Nate Cohen
Hanoi is the capital city of Vietnam and is located in the north of the country. It's a smaller city than Ho Chi Minh City but no less lively. Hanoi is famous for its Old Quarter, where you can find narrow streets lined with shops and stalls selling everything from souvenirs to clothing. Be sure to try the Vietnamese dish pho while you're here!
3. Ha Long Bay
Ha Long Bay is a UNESCO World Heritage Site and one of the most popular tourist destinations in Vietnam. The bay is home to over 1,600 islands and islets, many of which are uninhabited. Take a boat tour of the bay and enjoy the stunning scenery. You can even stay overnight on one of the islands!
4. Sapa
If you're looking to escape the hustle and bustle of the city, head to Sapa in northwest Vietnam. This mountainous region is home to rice terraces, waterfalls, and trekking trails. You can also meet some of the hill tribe people who live in Sapa, such as the Hmong and Dzao people.
5. Hue
Hue was once the imperial capital of Vietnam and is now a UNESCO World Heritage Site. The city is home to numerous historical landmarks, such as the Citadel (a walled fortress) and the Royal Tombs (the burial sites of past emperors). Hue is also famous for its cuisine; be sure to try some of the local dishes!
6. Hoi An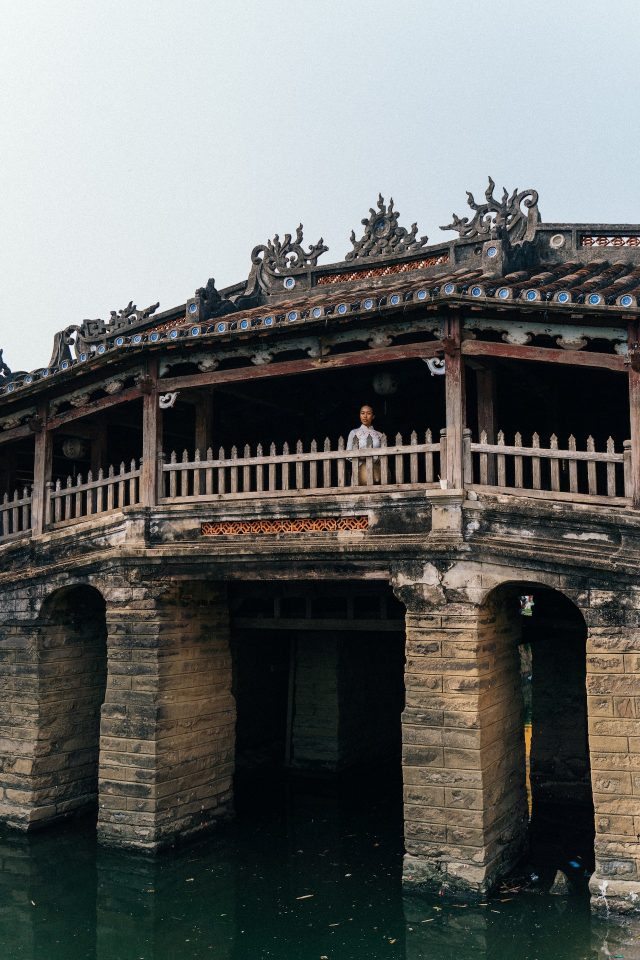 photo: Anna Tarazevich
Located on Vietnam's central coast, Hoi An was once a major trading port during the 16th and 17th centuries. Today, it's a charming town with well-preserved architecture from its days as a trading port. Many of the buildings have been converted into shops selling everything from souvenirs to clothing. Be sure to visit Hoi An at night when the town is lit up by lanterns!
7. Phu Quoc Island
Phu Quoc Island is a small island off the coast of Vietnam. It's a popular beach destination with beautiful beaches, clear water, and coral reefs. There's also a national park on the island, which is home to hiking trails and waterfalls.
8. Mekong Delta
The Mekong Delta is a large river delta in southern Vietnam. It's a popular tourist destination for its floating markets, where you can purchase everything from produce to souvenirs. You can also take boat tours of the Mekong Delta, which offers views of the lush landscapes and local village life.
Da Lat is a city in the Central Highlands of Vietnam. It's known for its unique climate, which means you can enjoy the snow-capped mountains, lush green landscape, and cool temperatures year-round. That's not all: Da Lat also has a rich cultural history and some amazing food!
Da Lat is located in Lam Dong Province, about two hours from Saigon by car. It was founded as an administrative center for ethnic minorities during French colonial rule in the early 20th century. Today it's home to about 50,000 people who speak Vietnamese and various other languages native to the region.
10. Ninh Binh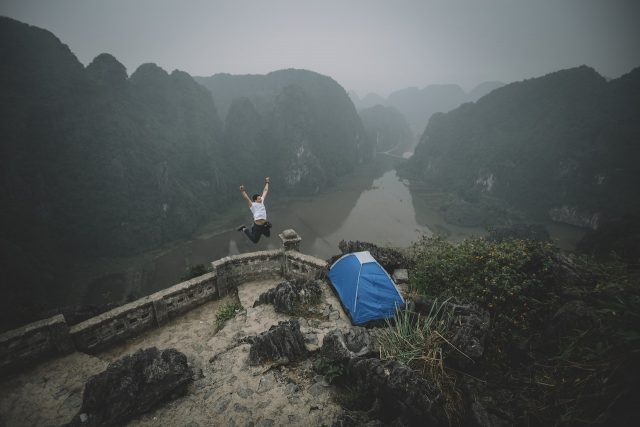 photo: Roman Kirienko
Ninh Binh is a small city located in northern Vietnam. It's surrounded by limestone karsts and is often referred to as "Halong Bay on land". Ninh Binh is a great place to go hiking and exploring the caves and temples in the area. You can also take a boat ride through the Tam Coc river, which runs through three of the limestone karsts.
There are many wonderful places to visit in Vietnam Whether you want to explore cities or enjoy natural beauty, there's something for everyone. So what are you waiting for? Start planning your trip today!