Thai Nguyen is a beautiful province in Vietnam that is often overlooked by tourists. Located in the north of the country, Thai Nguyen is home to rolling hills, stunning waterfalls, and delicious food. If you're looking for an authentic Vietnamese experience, this is the place to be! In this travel guide, we will explore everything that Thai Nguyen has to offer. So pack your bags and let's get started!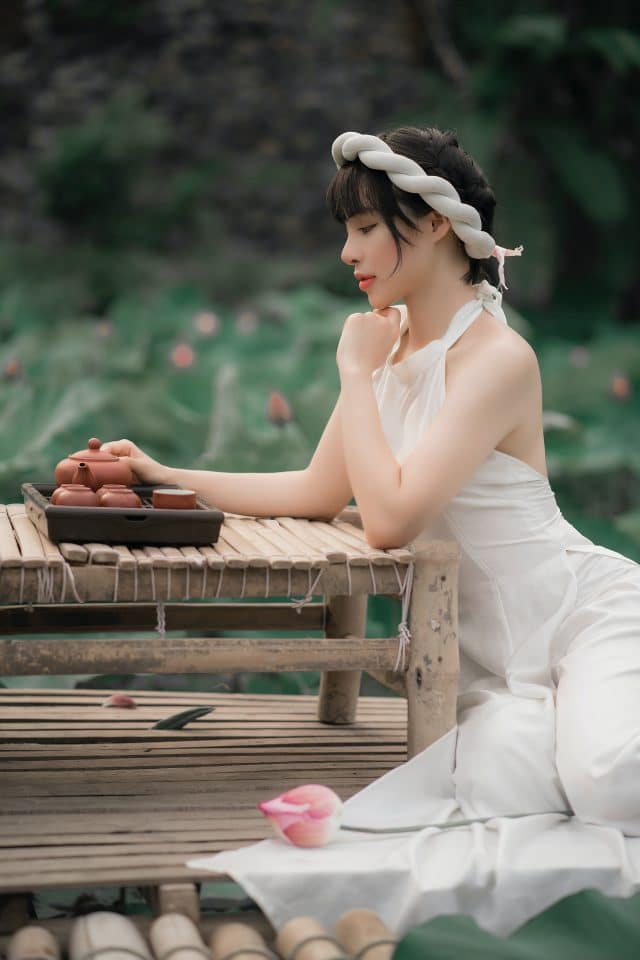 photo: Nam Đặng
1. History and culture of Thai Nguyen
Thai Nguyen is a province in the northern part of Vietnam that has a long, rich history and culture. According to historical records, the area was inhabited as early as the prehistoric period, and evidence suggests that during the 2nd century BC, it was an important center for trade between China and Southeast Asia. It later became an important stronghold for the Vietnamese during their struggle for independence in the 19th century.
Today, Thai Nguyen is a predominantly agricultural province with a growing tourism industry. Its main attractions are its natural beauty and cultural heritage. Locals still practice traditional customs and crafts, including the famous bamboo weaving.
2. Things to do in Thai Nguyen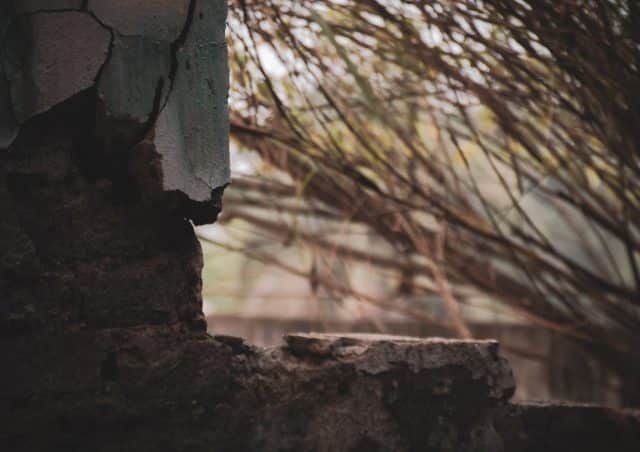 photo: Old Mate
There are plenty of things to do in Thai Nguyen for any traveler. Nature lovers will appreciate taking a hike through the rolling hills of Tay Tuu National Park or a swim in the refreshing waters of Phuong Hoang Waterfall. Culture buffs can explore traditional villages, and foodies will be delighted to find delicious specialty dishes.
Popular activities include visiting Dao Xa Temple, a Buddhist sanctuary from the 8th century; catching a show at the Thai Nguyen Theater; and sampling local specialty dishes like banh chung (rice cake) and cao lau (noodle dish).
3. Where to stay in Thai Nguyen
Thai Nguyen is a great place for budget travelers, as there are plenty of affordable accommodation options. For those looking for a more luxurious stay, there are several upscale resorts in the area. Popular accommodations include The King Hotel, Queen Hotel Hoang Gia and Sunny House and Dong A Coc Lake resort. Budget options can be as low as $7 per day and the most expensive stays can run $80 a day.
No matter where you stay in Thai Nguyen, you're guaranteed to have a memorable experience.
4. Food in Thai Nguyen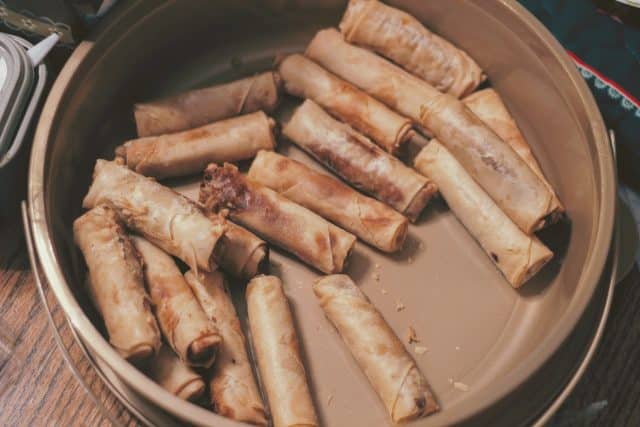 photo: Joshua Hoehne
Thai Nguyen is known for its delicious food and wide range of restaurants that cater to all tastes. Whether you're looking for a quick bite or a multi-course feast, you won't be disappointed. Popular dishes include nem ran (fried spring rolls), pho bo (beef noodle soup), and banh goi (stuffed dumplings). When it comes to dessert, try che bap (sweet rice pudding) or banh da lon (multi-layered cake). There are also plenty of international restaurants to choose from if you're craving something a little different.
5. Shopping in Thai Nguyen
Thai Nguyen is a great place to pick up souvenirs and gifts, as many shops are selling traditional handicrafts and goods. Popular items include bamboo weaving, lacquerware, and embroidered items. The local markets are also great for browsing, as they offer a range of fresh fruits and vegetables, meats, seafood and household goods. If you're looking for something more modern, there are several shopping malls in the area as well.
There are also plenty of shopping centers in Thai Nguyen such as Vincom Plaza Thái Nguyên, Chợ Thái Nguyên, Aloha mall Thái Nguyên and Hoàng Gia Plaza.
6. Transportation options in Thai Nguyen
Thai Nguyen is an easy place to get around, offering a variety of transportation options. For visitors looking to explore the area, there are plenty of buses and taxis available. The province is also served by the Noi Bai International Airport, which offers flights to various cities within Vietnam and abroad. Visitors can also take a train from Hanoi to Thai Nguyen.
7. Tips for traveling to Thai Nguyen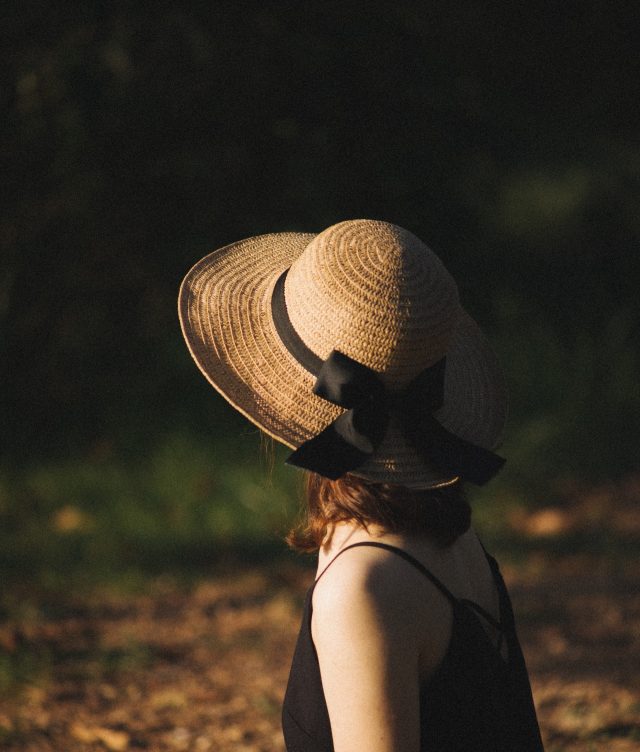 photo: Quỳnh Giang Văn
Visiting Thai Nguyen is an enjoyable and rewarding experience. Here are some travel tips to help you plan your trip:
Pack light: Thai Nguyen is a rural area, so you should bring comfortable clothing and shoes.
Don't forget to bring your camera: there are plenty of beautiful landscapes and cultural attractions to capture.
Learn some basic Vietnamese phrases: you'll have an easier time navigating the area and will be able to communicate better with locals.
Be respectful of local customs: Thai Nguyen is a conservative area, so it's best to dress modestly and be mindful of cultural norms.
Get travel insurance: this will help protect you from any unexpected costs or losses during your trip.
From visiting ancient Buddhist temples to sampling local delicacies, there is something for everyone in Thai Nguyen. Whether you're looking for a luxurious stay or just want to explore the area on a budget, this Vietnamese province has it all. With its diverse range of activities and attractions, Thai Nguyen makes an ideal destination for travelers who are looking to experience the authentic culture while enjoying modern comforts. Don't forget to bring your camera along with some basic language knowledge and respect for local customs – these tips will help ensure that you have an unforgettable trip!