Planning a luxury vacation in Vietnam? Congratulations! You're in for a treat. This Southeast Asian country has it all: stunning natural beauty, rich history and culture, delicious food, and some of the best luxury resorts in the world. But with so many options to choose from, how do you pick the right one?
That's where we come in. In this blog post, we'll give you our top tips for choosing the perfect Vietnam luxury resort for your next vacation. Whether you're looking for a Spa getaway, a family-friendly resort, or a five-star hotel in the heart of the city, we've got you covered.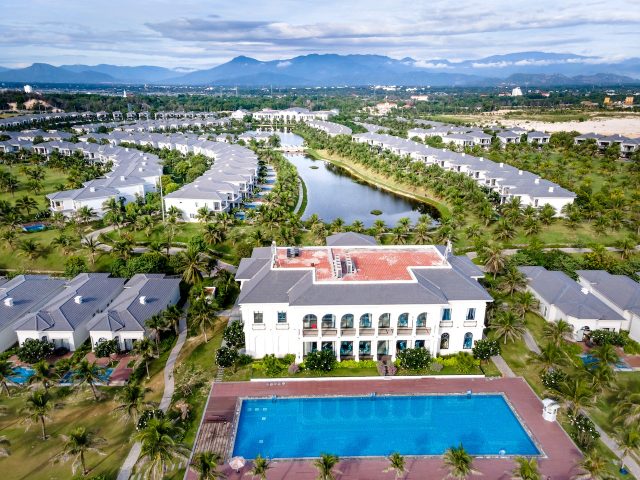 photo: Quang Nguyen Vinh
So without further ado, let's get started! Here are the top tips for choosing the perfect Vietnam Luxury Resort:
1. Decide on Your Budget
This is probably the most important step in choosing any vacation destination, but it's especially important when planning a luxury trip. That's because luxury resorts tend to be on the higher end of the price spectrum. So before you start browsing through websites and drooling over photos of beautiful infinity pools and breathtaking ocean views, take a moment to sit down and figure out how much you're willing to spend.
2. Pick Your Dates
Once you've got your budget figured out, it's time to start thinking about when you want to go. If you're flexible with your dates, that's great! You'll have more options to choose from and can take advantage of lower prices during off-peak seasons. But if you have specific dates in mind—say, you want to travel during summer break or over winter holidays—then you'll need to be a bit more selective in your resort choices.
3. Determine What Kind of Trip You're Looking For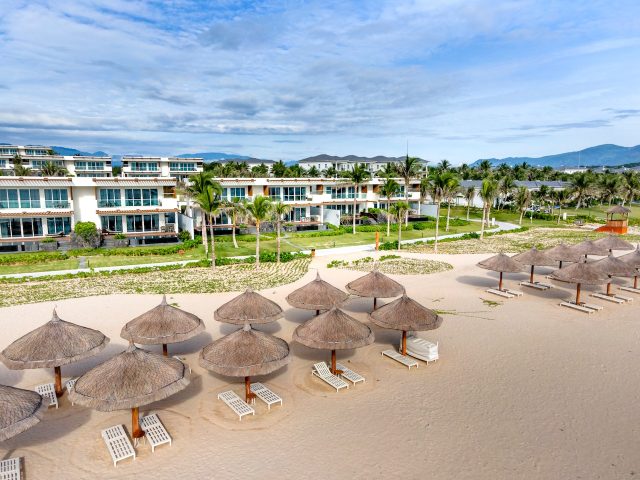 photo: Quang Nguyen Vinh
Are you planning a romantic getaway with your significant other? A fun-filled family vacation? A girls' weekend away? Or are you just looking to escape the hustle and bustle of city life and relax in nature? The answer to this question will help narrow down your choices and ensure that you find a resort that meets all your needs and expectations.
4. Read Online Reviews
Once you've got a general idea of what kind of trip you're looking for and when you want to go, it's time to start reading online reviews. This is one of the best ways to get an insider's look at what each resort has to offer and what others thought of their experience there. But beware: not all online reviews are created equal! Some may be biased or fake, so always take them with a grain of salt. If possible, try to find reviews from people who have similar tastes to yours—that way, you'll know that they're more likely to share your opinion on what makes a good resort.
5. Consider Your Options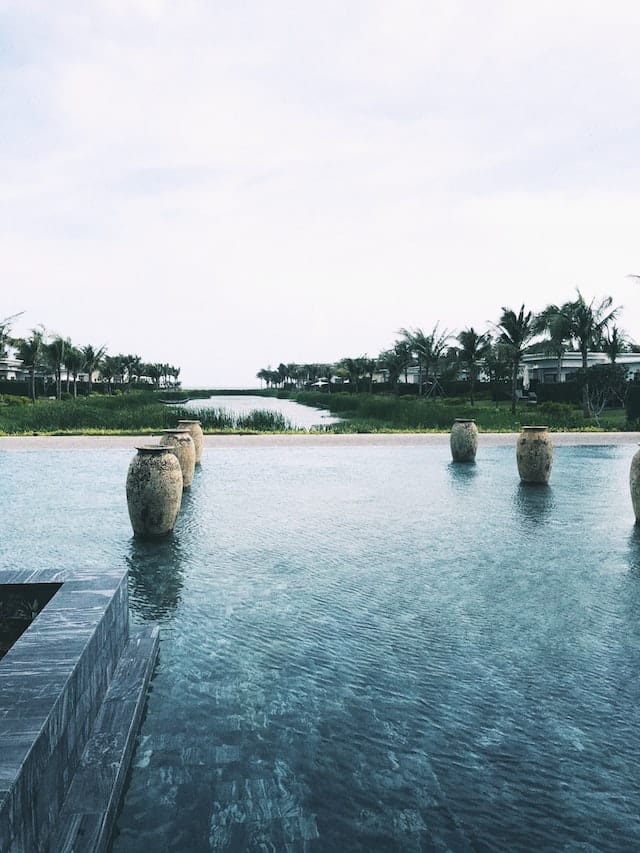 photo: Quentin Dang
Now that you've done your research (way to go!), it's time to start narrowing down your choices. Make a list of your top 3-5 favorite resorts and compare them side by side. What are their strengths and weaknesses? Which one offers everything that you're looking for? And which one gives you the best value for your money? Answering these questions will help you make your final decision and book your dream vacation today!
6. Know What's Included
One last thing to keep in mind when choosing a luxury resort is what's included in the price. Some resorts include everything—airfare, meals, activities, etc.—in their rates, while others charge extra for things like spa treatments and excursions. Be sure to read the fine print so that you know exactly what you're paying for and can budget accordingly.
We hope this blog post helped choose the perfect Vietnam luxury resort for your next trip! Just remember: when it comes to planning a luxurious vacation, it's all about finding the right balance between quality and price. With a bit of careful planning (and maybe even some haggling), we're confident that you'll be able to find a resort that ticks all your boxes without breaking the bank. Happy travels!