Hanoi is a city that has something for everyone. There's a rich history to explore, delicious food to eat, and beautiful scenery to take in. And whether you're a first-time visitor or a seasoned traveler, you're sure to find plenty of things to do in Hanoi that will leave you astonished. Here are 10 of our favorites.
Visit the Old Quarter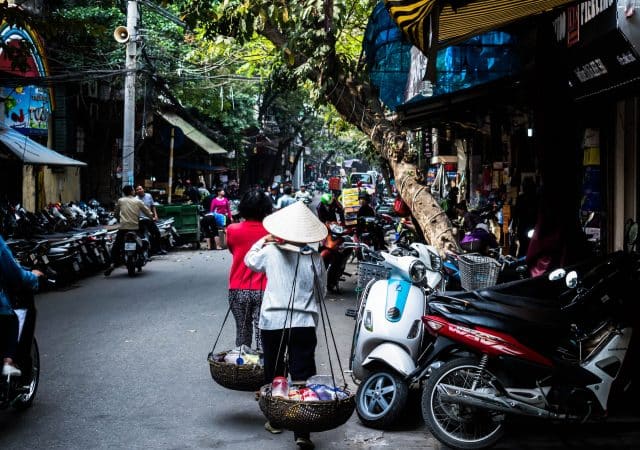 photo: Son Vu Le
Hanoi's Old Quarter is one of the most atmospheric parts of Hanoi. It's full of narrow streets lined with traditional shops and homes, and it's a great place to get a taste of old-world Hanoi. Be sure to check out some of the unique shops selling everything from spices to silk clothing.
Explore Ho Chi Minh Mausoleum
The Ho Chi Minh Mausoleum is one of the most popular attractions in Hanoi. Here, you can see the embalmed body of Ho Chi Minh, the founder of modern Vietnam. The mausoleum is open Tuesday through Thursday mornings, but it's advisable to arrive early as lines can be long.
Take a Cyclo Ride
A cyclo ride is a must-do while you're in Hanoi. These three-wheeled bicycle taxis are a great way to see the city, and they're relatively cheap too. Just be sure to negotiate your fare before getting in.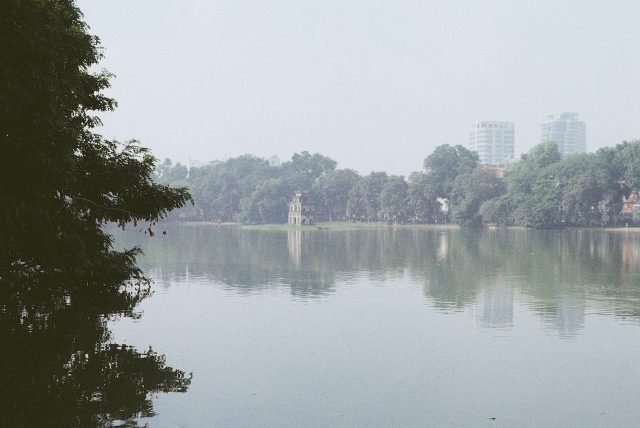 photo: Duc Nguyen
Hoan Kiem Lake is one of the most iconic landmarks in Hanoi. It's especially beautiful at sunset when the golden light reflects off the water. Be sure to take a walk around the lake and check out Ngoc Son Temple while you're there.
Visit the Temple of Literature
The Temple of Literature is a stunning temple that was built in 1070 to honor Confucius and serve as Vietnam's first university. Today, it's one of the most popular tourist attractions in Hanoi. Be sure to wander around the beautiful grounds and take plenty of photos.
Shop at Dong Xuan Market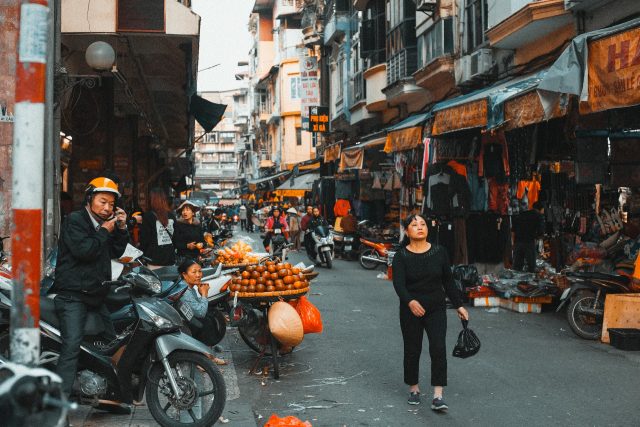 photo: buian_photos
Dong Xuan Market is one of the largest markets in Hanoi, and it's a great place to find souvenirs or gifts for friends and family back home. You'll find everything from clothes and electronics to food and tourist trinkets. While you're there, be sure to bargain for the best price possible!
See a Water Puppet Show
Water puppet shows are a traditional form of Vietnamese theater that dates back centuries. These shows are performed using puppets made out of wood and bamboo, and they're always accompanied by music and singing. They're typically performed in open-air theaters near lakes or ponds, so they make for a truly unique experience.
Drink Bia Hoi
Bia hoi is a type of fresh beer that's popular in Vietnam – and especially Hanoi – thanks to its cheap price (you can find it for as little as $0.20 per glass!) and its light, refreshing taste.' If you want to experience some true local flavor, be sure to head to Ta Hien Street in the Old Quarter where you'll find bia hois being served on nearly every corner!
Take a Cooking Class
One great way to learn more about Vietnamese culture is through its food – which happens to be some of the best in Asia! If you want to learn how to make some classic dishes like pho or spring rolls, consider signing up for a cooking class during your stay in Hanoi. Not only will you learn valuable culinary skills, but you'll also get insight into Vietnamese daily life – plus, you'll have plenty of delicious food to eat afterward!
Go on an Excursion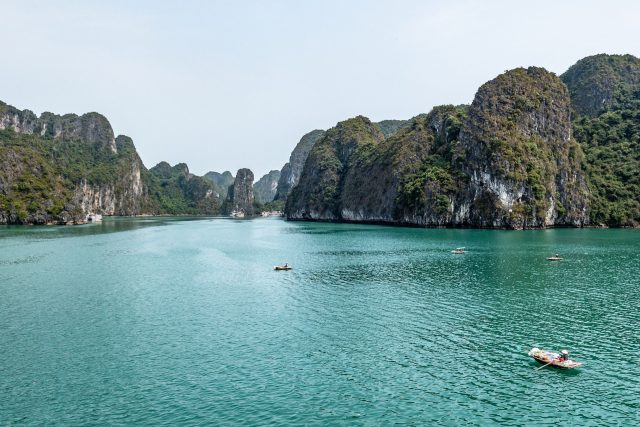 photo: Lewis J Goetz
There are plenty of great day trips that you can take from Hanoi. If you're interested in learning more about Vietnam's history, consider visiting Hoa Lo Prison or the Cu Chi Tunnels. Or, if you want to get out and explore nature, head to Ba Vi National Park or Halong Bay.
There are plenty of things to do in Hanoi, and the list we've provided is just a taste of what's available. Whether you're interested in exploring the city's history and culture or you want to get out and see some of Vietnam's natural beauty, Hanoi has something for everyone. Be sure to wander around the lively Old Quarter, take a cyclo ride through the streets, and enjoy a refreshing bia hoi while you're here – you won't regret it!