Hanoi is the charming capital of Vietnam, brimming with delicious food, interesting historical sites, and friendly locals. If you're lucky enough to be spending a few days in this vibrant city, here's a suggested itinerary for how to make the most of your time.
Day 1: Eat Your Way Around Hanoi Old Town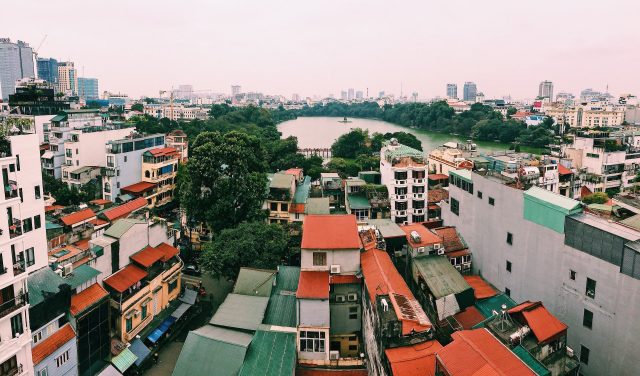 photo: Ashim D'Silva
Hanoi Old Town is a warren of narrow streets and alleyways, each one home to numerous vendors selling all kinds of delicious food. Start your day with a light breakfast of banh mi (Vietnamese sandwiches) before exploring the markets and sampling some of the region's specialties, like pho (noodle soup), nem cua be (crab spring rolls), and Bun Cha (grilled pork with rice noodles). For dinner, make your way to one of the Old Town's many street food stalls for some Bun Dau Mam Tom – fried tofu served with vermicelli noodles and a dipping sauce made from fermented shrimp paste. Yum!
Day 2: Explore the Temples and museums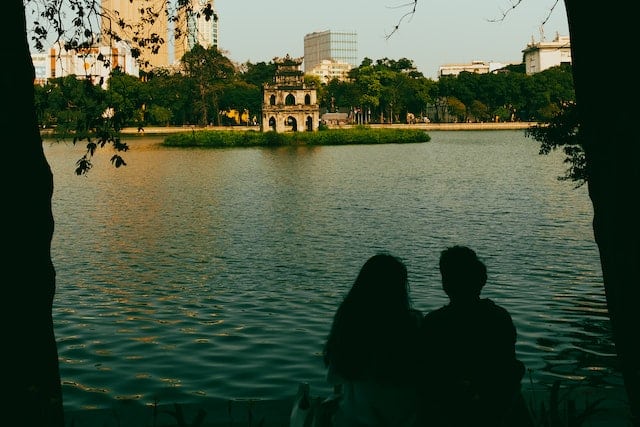 photo: Thuong D
After fueling up on breakfast banh mi and coffee at one of Hanoi's many roadside cafes, spend the morning exploring some of the city's religious sites. The tranquil One Pillar Pagoda and atmospheric Temple of Literature are both well worth a visit. Then head to Hoa Lo Prison Museum to learn about Vietnam's turbulent 20th-century history. In the afternoon, take a leisurely stroll around Hoan Kiem Lake before grabbing dinner at one of the Old Quarter's many eateries.
Day 3: Sample Hanoi's Street Food Scene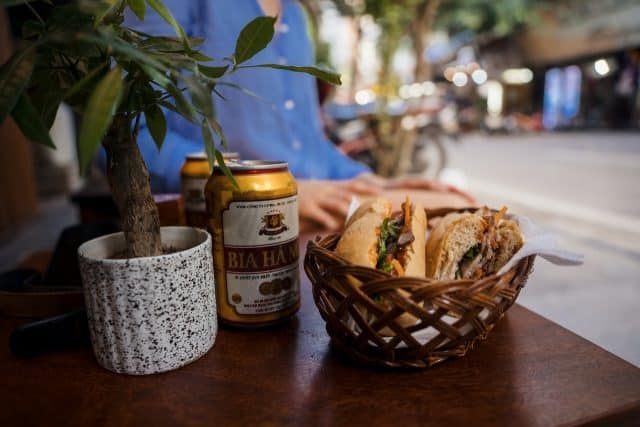 photo: Flo Dahm
On your last day in Hanoi, get up early and wander the streets in search of breakfast. There are lots of great options, but try to find somewhere serving trung vit lon – duck eggs that have been slightly incubated so that the yolk is still soft but the whites are cooked through. These are often served with rice paper wrappers, shredded ginger, dipping sauce, and herbs. Yum! In the afternoon, take a tour of one of Hanoi's breweries or go shopping for souvenirs at one of the city's many markets. End your perfect three days in Hanoi with a Traditional Vietnamese Water Puppet Show – a must-see for any first-time visitor!
Hanoi is a city full of culture and history, with plenty of activities to keep you busy during your stay. Whether you're interested in exploring the city's temples and museums, sampling its delicious food scene, or taking in a water puppet show, there's something for everyone in Hanoi. So get out there and explore – you won't regret it!