Vietnam is a Southeast Asian country known for its stunning landscapes, rich culture, and delicious cuisine. The capital city of Hanoi is home to beautiful temples and pagodas, while Ho Chi Minh City (formerly Saigon) is a bustling metropolis with a French colonial history. Danang is a popular beach destination, while Nha Trang is known for its azure waters and coral reefs. Here are just a few of the highlights of these Vietnamese cities.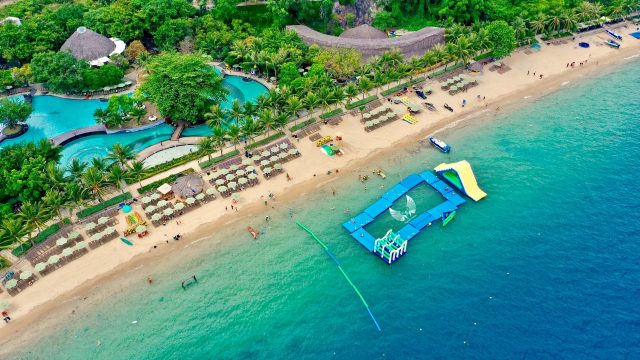 photo: Duc Duy
Hanoi:
Hanoi is the capital city of Vietnam and is located in the northern part of the country. The city is known for its beautiful temples and pagodas, as well as the Hoan Kiem Lake. A visit to the Temple of Literature is a must, as it is the oldest university in Vietnam. The Old Quarter is also worth exploring, as it is full of narrow streets lined with shops and vendors selling everything from souvenirs to traditional handicrafts. Hanoi is a great city to visit if you are interested in learning about Vietnamese culture and history. The city has a lot to offer visitors, so be sure to add it to your travel list!
Ho Chi Minh City: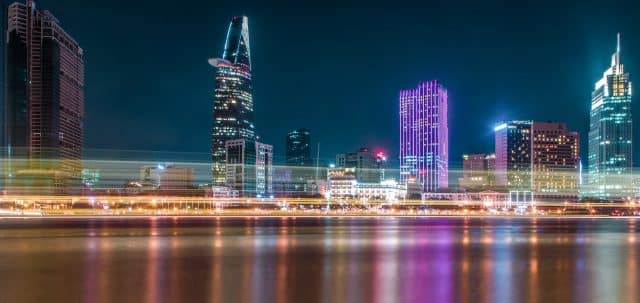 photo: Tron Le
Ho Chi Minh City (formerly Saigon) is the largest city in Vietnam and is located in the southern part of the country. The city was formerly the capital of South Vietnam during the Vietnam War and still bears many reminders of its French colonial history. The Notre Dame Cathedral, Central Post Office, and Opera House are all examples of French-influenced architecture. Visitors can also learn about the history of the Vietnam War at one of the many museums or memorials located in Ho Chi Minh City.
Danang: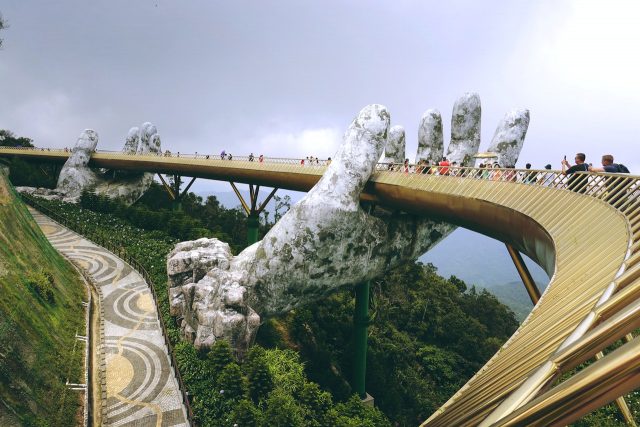 photo: Tanya Pisarchuk
Danang is a beautiful coastal city located in central Vietnam. The city is known for its gorgeous beaches, which are some of the best in Southeast Asia. Danang's My Son Sanctuary is also a popular attraction; it is an archaeological site consisting of ruins of Hindu temples that date back to the 4th century AD. Visitors can explore the temples and learn about the history and culture of this ancient civilization. Danang is a must-see stop on any trip to Vietnam.
Nha Trang:
Nha Trang is another coastal city located in southern Vietnam. It is known for its clear waters and coral reefs, making it a popular destination for scuba diving and snorkeling. There are also many islands located off the coast of Nha Trang that can be reached by boat; these islands offer an escape from the hustle and bustle of city life and are perfect for relaxing on one of their many beaches.
These are just a few highlights of what Vietnam has to offer visitors. From the bustling metropolis of Ho Chi Minh City to the idyllic beaches of Nha Trang, there is something for everyone in this Southeast Asian country. So whether you're interested in exploring its rich culture or simply soaking up some sun on one of its many beaches, be sure to add Vietnam to your travel list!