If you're looking for an amazing travel destination, look no further than Vietnam! This incredible country is home to some of the most fascinating and beautiful cities in the world. From the ancient city of Hoi An to the dynamic and modern Ho Chi Minh City, there's something for everyone in Vietnam. In this blog post, we'll take a closer look at five of the best cities to visit in Vietnam. So what are you waiting for? Start planning your trip today!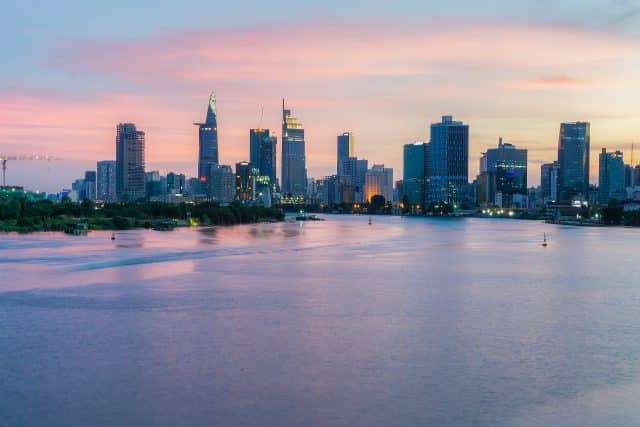 photo: Lieu Cap
This bustling city is the largest in Vietnam and is home to more than 8 million people. It's a melting pot of cultures, with French colonial buildings, street markets and high-end luxury shopping malls all within easy reach. There are so many attractions here it would be impossible to list them all but some of the must-sees include Notre Dame Cathedral, the Central Post Office, War Remnants Museum and Chinatown.
2. Hanoi
The capital of Vietnam is a vibrant city filled with ancient temples, bustling markets and some of the best street food in Southeast Asia. The iconic Hoan Kiem Lake is located right in the heart of the city and is surrounded by some of Hanoi's most popular attractions, such as Ngoc Son Temple, Thang Long Water Puppet Theater and Ho Chi Minh Mausoleum. If you're looking for a cultural experience unlike any other, Hanoi is the place to go!
3. Halong Bay
photo: Steven Lasry
This incredible UNESCO World Heritage Site is located just a few hours from Hanoi and is a must-see when visiting Vietnam. The scenery here is breathtaking, with more than 2,000 islands dotting the emerald waters of the bay. Visitors can take boat tours to explore some of these islands and visit caves or just relax on deck and enjoy the incredible views.
4. Hue
This ancient city is the former capital of Vietnam during the Nguyen dynasty and still retains much of its historic beauty. The Forbidden City, now known as the Citadel, is a stunning example of imperial architecture and a must-visit for anyone in Hue. Other highlights include Thien Mu Pagoda, Tombs of the Emperors, and Tu Duc Mausoleum.
5. Hoi An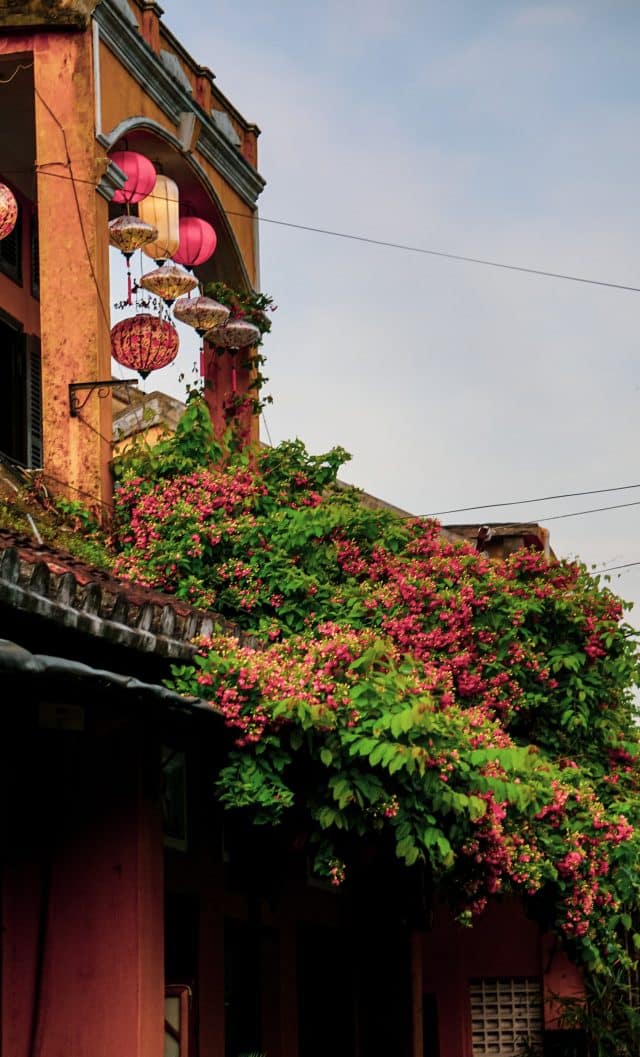 photo: Hiệp Vũ
Hoi An is one of Vietnam's most charming cities, located in the central part of the country. The Old Town is a particularly lovely area to explore, with its quaint French colonial buildings, traditional wooden homes and ancient temples all within walking distance of each other. Visitors can also enjoy Hoi An's many museums, galleries and shops. For those who prefer to stay active, the city is also a great place to cycle or walk around, taking in all the sights at a leisurely pace. Whether you're interested in history, culture or just want to relax in a beautiful setting, Hoi An is sure to please.
No matter your travel style, you're sure to find something special in Vietnam. From the bustling metropolis of Ho Chi Minh City to the charming Old Quarter of Hanoi, there's a perfect destination for every kind of traveler. So what are you waiting for? Start planning your trip to Vietnam today!