Hanoi is a city of contrast, where the old and the new sit side by side. Nowhere is this more apparent than in the Old Quarter, where ancient temples rub shoulders with modern high-rises, and street stalls jostle for space with luxury boutiques. If you're planning a trip to Hanoi, here's everything you need to know about the city's most historic neighborhood.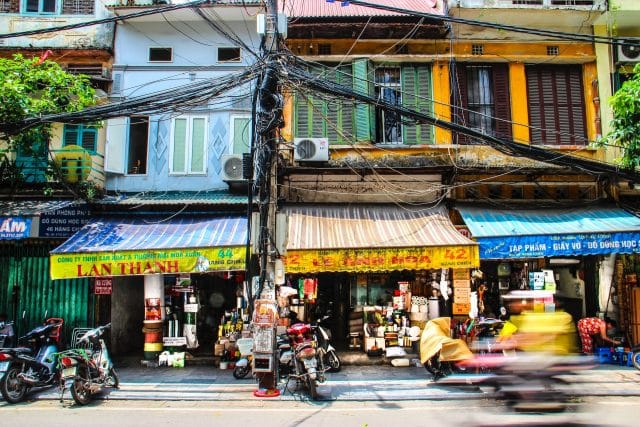 photo: Florian Wehde
A Brief History of the Old Quarter
The Old Quarter dates back to 1010, when Emperor Ly Thai To moved the capital of Vietnam from Hoa Lu to present-day Hanoi. The area was divided into 36 streets, each named after the guilds that occupied them—for example, Silk Street (Hang Gai) or Tin Street (Hang Bac). These days, many of the street names have changed, but the area still retains its traditional feel.
Exploring the Old Quarter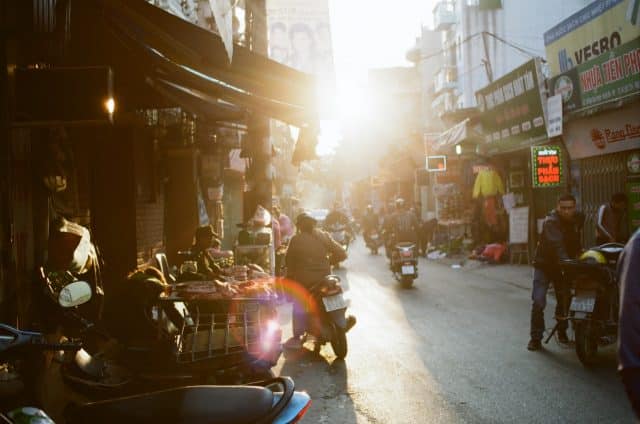 photo: Manh Nghiem
The best way to explore Hanoi's Old Quarter is on foot. Walking through the narrow alleyways is the best way to soak in the unique atmosphere of the district. There are many small businesses located in the Old Quarter, so it is also a great place to do some shopping. You can find everything from traditional Vietnamese handicrafts to modern fashion items. bargaining is expected and part of the fun!
If you want to learn more about the history and culture of Hanoi, there are several museums located in the Old Quarter. The Vietnam Fine Arts Museum and the Vietnam Museum of Ethnology are both excellent choices. Both museums offer a wide range of exhibitions that are sure to appeal to visitors of all ages.
What to See and Do in the Old Quarter
There's plenty to keep you occupied in Hanoi's Old Quarter. Start by ticking off some of the neighborhood's most famous landmarks, like Hoan Kiem Lake, Dong Xuan market, and St. Joseph Cathedral. When you've worked up an appetite, head to one of the many street food stalls for a bowl of Pho or Bun Cha—two of Hanoi's most iconic dishes. And be sure to leave some time for shopping; whether you're looking for souvenirs or simply want to take advantage of the cheaper prices than in other parts of Vietnam, you'll find what you're looking for in the Old Quarter.
Eating and Drinking in the Old Quarter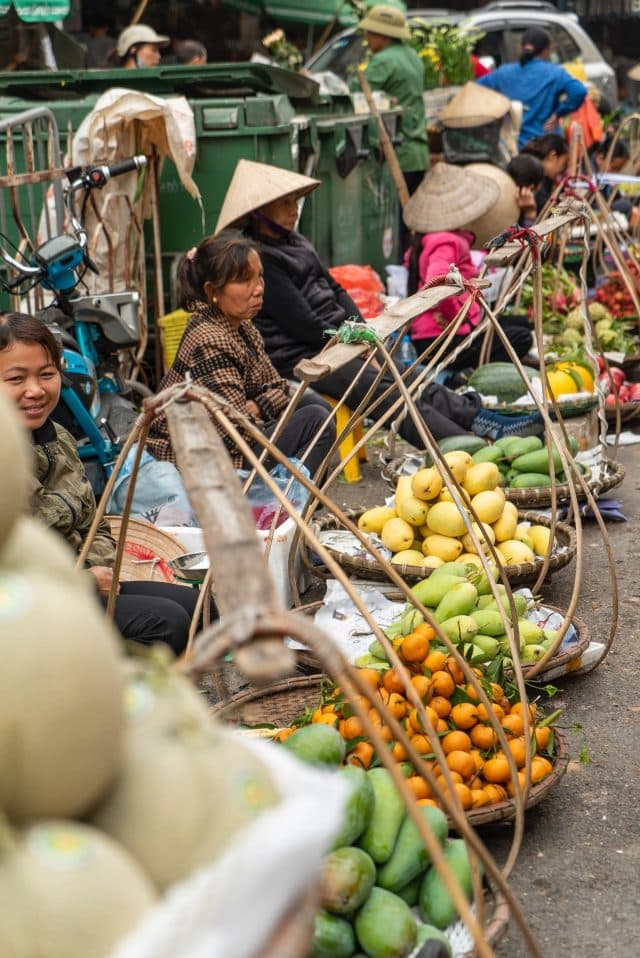 photo: David Emrich
Hanoi's Old Quarter is home to many of Hanoi's best restaurants and bars. If you are looking for a traditional Vietnamese meal, there are plenty of options to choose from. For something a little different, there are also many international restaurants located in the district. When it comes to drinking, there are plenty of bars serving up refreshing cocktails and local beers. If you want to experience a traditional Vietnamese coffee shop, there are many cafes located throughout the Old Quarter.
No trip to Hanoi is complete without spending some time in the Old Quarter. This historic neighborhood is crammed full of temples and markets, street food stalls and luxury boutiques. Whether you're looking to tick off some famous landmarks or simply soak up the atmosphere, the Old Quarter is well worth a visit.