Located in Ha Long Bay, Cat Ba Island is a beautiful and unspoiled place in Vietnam. Although it is becoming more popular with tourists, it is still relatively unknown, making it the perfect place to get away from the hustle and bustle of city life. Here are three reasons why you should put Cat Ba Island on your travel list!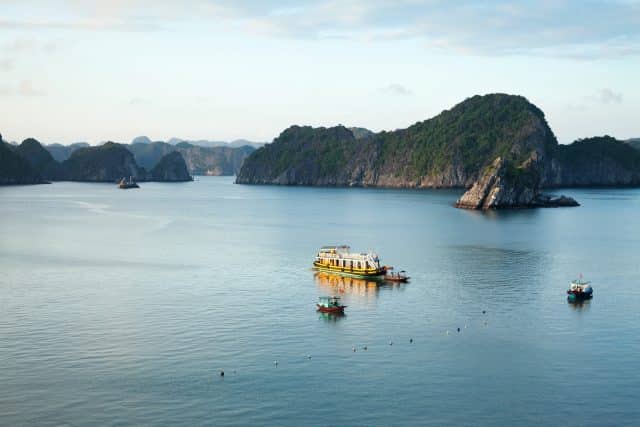 photo: Rowan Heuvel
1. Stunning scenery.
There's something special about Cat Ba Island. Maybe it's the limestone cliffs that loom over the crystal-clear water. Or the countless pristine beaches that dot the coastline. Whatever it is, there's no denying that this place is truly breathtaking.
Nature lovers will be in paradise exploring all that the island has to offer. Hiking through jungle forests, swimming in secluded coves, and kayaking around towering limestone karsts – there's no shortage of activities to keep you busy. And don't forget to bring your camera! With so much natural beauty, you'll want to remember this place forever.
2. Friendly locals.
The locals on Cat Ba Island are incredibly friendly and welcoming to visitors. They are quick to share their culture and way of life, and they are more than happy to answer any questions you might have. They truly make you feel like part of the community, and it is easy to see why so many people return to Cat Ba year after year. Thanks to the friendly locals, Cat Ba Island is one of the most welcoming and hospitable places in the world.
3. Delicious food.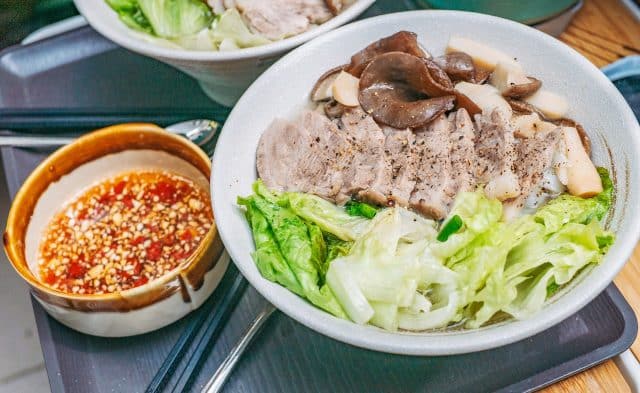 photo: FOX
When it comes to food, everyone has their preferences. Some like it spicy, while others prefer something milder. But when it comes to seafood, there's one thing that everyone can agree on: it's delicious! Cat Ba is well-known for its fresh seafood, and there's nothing quite like enjoying a meal while overlooking the crystal-clear water. Whether you're a fan of crab, shrimp, or fish, you're sure to find something to tantalize your taste buds. So what are you waiting for? Come and enjoy the delicious seafood of Cat Ba!
4. Adventure activities.
While Cat Ba is best known for its stunning beaches and dramatic limestone cliffs, the island also offers a variety of adventure activities for visitors to enjoy. Whether you're looking to go on a kayaking excursion or hike up one of the island's many trails, Cat Ba has plenty of active adventures to choose from. For those interested in exploring the island's lush jungle interior, the Cat Ba National Park is a must-visit. The park is home to an abundance of wildlife, including many rare and endangered species. And for those seeking a more adrenalin-pumping experience, there's always rock climbing and caving. With so much to do, Cat Ba is the perfect destination for those looking for an active vacation.
5. A sense of tranquility.
Cat Ba Island is the largest island in Vietnam's Ha Long Bay. It is a beautiful place with a wide range of things to see and do. The island is still relatively untouched by tourism, so you will find yourself surrounded by beauty and serenity here. From the quiet beaches to the lush jungle landscape, Cat Ba provides an escape from everyday life. If you are looking for some tranquility, Cat Ba Island is the perfect place for you.
6. A unique cultural experience.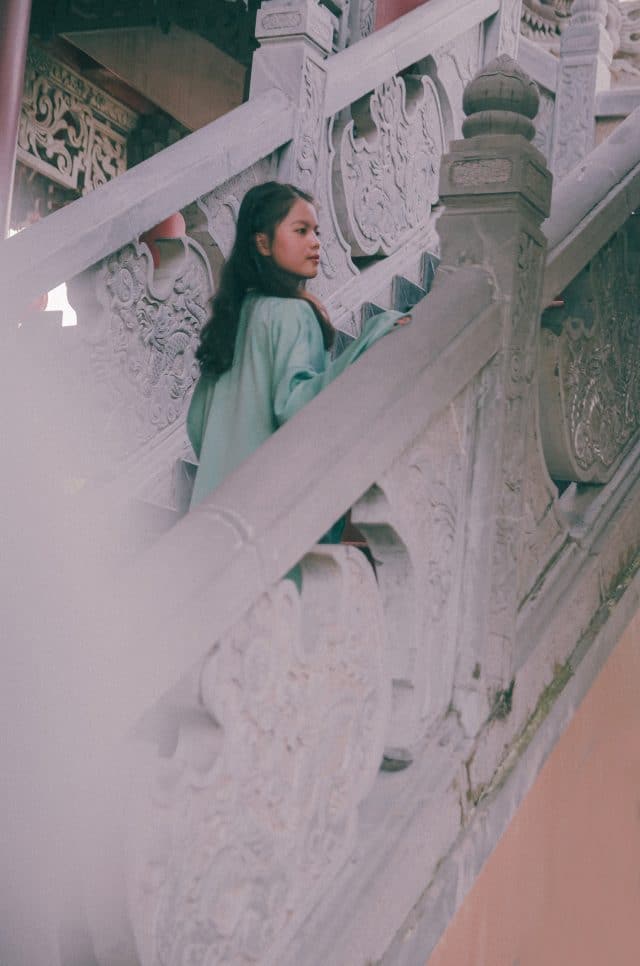 photo: Vinh Thang
If you're looking for a unique cultural experience, Cat Ba Island is a great place to visit. This beautiful island off the coast of Vietnam is home to traditional fishing villages, colorful markets, and a wide variety of local attractions. Visitors can learn about the island's history and culture by exploring its temples and museums, or by taking a boat tour of the surrounding area. And of course, no trip to Cat Ba would be complete without sampling some of the delicious seafood on offer. Whether you're looking for an adventure or a chance to relax, Cat Ba has something for everyone.
If you're looking for a place to relax and escape the busyness of everyday life, look no further than Cat Ba island in Vietnam. With its stunning scenery, friendly locals, and delicious food, Cat Ba island has something for everyone. So what are you waiting for? Start planning your trip today!