Getting to the end of the year, the Vietnamese music market is becoming vibrant with the appearance of a lot of high-quality products. Each song possesses its own color, creating a stunning picture before ending this year on an impressive note. Notably, within one day, on December 12th, 2019, the listeners welcome a lot of new MVs coming from the most current and well-known Vietnamese artists. Now, let see what they were below:
Quốc Thiên blew a new wind with his song "Người Dấu Yêu Ơi". With his talent and creativity, the audience had a chance to enjoy the song that both respected an original song of Japan "Koibito Yo" and reflected his own music style. Thanks to these special elements, until now his MV reached over 54 thousand views on his official YouTube channel and over a thousand nice compliments from his fans.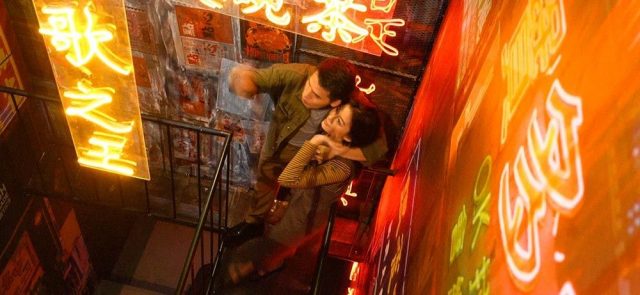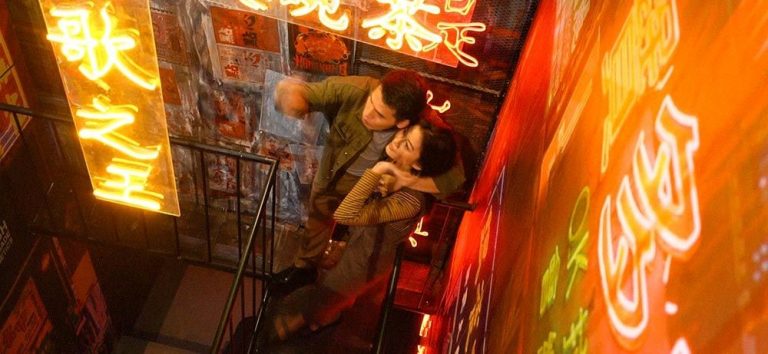 (source: congan.com.vn)
Suboi deeply touched the heart of her fans when telling the journey of being pregnant and drawing the beauty of Viet Nam in general and Sai Gon in particular through "Bet On Me" MV.
Via the investment in the top-notch equipment and the professional attitude, Suboi created a clear and impressive picture of the invaluable love for her baby as well as her country. With the nice lyrics, "Bet On Me" gained 182 thousand views on her official YouTube.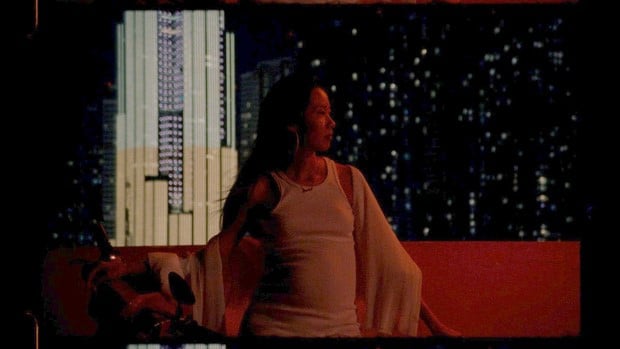 (source: kenh14.vn)
"Hết Yêu Thật Sao" (Let Me Love You) was produced by three young artists, namely JSOL, Viruss and Hậu Hoàng. The combination of romance and humor made the listeners pay much attention to this MV. Additionally, the natural act of Hậu Hoàng and the high-quality images in this MV are the plus points, helping this MV gain over 1.3 million views.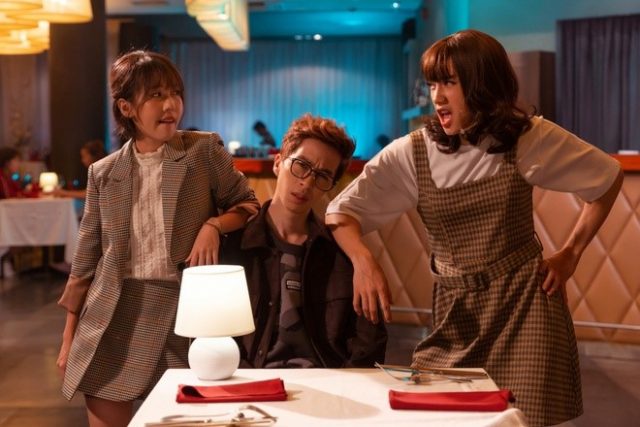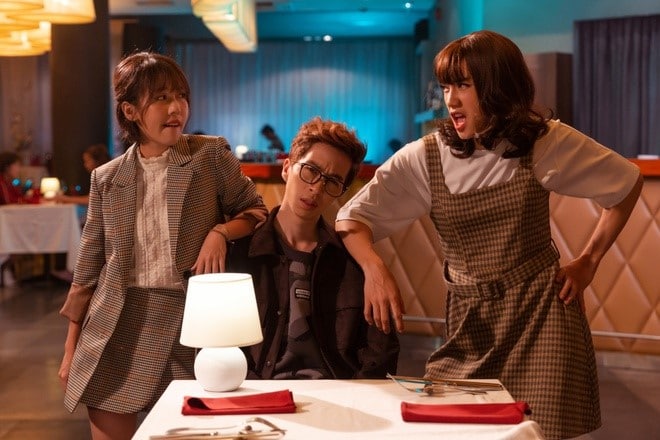 (Source: news.zing.vn)
In contrast with three of the songs above, Dương Hoàng Yến brought a sad love story into her MV "Em Một Mình Quen Rồi".
The distance between yin and yang made the love story told in MV become impetuous and made her fans shed tears. With the romantic and sad love story, her MV gained over 1 million views on YouTube. Besides, Dương Hoàng Yến also shared that next year (2020) she will follow other music styles to prove her talent to fans.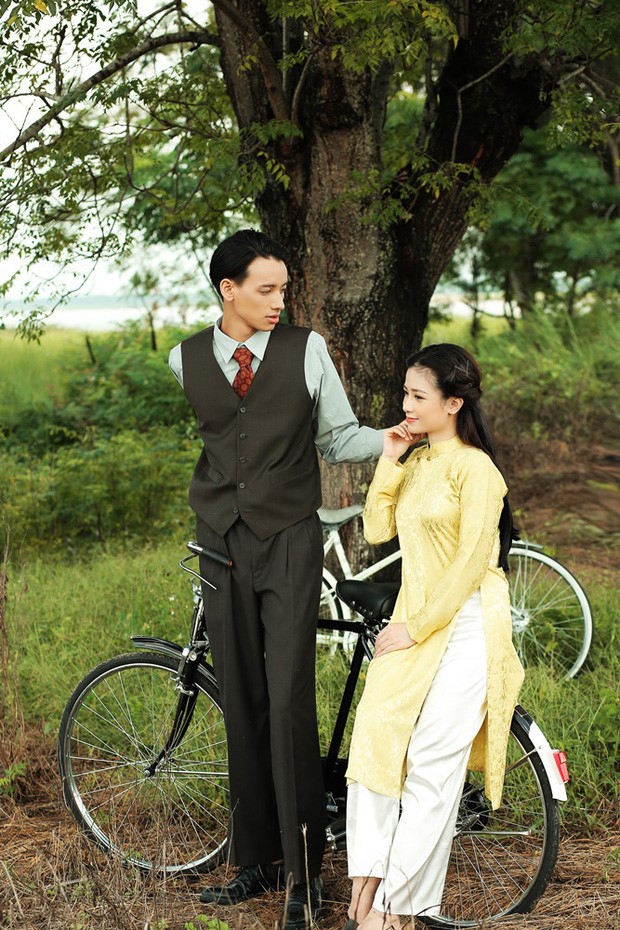 (source: kenh14.vn)
Finally, lets welcome top 1 trending "Bánh Mì Không" of Đạt G and Du Uyên.
For anyone who falls in love with this kind of famous traditional food of Việt Nam and the beauty of Sài Gòn, this MV surely brought the unforgettable feeling for its listeners.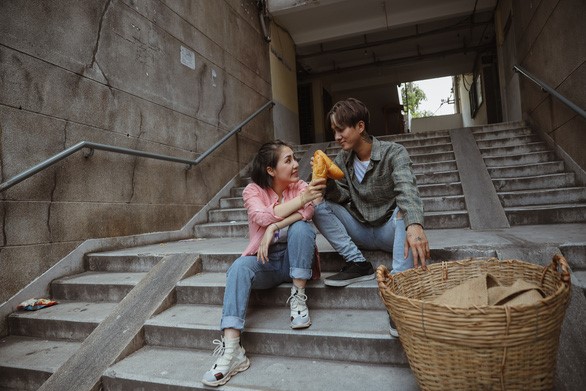 (source: tuoitre.vn)
Within three days, "Bánh Mì Không" achieved four million views and plenty of compliments from their fans. This is surely a wonderful gift for Du Uyên and Đạt G to finish a year which they had to work hard and dedicate significantly to the Vietnamese music market.
Credit: http://kenh14.vn/trong-1-toi-vpop-cho-ra-mat-loat-mv-duong-hoang-yen-xuyen-khong-suboi-khoe-bung-bau-quoc-thien-hat-cover-con-dat-g-di-rao-banh-mi-20191212221319207.chn