Trần Thiện Thanh Bảo, also known as B Ray, received a lot of attention in 2015, he returned to Vietnam for music activities.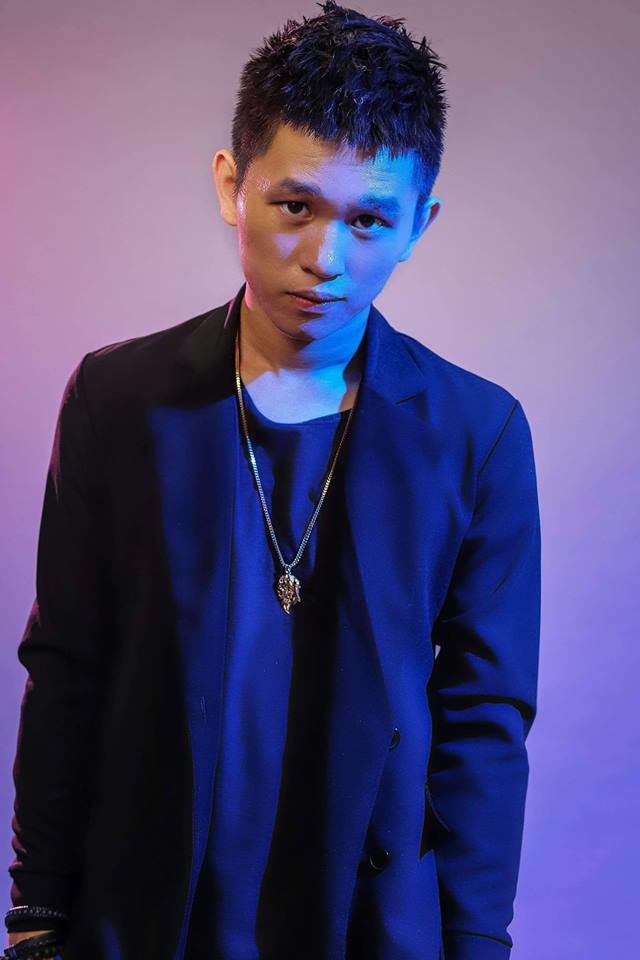 • Born: October 11st, 1993 in Hồ Chí Minh, Vietnam
• Stage name: B Ray, Báo, B Rizzle
• Genre: Hiphop / Rap, Hiphop Trap music
• Occupation: Rapper, nurse
• Cooperation: Young H, Dat G, Masew
In the early years of his career, he only rapped in English with the stage name B-Ray (B is the first letter in Bảo, Vietnamese name and Ray is English name)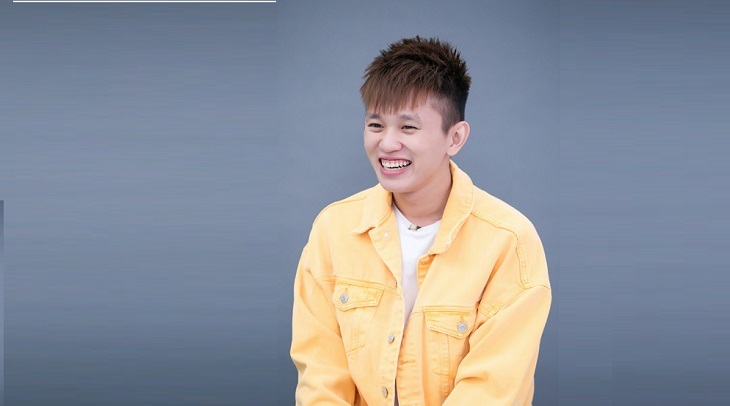 In 2017, B Ray and Dat G and Masew formed a group ... (three-dot group) released their first song called "Xin".
In 2019, he collaborated with Masew and AMee to release the song "Ex's Hate Me", although it was well received from the online community, but this is considered a failed product of B Ray from the idea, lyrics and melody for purely plagiarism from international music producers and rappers.
On March 25, B Ray was nominated for the "Music Video of the Year" category for the song "Anh Nhà Ở Đâu Thế" collaboration with singer Amee at the Vietnam Dedication Music Awards.
+FACEBOOK: https://www.facebook.com/yunbray/
+YOUTUBE: https://www.youtube.com/channel/UC5mzpqa98hIFlQ9SFxqAilw