- Lê Cát Trọng Lý is a Vietnamese singer and songwriter. Lê Cát Trọng Lý was born and grow up in Đà Nẵng , in a family with father who is a singer and mother who is a literature teacher. In 2006, she entered the Conservatory of Music, studied violin and started composing.
 - Lê Cát Trọng Lý is the only female musician to win the Songwriter of the Year award at the Grammy in a total of 7 nominations.
 - Date of birth: 24 tháng 8, 1987
 - Kind of music: Pop
 - Artistic style: Inspired by musician Phạm Duy and folk music.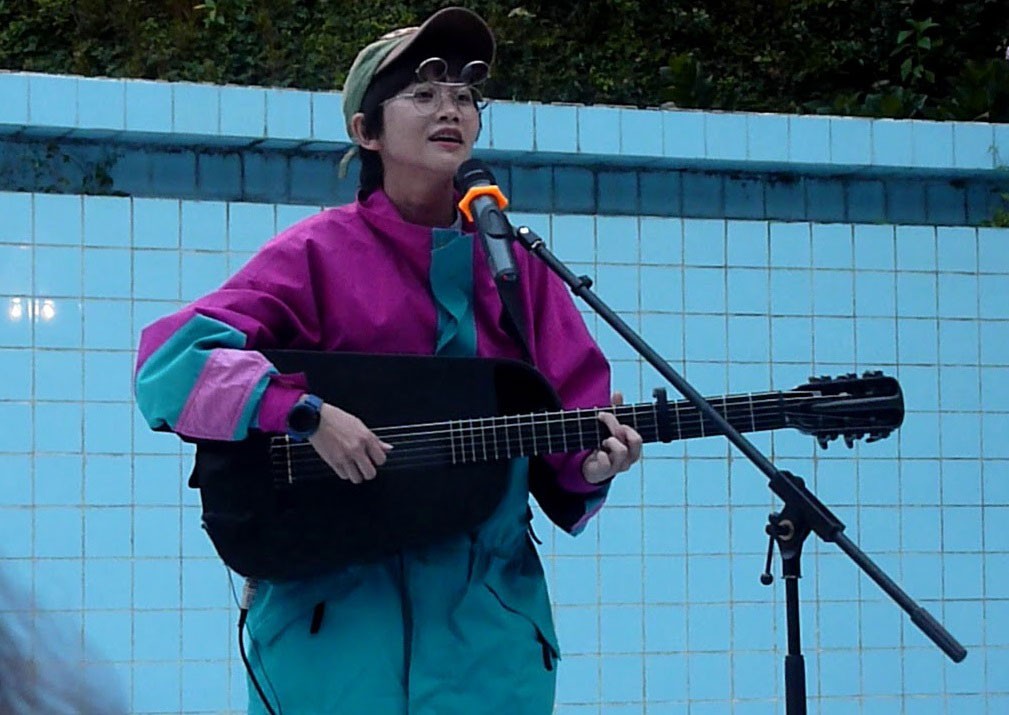 *List of studio albums:
Lê Cát Trọng Lý (2011)
Tuổi 25 (2013)
Dreamer – Những kẻ mộng mơ (2015)
Không sao về bắt đầu (2017)
Chẳng thể chia ra làm đôi (2018)
Đừng mua nhiều nhà hơn mình cần (2020)
 - In 2008, Lê Cát Trọng Lý caught the attention on the Vietnamese Song show. With "Chênh Vênh", she has won the award Ca sĩ thể hiện ca khúc hiệu quả tháng 12, Bài hát của năm and Nhạc sĩ trẻ triển vọng.
 - Some typical songs: 
     - Youtube: https://www.youtube.com/user/giatoclecat
     - Facebook: https://www.facebook.com/lecattronglyworks/
     - Instagram: https://instagram.com/le_cat_trong_ly