Chillies is an Indie music group with five members .Nhím (guitar) and Phước (bass) studied music in Nha Trang and moved to Saigon to build a career. Đông Phong (keyboard) practices the piano for the purpose of playing the piano for the church, while Fu (drum) is an international student of ethnic music. And the final piece completed so Chillies was the vocalist / song-writer Khang. He gave up his job teaching English to pursue a career in music.
Founded at a music event at the Hard Rock Cafe Saigon, Chillies took the first steps in career by covering popular songs. Chillies' music style is not focused on one genre at all. But always want our products to have many diversified variations. It is a mix of many different genres such as Pop, Alternative Rock, Hiphop / RnB.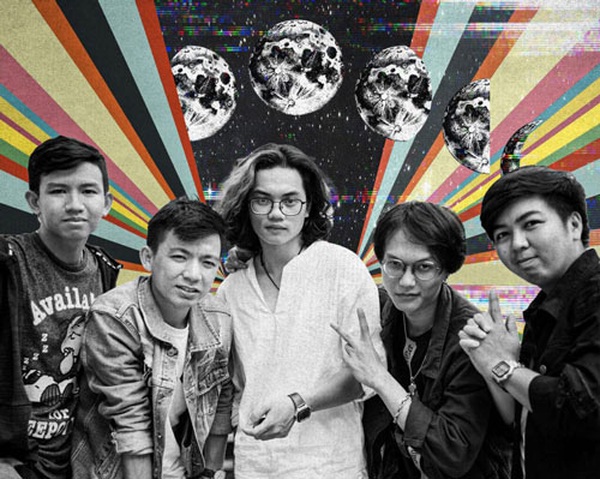 "Who? (The Tinder Song)" - Chillies' debut song, is the song that begins the journey to find their own personal identity in the group's music.
Other songs: Và Thế Là Hết, Vùng Kí Ức, Masscara, Có Em Bên Đời Bỗng Vui, Cứ Chill Thôi, Cám Ơn Và Xin Lỗi, Những Con Đường Song Song, etc.
FACEBOOK: Chillies ( https://www.facebook.com/chilliesmusic/ )
YOUTUBE: CHILLiES ( https://www.youtube.com/channel/UCLOCzuU5ddDqvd_e3qpomZQ )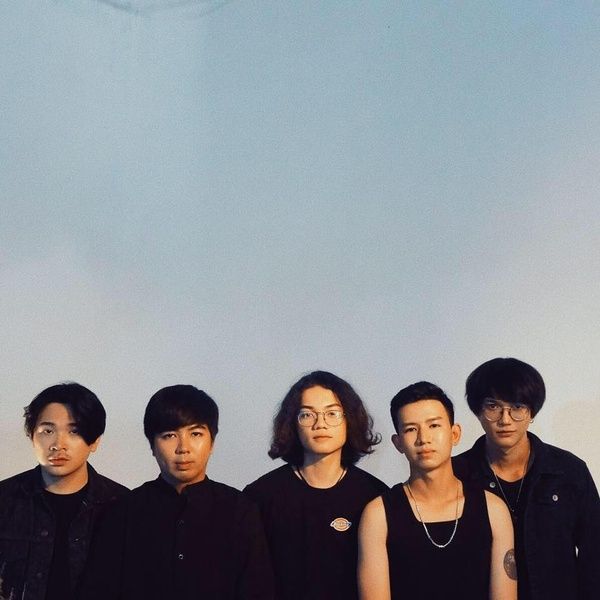 *New Song: Cứ Chill Thôi - Chillies ft Suni Hạ Linh & Rhymastic
((- Spotify: http://wmvn.lnk.to/justchill/spotify
- Apple Music: http://wmvn.lnk.to/justchill/applemusic
Song credits Composer: Trần Duy Khang & Rhymastic
Producers: Si Fu Huynh, Nhím Biển
Record/Mix/Master: Bảo lê (BS16 Production)
Saxophone: Hoàng Thi))