Real name: Nguyễn Tuấn Lộc
Date of birth: July 1, 1995
Height: 1m67
Zodiac: Cancer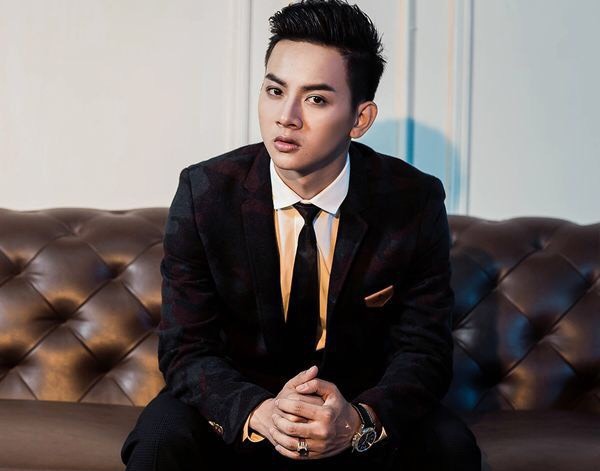 In 2008, at the age of 13, through the introduction of his biological father, Hoài Lâm went to Hồ Chí Minh City to contact comedian Hoài Linh, applying to study singing and acting. After a period of persuasion, he was adopted by Hoài Linh, officially named "Hoài Lâm" and he live in the same house to learn a trade.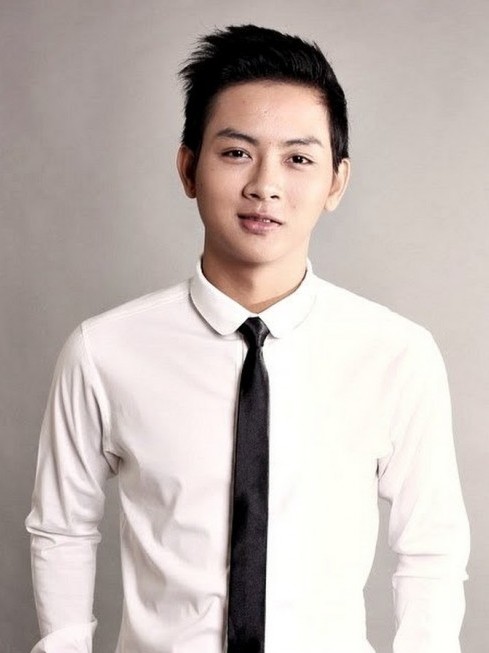 In December 2013, Hoài Lâm made his first music album titled "Về Đâu Mái Tóc Người Thương" produced and released by Rạng Đông Music Center.
Featured songs:Người Mới, Phải Nên Bắt Đầu Từ Đâu, Hoa Nở Vô Thường, Hoa Nở Không Màu,...
Hoài Lâm has achieved certain successes in 2020. In May 2020, he released the song "Hoa Nở Không Màu" by musician Nguyễn Minh Cường. The acoustic version of the song has attracted much attention from the audience and reached the Top 3 Trending Music of Youtube Vietnam.
Although he is a young singer, Hoài Lâm has a big fan base because he has successfully performed many different genres of music, from lyrical music, golden music, folk music and echoes. From singing folk music to young music, he can play many different musical instruments such as drums, piano, guitar...
Facebook: -  https://www.facebook.com/hoailamhl
  - https://www.facebook.com/yun.luuli
Instagram:  https://www.instagram.com/hoailam.95
Youtube:  https://www.youtube.com/channel/UCtzE22oB3YUmiExOoDBWqhQ