Hoàng Thuỳ Linh is a Vietnamese female singer, actress, host, and model. She won all five awards of dedication in her career. She is best known for her role as Vàng Anh in the TV show Nhật Ký Vàng Anh.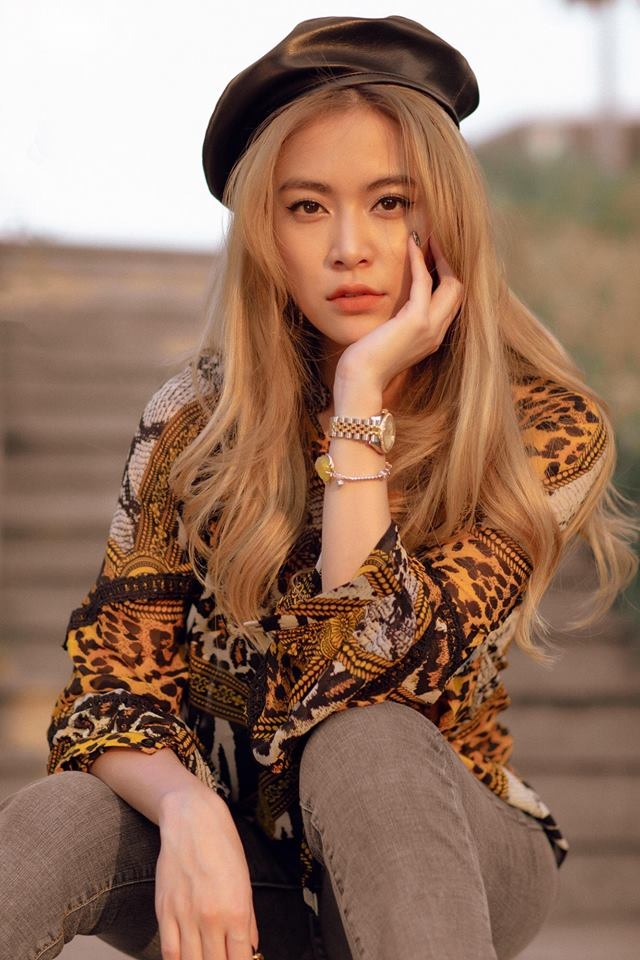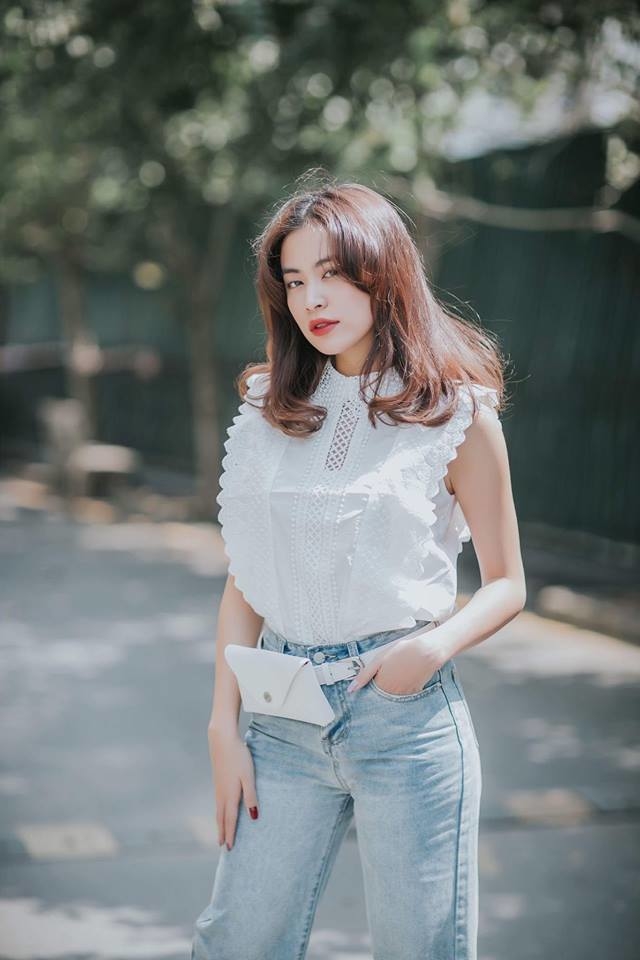 • Born: August 11st, 1988 in Hanoi, Vietnam
• Genres: Pop, Ballad, Dance-pop, Trap, Folktronica, EDM
• Occupation: Singer, Actor, MC, Photo Model.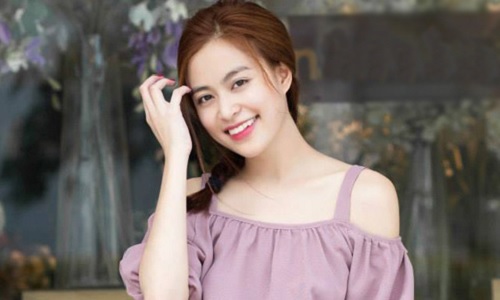 Hoàng Thuỳ Linh has studied dance for seven years at the Hanoi College of the Arts, a training course for television actors of Vietnamese film studio.
In 2006, Hoàng Thuỳ Linh passed the valedictorian of the Television Directing class - University of Theater and Cinema and studied here.
In June 2018, Hoàng Thuỳ Linh participated in the reality show Project No.1 - The Debut as a judge of the program.
On June 19, 2019, Hoàng Thuỳ Linh officially returned to the V-pop race with the song "Để Mị Nói Cho Mà Nghe" and the song has been # 1 in popularity for many days on YouTube in Vietnam. The song "Để Mị Nói Cho Mà Nghe" has also become a phenomenal trend among young people.
After the success of "Để Mị Nói Cho Mà Nghe", Hoàng Thuỳ Linh continued to release the next product, the MV "Tứ Phủ". Less than five hours of release, the song topped the Itunes Vietnam music chart and continuously ranked on the top of the popular Youtube Vietnam.
+FACEBOOK: https://www.facebook.com/linh.hoangthuy.399
+INSTAGRAM: https://instagram.com/hoangthuylinhofficial?igshid=1rvtx0b53zwjv
+YOUTUBE: https://www.youtube.com/c/HoangThuyLinh1108
+TIKTOK: https://vt.tiktok.com/ZS9vTV92/