Singer Justatee is known as a very successful Rap singer and is known and loved by a large number of audiences.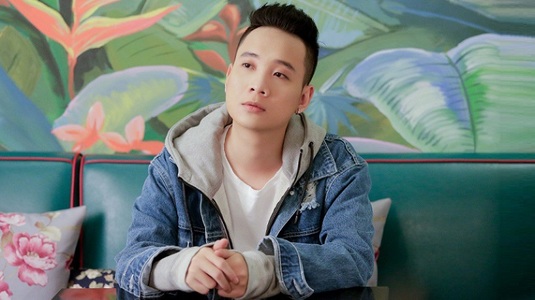 • Real name: Nguyễn Thanh Tuấn
• Year of birth: 1-11-1991
• Zodiac: Scorpions
• Height: 168cm
• Occupation: singer, musician
• Featured song: Thằng Điên, Đã lỡ yêu em nhiều, Người lạ nơi cuối con đường, She neva knows, Thời gian sẽ trả lời, Xin Anh Đừng...
The first day of participating in singing JustaTee took the stage name JayTee. He has three years joining the Click Click Boom group - the first multi-member rap group in Vietnam.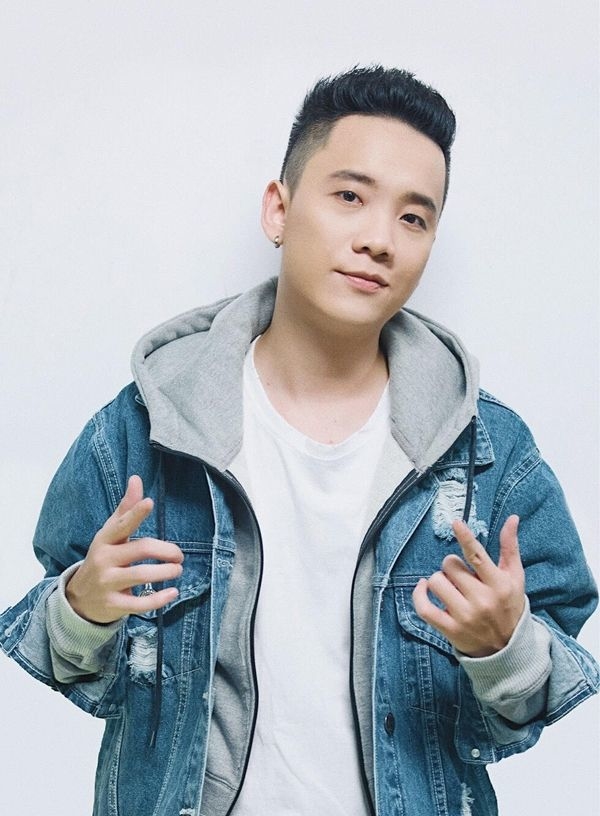 The song "Đã Lỡ Yêu Em Nhiều" for many marks of the first collaboration with the female singer Phương Ly. The new melody of the song makes many people difficult to feel, but when listening to it a few times, they become addicted.
JustaTee is also a good seeker looking to shake hands with talented new actors. Typically the combination with streamer ViruSs in the song " Thằng Điên", the special thing here is an R&B pop, a bit of rap, along with the vocal performance of JustaTee and Phương Ly as the female lead in the MV gives "Thằng Điên" a new, much more youthful and attractive color.
At the end of March 2018 JustaTee and Nguyễn Trâm Anh ended their five year love journey with a crowd of questions, but soon the hot girl became pregnant with their first princess and gave birth to a baby in October of the same year.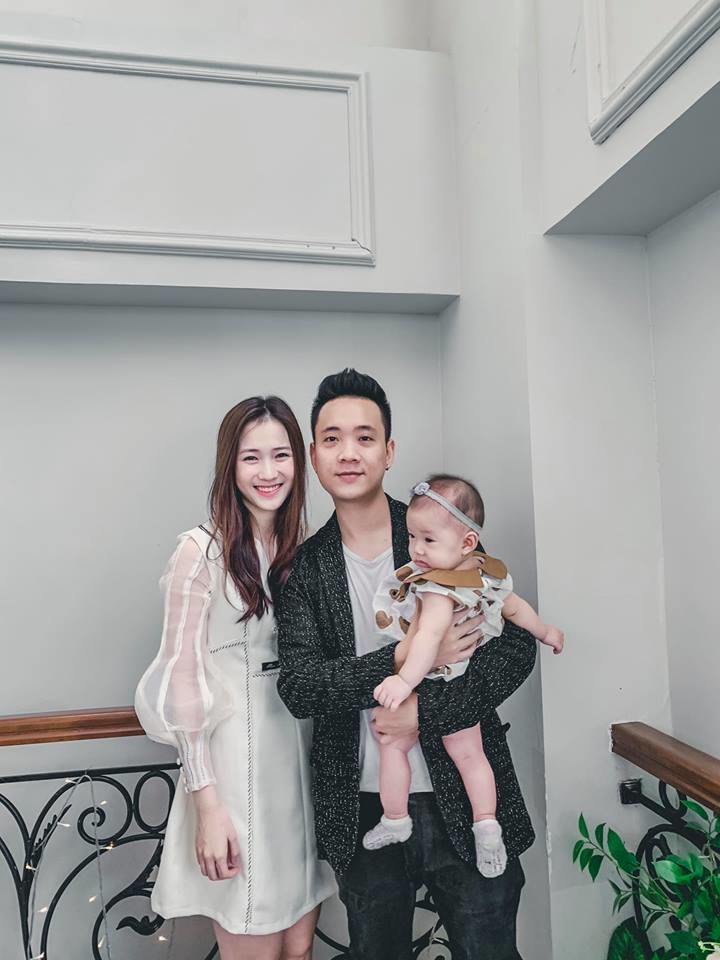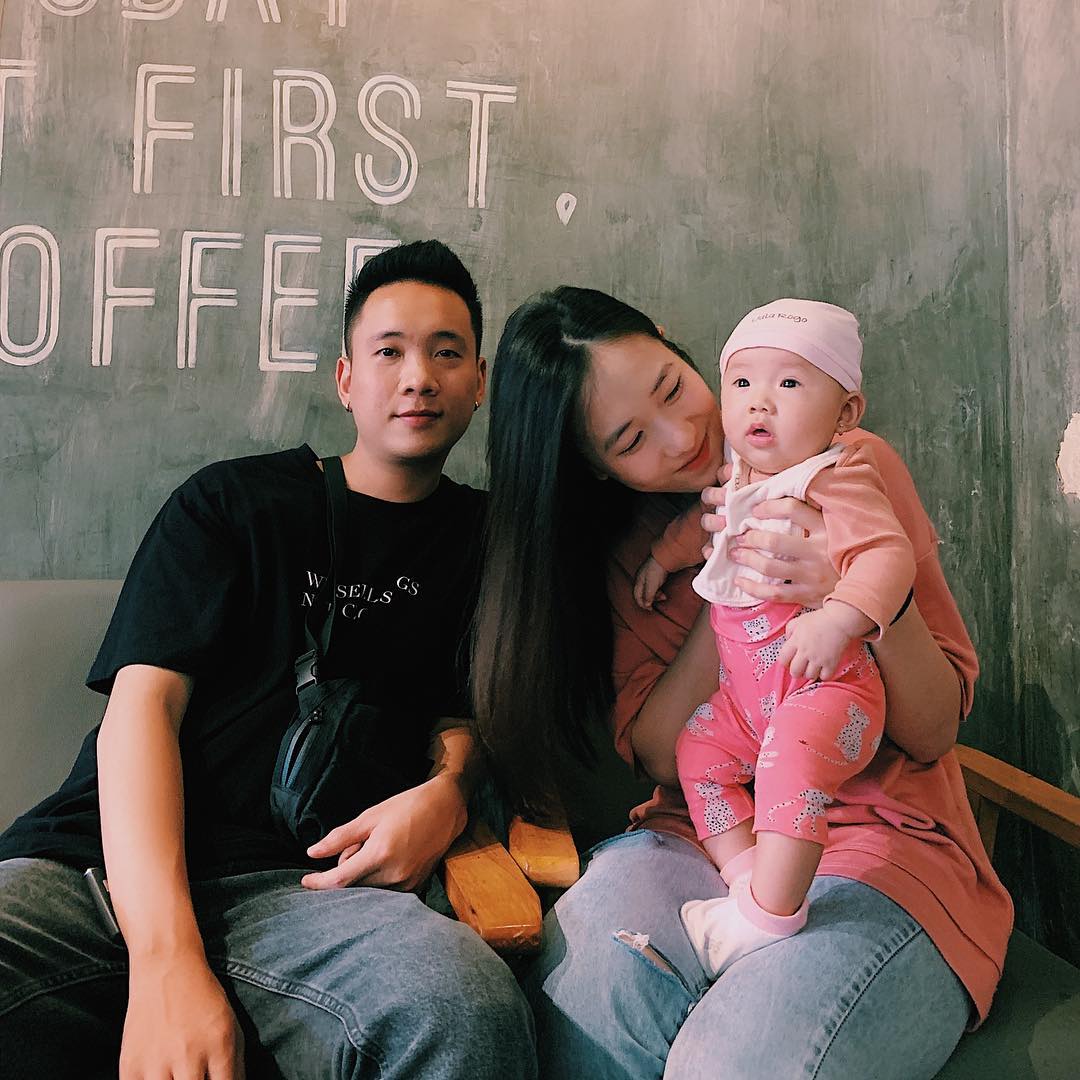 +FACEBOOK: https://www.facebook.com/justatee/
+INSTAGRAM: https://instagram.com/justatee?igshid=108swruedbidt
+YOUTUBE: https://www.youtube.com/c/JustaTeeMusic