Khương Hoàn Mỹ, also known to the audience with her stage name Orange, is a Vietnamese female singer.
• Born: February 15th, 1997 in Hồ Chí Minh City, Vietnam
• Career: Singer
• Organization: SUPER BROTHER CO., LTD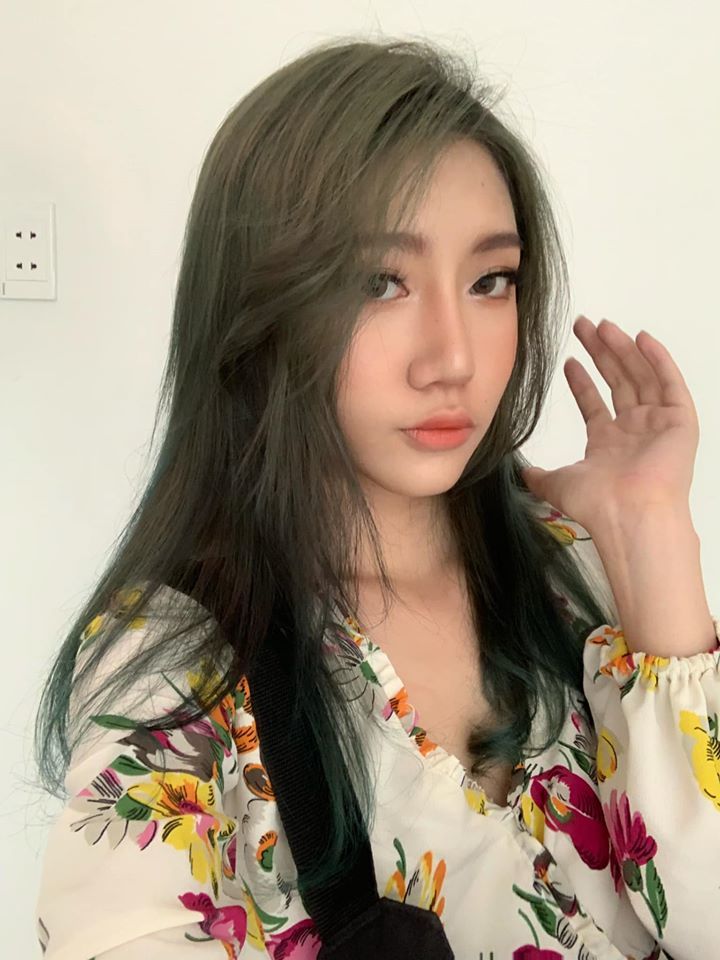 She was a trainee and became an exclusive singer under SUPERBROTHERS, becoming famous after releasing the hit song "Người Lạ Ơi!" teamed up with Superbrothers and Karik.
In 2014, Orange joined the program The factor under the real name Khương Hoàn Mỹ and was selected to join the team Hồ Ngọc Hà. On the night of liveshow 1, she received the highest vote in team Hồ Ngọc Hà, but on the night of live show 3, she was eliminated and stopped early in the top 12.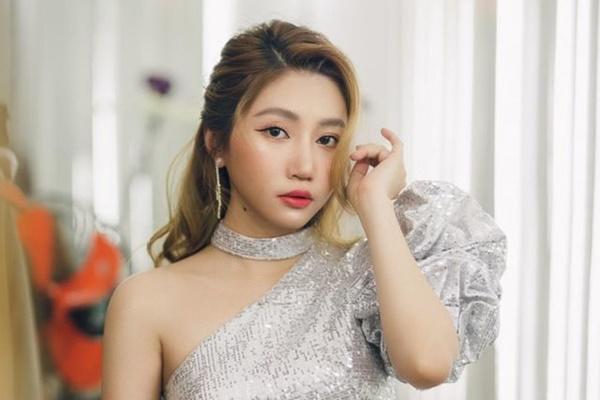 In 2018, Orange attended the Mnet Asian Music Awards 2018 and won the Best New Asian Artist award
+FACEBOOK: https://www.facebook.com/orangeofficial97/
+INSTAGRAM: https://instagram.com/orange.97_?igshid=z2si7ek1jigm
+YOUTUBE: https://www.youtube.com/channel/UCpg3O1quTzj7QpDHdhu6pNw
+TIKTOK: https://vt.tiktok.com/ZSQUCBK2/