Uni5 is a 5-member Vietnamese group formed and managed by 6th Sense Entertainment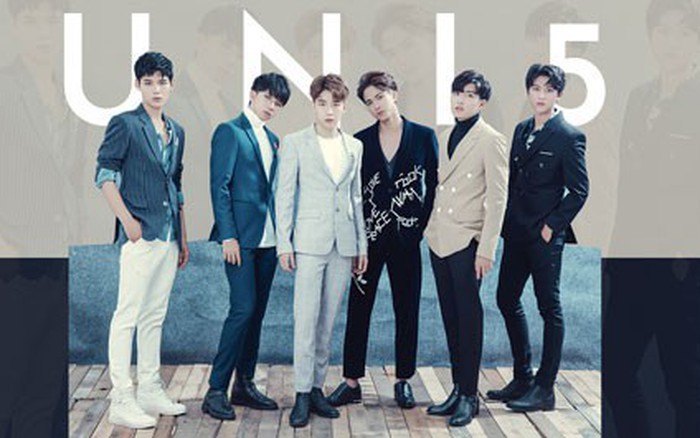 • Genres: V-pop, Dance pop, Electropop, Ballad
• Year of operation: 2016-present
• Record label: 6th Sense Entertainment
• Cooperation with: Đông Nhi, Lip B, Khả Ngân, Han Sara
• Members: Toof.P, K.O, Cody, Luc Huy, Tung Maru
• Former member: Toki

Uni5 is a form of word play from unify and 5 characteristics that help identify the group including: Menly, Attractive, Unique, Passion, Professional
Toki (real name Vũ Đức Thành): Known before by a large number of audiences, nicknamed Thành Thỏ - was a famous hot boy on social networks before joining the group. Toki also has the ability to rap, compose and sing.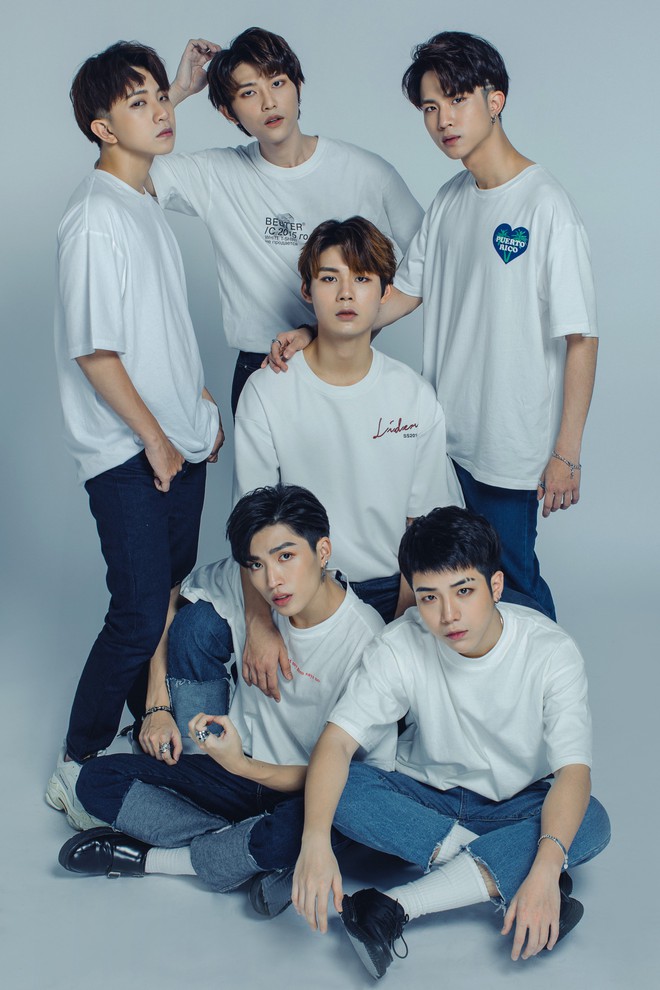 K.O (real name Nguyễn Thái Sơn): In addition to singing, K.O also has the ability to play guitar, piano, and compose well. K.O has a cute, handsome face that makes female fans admire because he is very similar to Korean stars.

Tùng Maru (real name Hồ Lê Thanh Tùng): Known as a dancer of St.319 and hotboy Muvik. Tùng Maru is famous for his tight eyes, skillful dancing and song composition.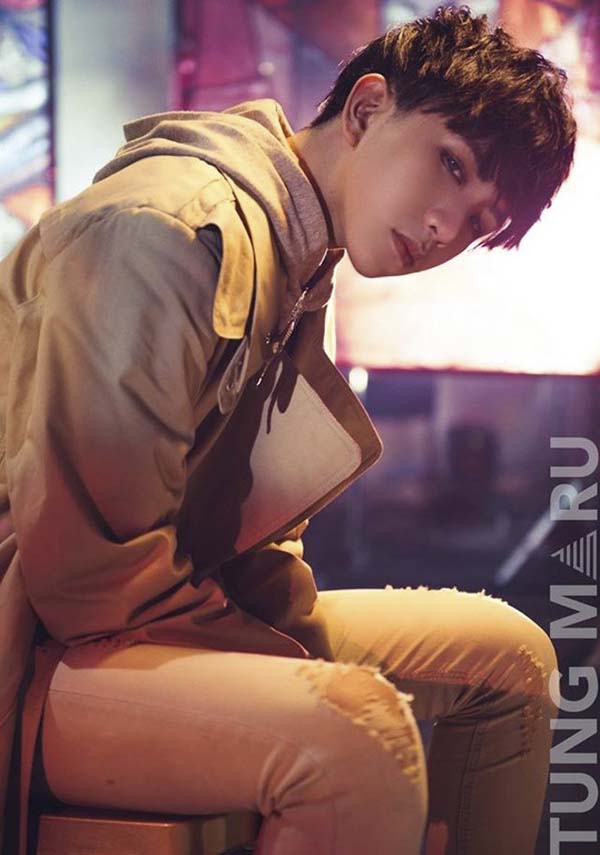 Toof.P (real name Nguyễn Lâm Hoàng Phúc): Participated in Vietnamese Singing in 2013 and stopped at the Top 20 of Team Coach Quốc Trung.

Cody (real name Võ Đình Nam): As a hip hop dancer, poping has for a long time joined dance groups.

Lục Huy (Real Name Lục Quang Huy): Like Tùng Maru, Lục Huy is also a dancer of St.319. Lục Huy won the runner-up prize in the 2016 Start of Dreams competition.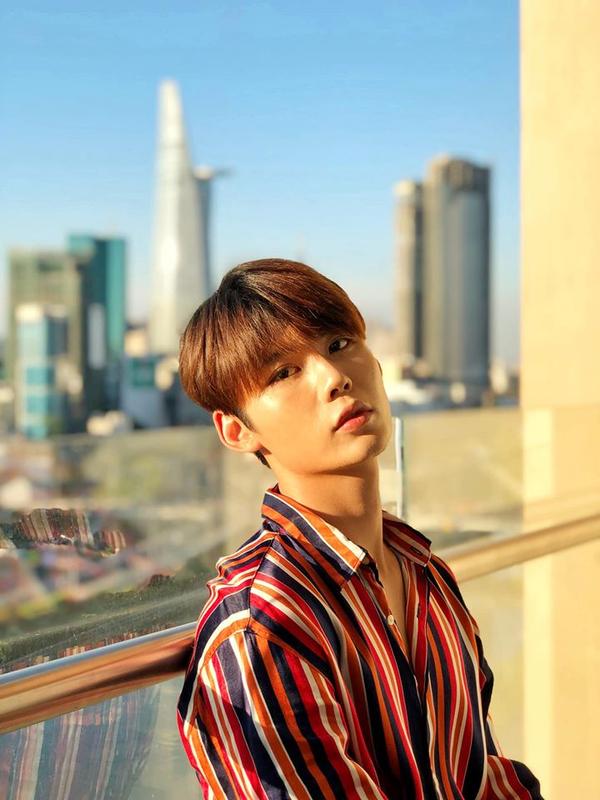 Uni5's debut MV called "C'mon" officially debuted.
Uni5 announced their fan club name - UNI which means You (U) And (N) I
On January 17th, UNI5 together with UNI were announced as the winner for the Favorite Group Of The Year category.
On September 15th, UNI5 officially made a comeback with a new MV titled "Nói Dối Cả Thế Giới Vì Em"
+FACEBOOK: https://www.facebook.com/uni5.6se/
+INSTAGRAM: https://instagram.com/uni5.6se.official?igshid=1kis8916uxpfp
+YOUTUBE: https://www.youtube.com/c/Uni5Official
+TIKTOK: https://vt.tiktok.com/ZSQUrDk6/