https://www.tiktok.com/@osad.official/video/6880484062926998785
Osad's real name is Mai Quang Nam is a Vietnamese F5 generation rapper. He emerged thanks to the hit "Người Âm Phủ".
• Real name: Mai Quang Nam
•Born in: 1997
• Hometown: Hưng Yên
• Nicknames: Osad, Soda, Người Âm Phủ, Virsoulism
• Cooperation: VRT, Khánh Vy, AMEE, Turn Hirn, Right, ...
Although Osad used to be a student of Hanoi University of Science and Technology, but because of his passion for singing since childhood, Osad decided to pursue an artistic path.
Up to now, Osad owns a series of hit songs that make netizens flutter and listen forever. Because the lyrics in the song are quite close and true to the mood of today's young people. Especially the song "Người Âm Phủ" by Osad.
Before this song, Osad also launched a lot of songs in the music market such as: Em Muốn Ăn Gì?, Em Có Thể, Ngày Chờ Tháng Nhớ Năm Thương, … . Besides singing, Osad also tried himself in the music composition field.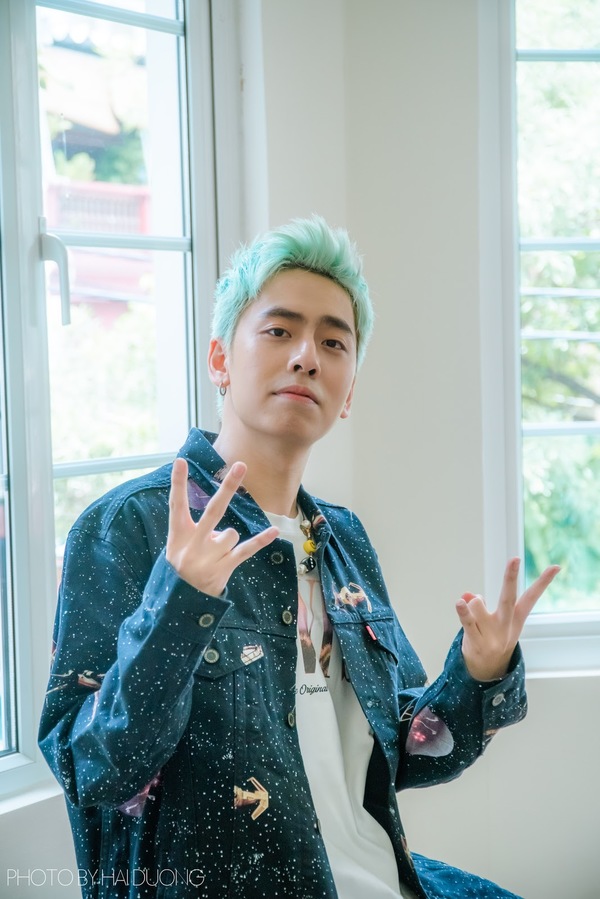 +FACEBOOK: https://www.facebook.com/osadofficial310
+INSTAGRAM: https://instagram.com/myqnam?igshid=1wjy5q0lehkqh
+YOUTUBE: https://www.youtube.com/channel/UC_a0tYitjq_-cjqndemkxPA  
+TIKTOK: https://vt.tiktok.com/ZSx1QcYb/