Chi Dân whose real name is Nguyễn Trung Hiếu is a Vietnamese male singer and songwriter.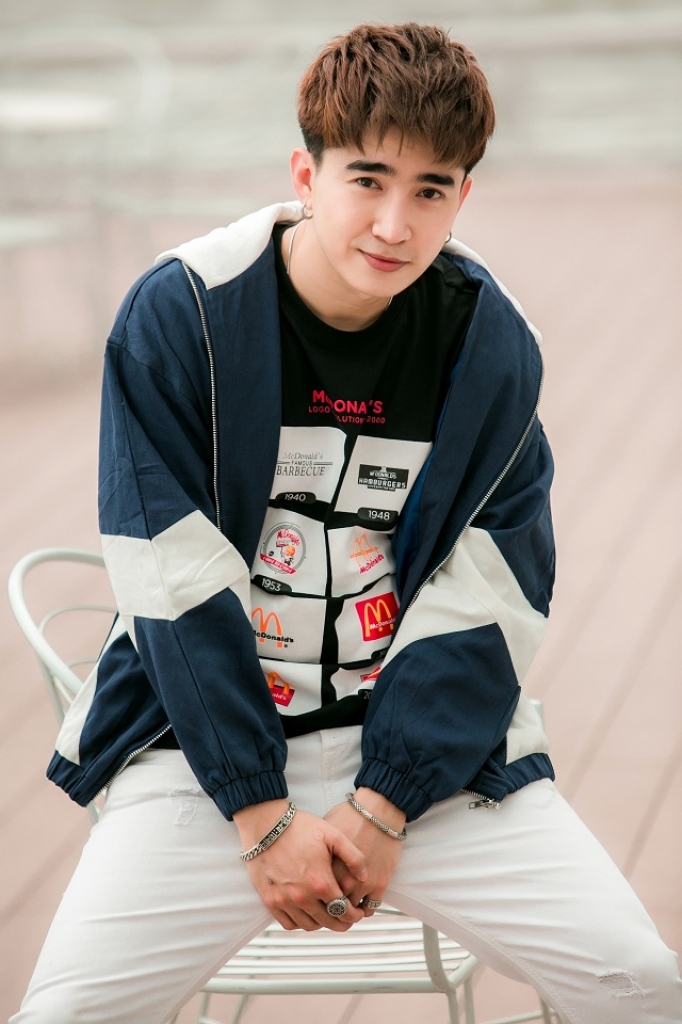 • Birth Name: Nguyễn Trung Hiếu
• Born: June 2th, 1989 in Kiên Giang, Vietnam
• Genres: Electronic dance music, Pop, Ballad, R&B
• Occupation: Singer, Musician
• Musical instruments: piano, guitar

He has a gentle lyrical baritone voice and is catchy to the listeners. After working in the Hero group for a while and gaining some experience, Chi Dân decided to leave the group when her contract was out and pursued a solo singing path.
2016, with the song "Điều Anh Biết" he was really known by many people
In addition to singing, Chi Dân also has the ability to compose. In which, the song "Anh Muốn Em Sống Sao" written by him helped singer Bảo Anh to become a star. Chi Dân also composed several other songs that quickly became a hit, which was warmly welcomed and supported by everyone.
By 2017, Chi Dân received the Golden Plum Award with the category "10 artists of the year" and was honored to be in the top 5 - ranked 2nd in the category "Best Asian Artist In Vietnam" in the MAMA nominees for the same year.
+FACEBOOK: https://www.facebook.com/ChiDanSinger/
+INSTAGRAM: https://instagram.com/chidan_1234?igshid=st5ice61121r
+TIKTOK: https://vt.tiktok.com/ZSxvVjP7/
+YOUTUBE: https://www.youtube.com/c/ChiDanSinger