Rhymastic's real name is Vũ Đức Thiện, and is a young rapper, recording artist, and music producer who is interested in young people in Vietnam.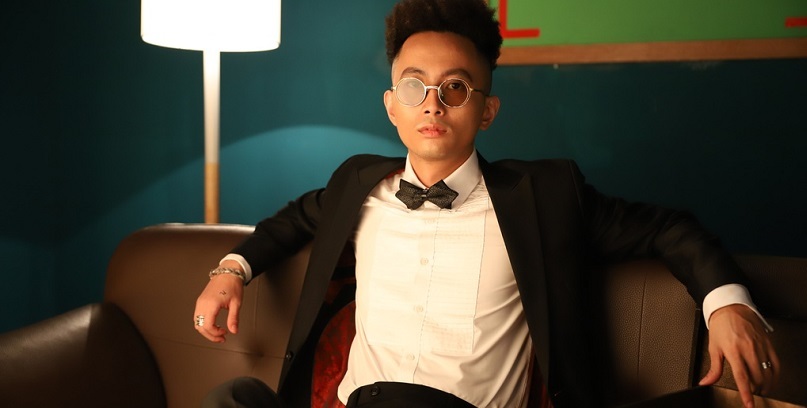 • Born: April 8, 1991 in Hanoi, Vietnam.
• Profession: Singer, Rapper, Producer, Musician
• Genres: R&B Music, Rap Music, Hip hop Music, EDM Music
• Record label: SpaceSpeakers Music
• Cooperation with: Binz, Bich Phuong, Son Tung M-TP
Rhymastic graduated from Hanoi Architectural University. With a passion for art, Rhymastic has learned to compose and produce music by herself since 2009.
He has worked for M4ME studio with famous young artists like Justa Tee and Young Uno.
In 2011, Rhymastic officially entered a professional music career, as a rapper, music producer at Space Speakers.

In 2018, Rhymastic held a meeting with Thanh Huyền after a long time of love. Before being known as Rhymastic's lover, Thanh Huyền used to be a familiar lookbook model face in Hanoi.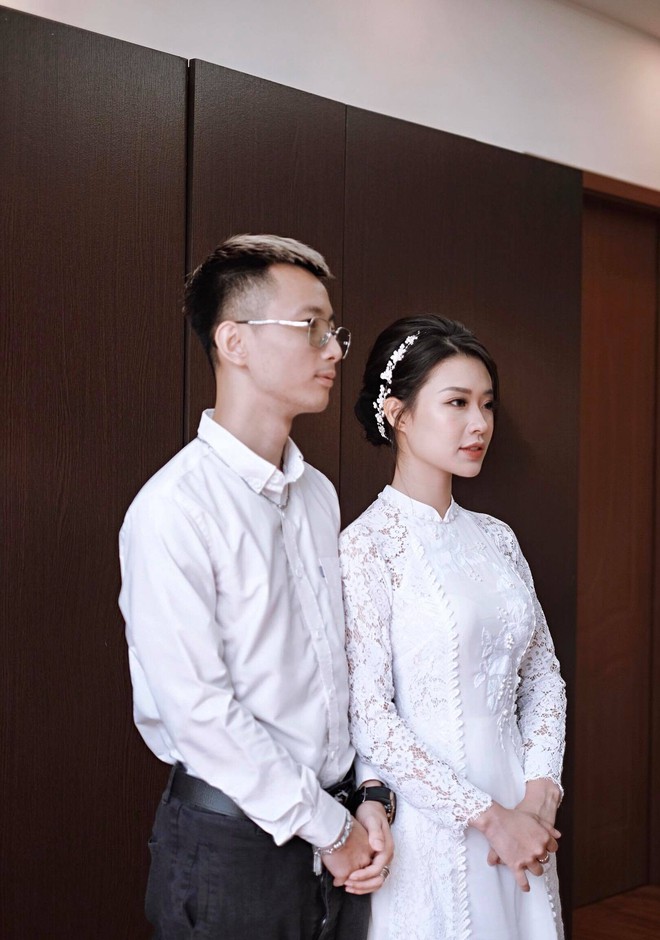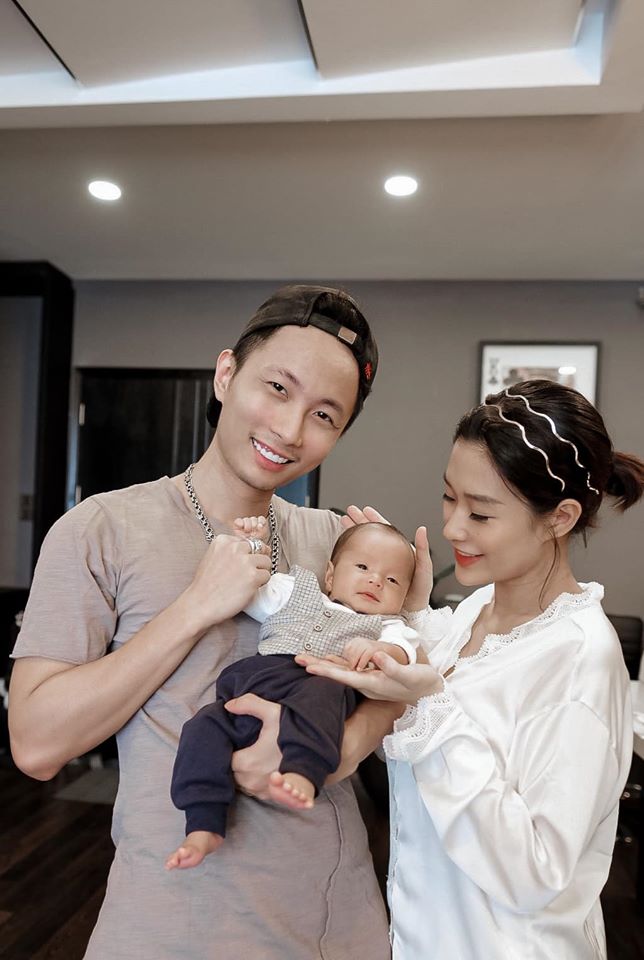 +FACEBOOK: https://www.facebook.com/Rhymastic.SS/
+INSTAGRAM: https://instagram.com/rhymastic?igshid=km75cxen7v7d