Nestled in the rugged far north of Vietnam, Meo Vac is an off-the-beaten-path destination that offers a unique opportunity to experience rural life. From stunning limestone mountains and towering rice terraces to colorful minority Hmong villages, this tiny mountain town has plenty of hidden gems to explore. Whether you're seeking adventure, cultural immersion or just want to relax away from the hustle and bustle of busy cities like Hanoi, Ha Giang province's Meo Vac should be top on your list! Here are seven reasons why you will love visiting this beautiful region.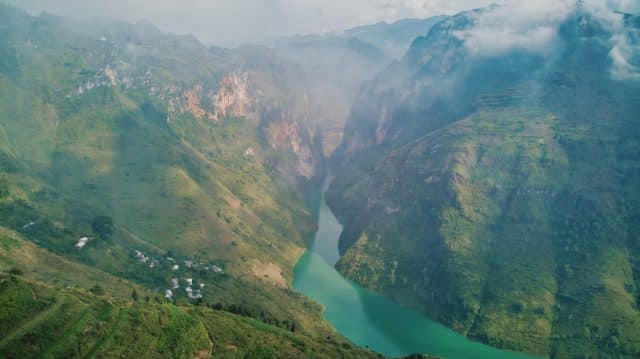 photo: Pham Olivia
1. The Breathtaking Landscape
Meo Vac is a landscape of unparalleled beauty, with its remarkably formed limestone formations and emerald-terraced rice fields. As you traverse through the area's village pathways, you can revel in photo-worthy vistas surrounded by majestic peaks. Meo Vac provides a breathtaking photographic experience that will stay etched in your memory forever – a lasting reminder of all this region has to offer.
2. The Rich Culture and Traditions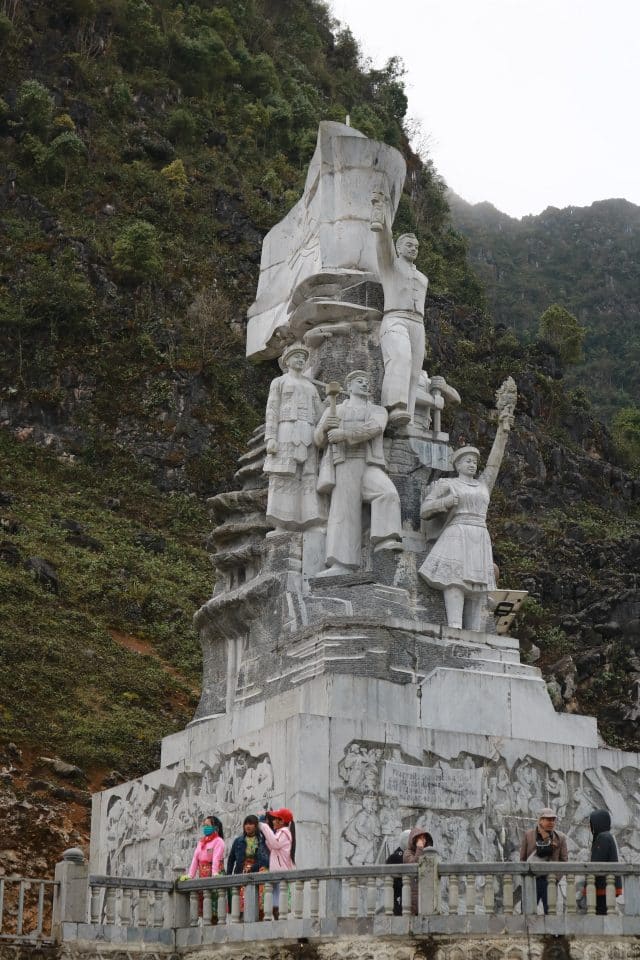 photo: Phương Anh Nguyễn
Meo Vac is the perfect destination to discover the rich culture of the Hmong minority people that call this region home. From hand-woven textiles, colorful markets, and traditional ceremonies to unique culinary delights – you'll have plenty of opportunities to learn about the vibrant local culture here.
3. The Unique Wildlife
Home to a unique ecosystem, the forests of Meo Vac are home to some rare species of wildlife including black bears, civets, and even endangered birds like the White-rumped Vulture and Grey Peacock Pheasant. Whether you're birdwatching or looking for adventure in the jungle, you'll find something to pique your interest here.
4. The Delicious Cuisine
Ha Giang province is a culinary delight. Northern Vietnam's rich cultural and geographic influences create an unparalleled variety of exciting dishes that are sure to satisfy the appetite of any traveler. Meo Vac is replete with eateries offering mouth-watering specialties such as steamed fish, beef jerky, and, for the truly daring, mule stew. The unique flavors of these local delicacies are certain to please even the most discerning palate. A visit to Ha Giang province promises not only breathtaking landscapes but also delicious cuisine!
5. The Outdoor Adventure Opportunities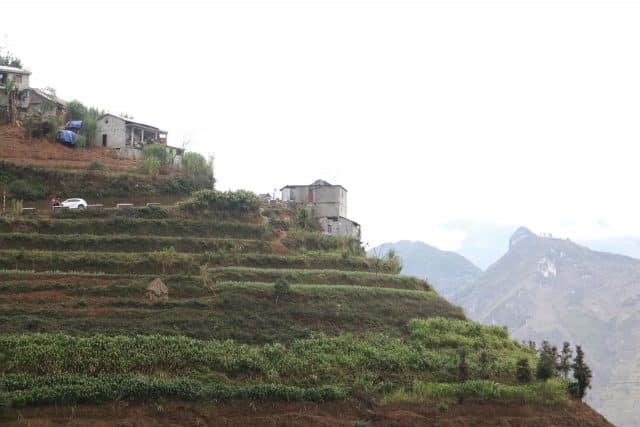 photo: Phương Anh Nguyễn
The Meo Vac region is renowned for its abundance of outdoor adventure opportunities, with a seemingly endless range of choices to suit your preferences. Whether you're looking for a leisurely stroll through the countryside or an adrenaline-filled multi-day trek, this destination has something to offer even the most experienced climbers. With epic views, unparalleled vistas and a variety of trails sure to stretch your capabilities, Meo Vac can give you the outdoor experience of a lifetime.
6. The Friendly Locals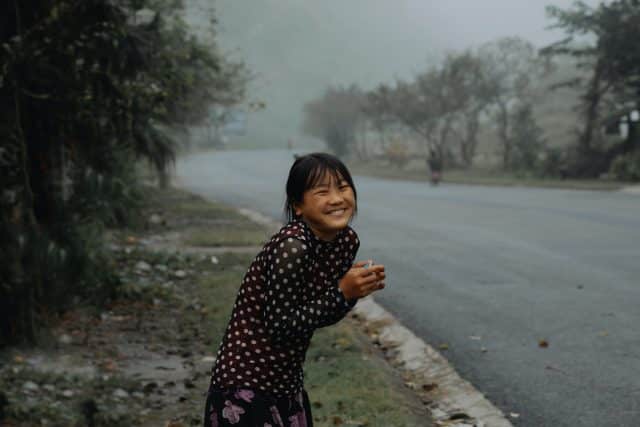 photo: Minh Triet
A visit to Meo Vac offers the chance to start rewarding relationships with local individuals who are always eager to help. The customs and language may differ in this area, yet every individual is outgoing and courteous. If you're lost or need advice on interactions at the market, the community will happily respond – even though communication may be limited. This cultural exchange opens up a new world of knowledge for visitors and gives them the chance to make meaningful connections abroad.
7. The Affordable Prices
Meo Vac is an inexpensive vacation alternative for those traveling to northern Vietnam. With plenty of affordable accommodation options, you can rest assured that your lodging costs won't break the bank. And if you're looking to really save some cash, you have lots of local restaurants to choose from where you can sample delicious regional dishes at prices that won't leave your wallet empty. All in all, Meo Vac is a great way to have a memorable and enjoyable experience without spending too much money!
From stunning mountains and lush rice terraces to rich culture and delicious cuisine, there's no doubt that Meo Vac, Ha Giang province is a hidden gem waiting to be explored. So if you're looking for an unforgettable off-the-beaten-path adventure, add it to your list!  You won't regret it!